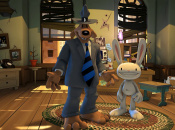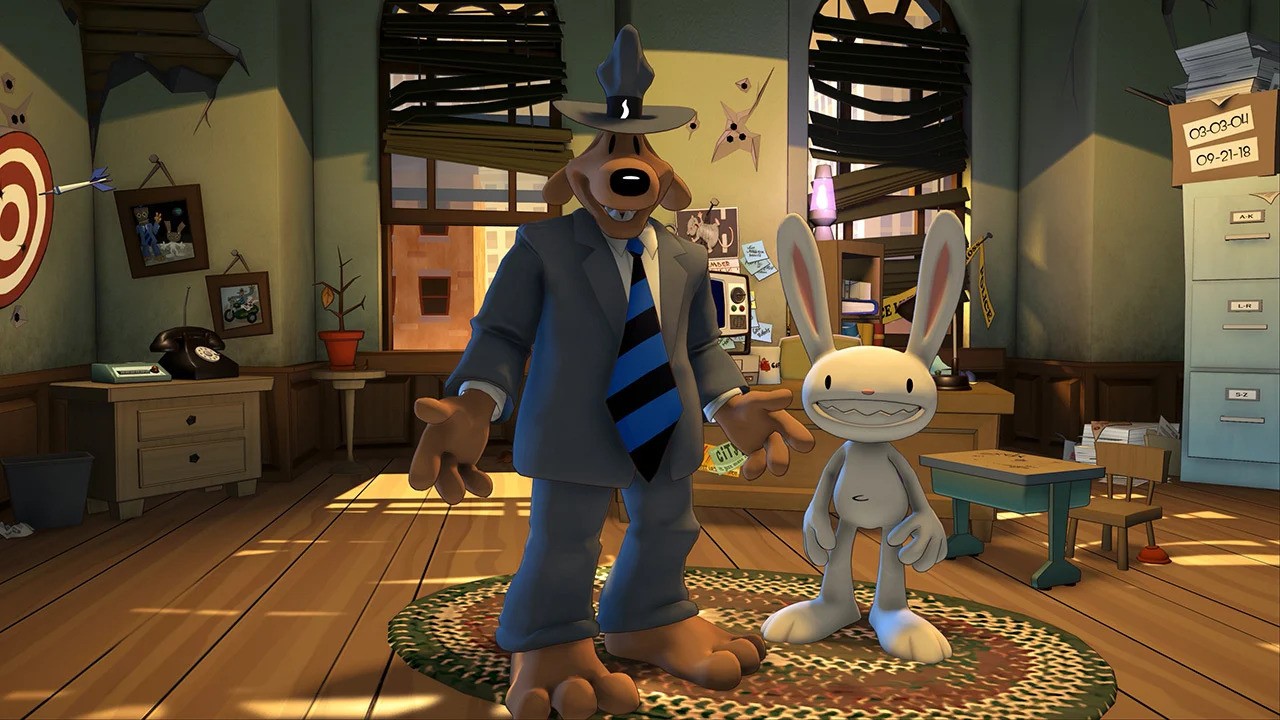 Earlier this month, the crime-fighting duo Sam & Max returned to the spotlight in Sam & Max Save the World Remastered.
If you were hoping for more remasters, you're in luck. In a recent Reddit AMA, Skunkape Games – a small indie developer comprised of former Telltale employees – confirmed season 2 and 3 were on the way. In fact, the second season has been in development for some time now:
"We started work on remastering Season Two before the Save The World remaster even came out! Surprise! How well Save the World sells will help us determine the scope for the remasters of seasons 2 and 3."
As noted, the sales of Save the World will determine the scope of the next lot of remasters. If you want to show your support for the the series, but aren't entirely sure what to expect, why not read our review – we awarded the six-episode compilation eight out of ten stars, and said it was entertaining as ever.
Are you eager to get your hands on remasters of seasons 2 and 3? Have you played the remaster of Save the World yet? What did you think? Let us know in the comments.