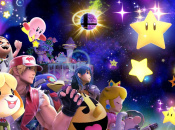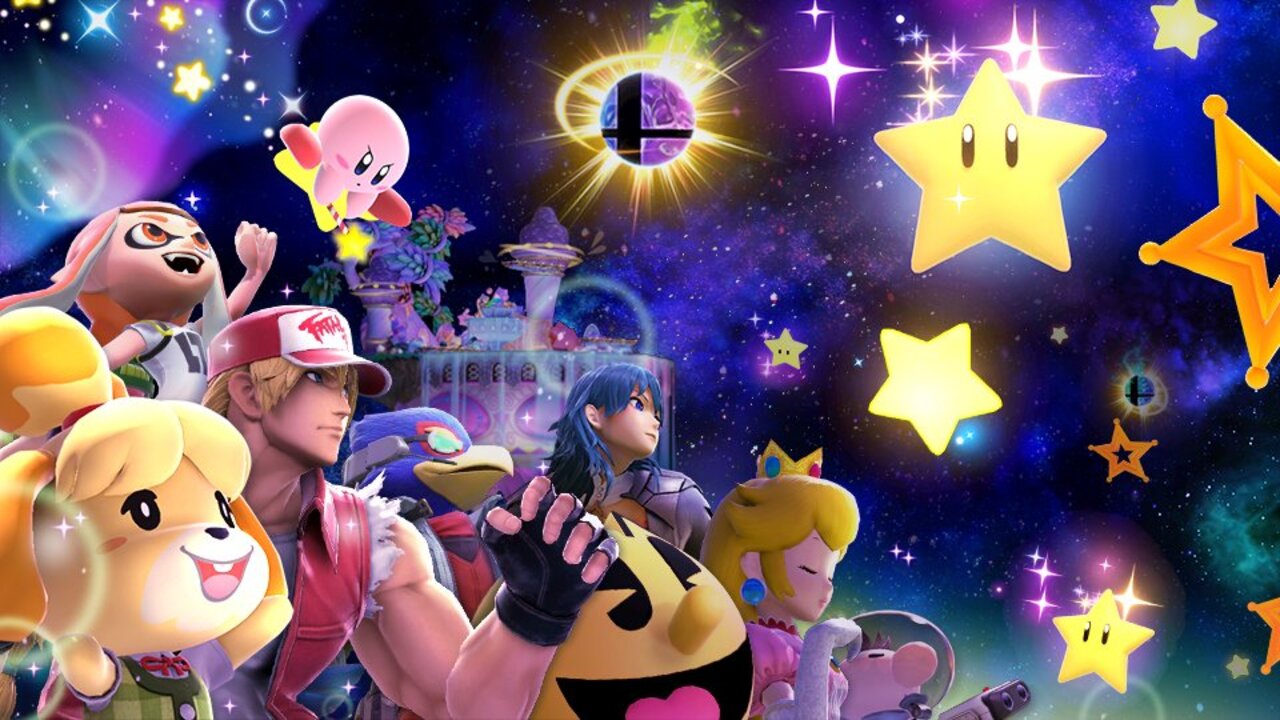 It looks like Nintendo is set to continue its weekly events in Super Smash Bros. Ultimate next year – with the official Smash Bros. Twitter account revealing a special star-themed tournament will be taking place on 1st January 2021.
As you might have worked out by now, there'll only be star items available – like the Super Star from Mario and the Star Rod from the Kirby series. This event will run for a total of three days.
If you haven't played Smash Ultimate in a while, you might want to update your copy of the game. Last week, Sephiroth joined the roster as a DLC fighter in version 10.1.0. Additional Mii Fighter outfits have also been added.
Will you be taking part in this upcoming Smash tournament? Did you participate in any of the weekly Smash events in 2020? Let us know in the comments.