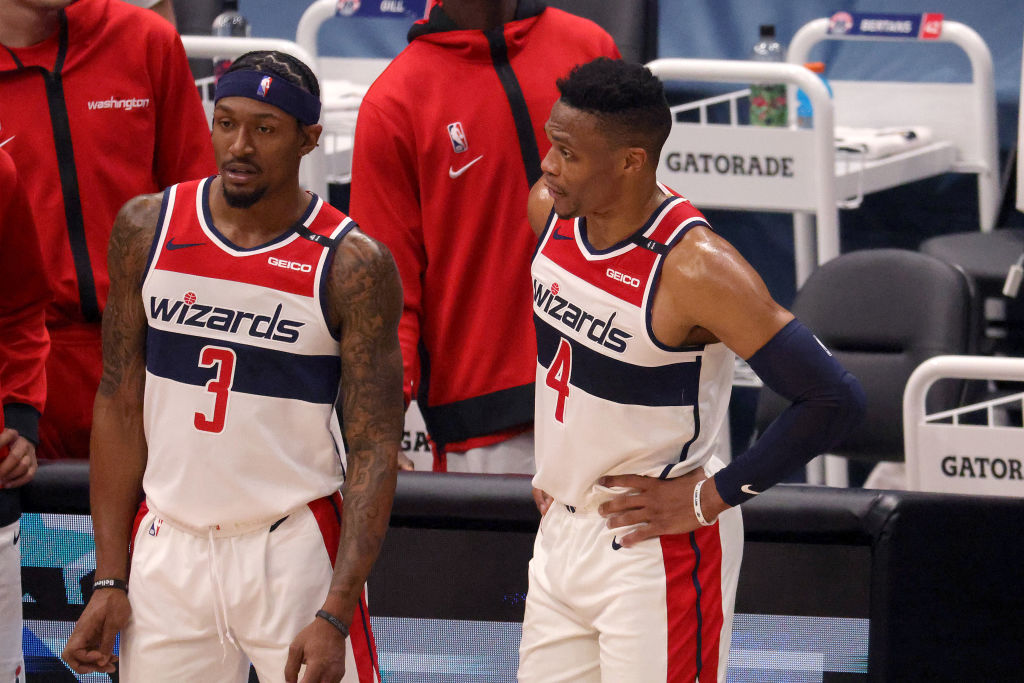 The Washington Wizards have come up winless through two games so far this season and their most recent loss – a Boxing Day defeat at the hands of the Orlando Magic – is particularly tough to swallow.
"I think it was an effort thing," Bradley Beal told Ava Wallace of the Washington Post after the game. "The last couple years Orlando has had our number, and I think it's just from the standpoint of them playing harder than we do."
The losses put a damper on Russell Westbrook's first week with his new team. While Westbrook posted back-to-back triple doubles for the squad, it's of little consolation given the noise the Wizards hope to make in the Eastern Conference in 2020-21.
1,282