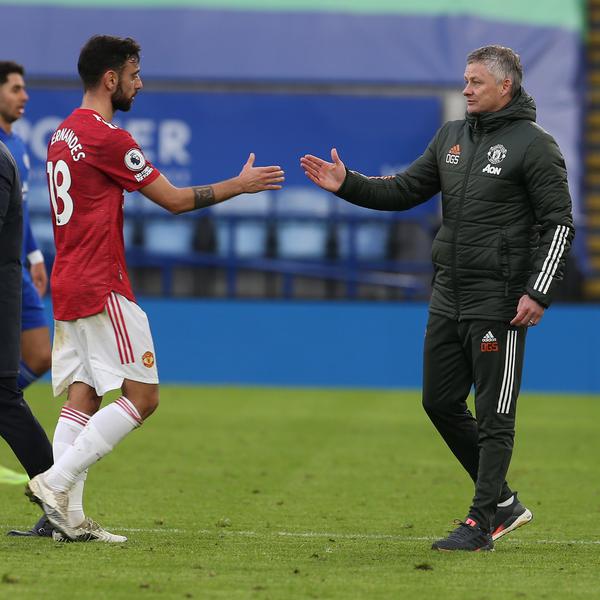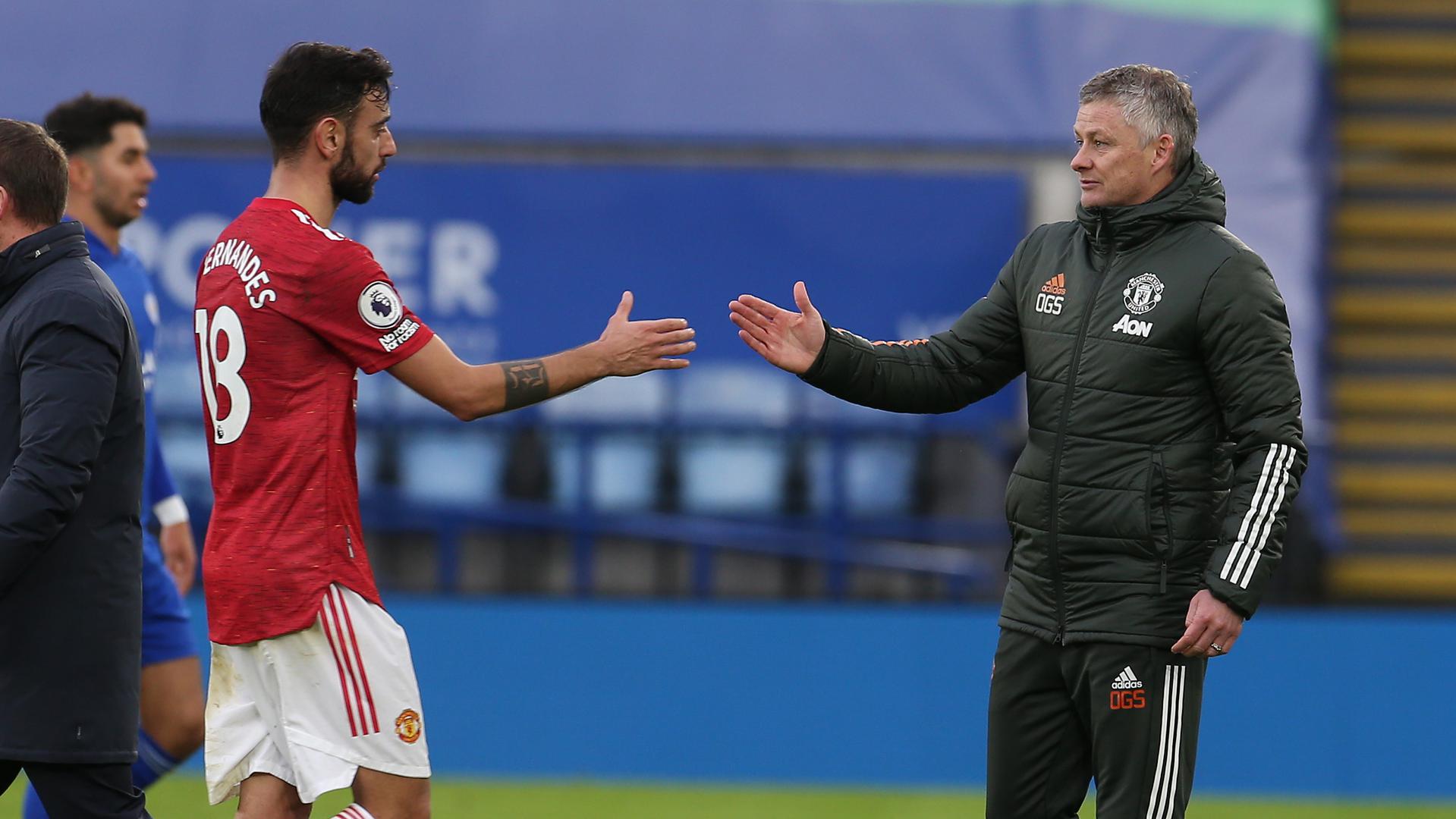 When we told him of the survey, he replied: "I'm not happy. I need to say this to the coach: 'I want to be the first one!' [Laughs]
"Of course, it's really important to play. The more games and more minutes you play, the more confidence you have. It's always like that.
"I feel the confidence from the staff and the coach. It's very important for me as this is part of the way I am settling down. I feel the trust from the coach. 'I need you and I want you to play, I will give you the chances'.
"When you see the minutes I have had this season, it's trusting in me and I have to give something to the club."