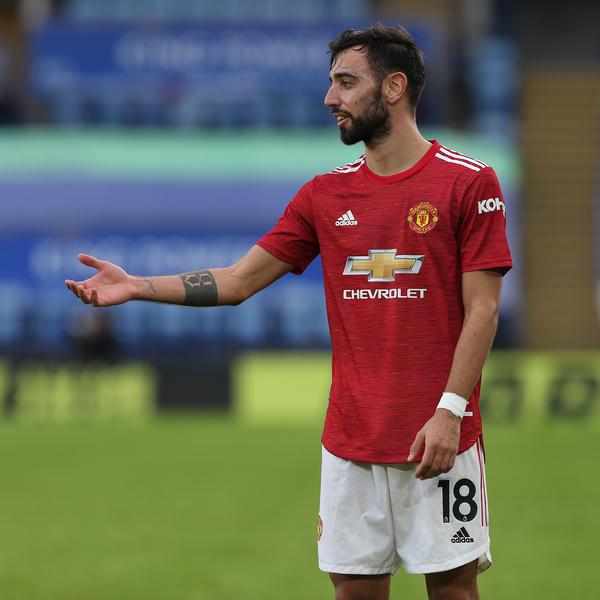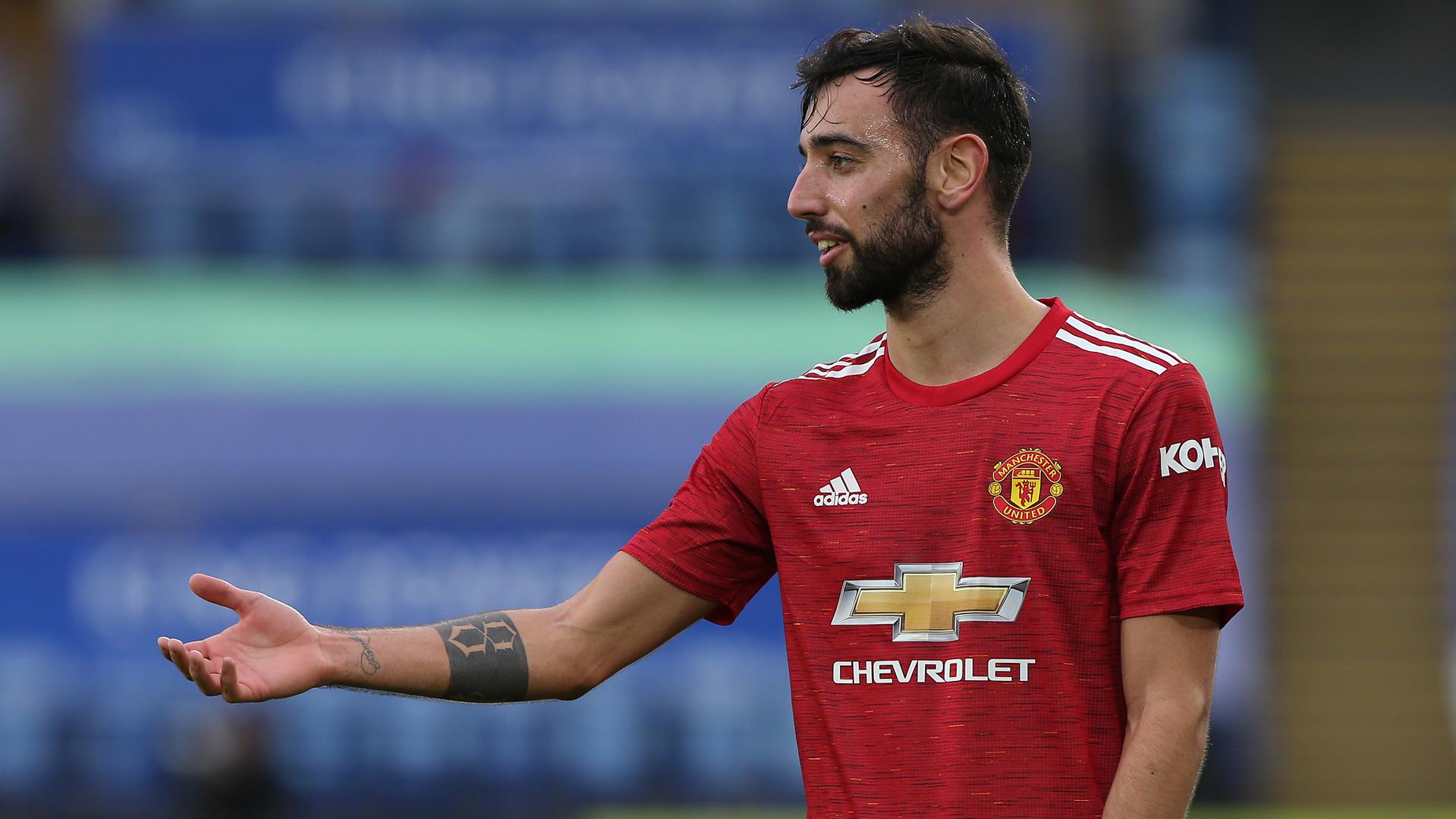 When asked if United, who dropped to fourth after Saturday's games, could maintain a title challenge, Scholes suggested it would be tough to keep up with the pace Liverpool have set.
However, if the Reds can stay injury free, he sees no reason why Solskjaer's men can't continue to push the champions.
"If people think Manchester City are in the mix, you have to think we're in and around it," asserted Scholes.
"We possibly need to improve because Liverpool have set such a high standard. We've already lost three games – I think the last two winners of the league have lost three and four games.

"We're 14 games in and we're going to have to go on some run, there's no doubt about that.
"I think if Ole can keep his best 12, 13, 14 players fit, I think we'll have a chance."