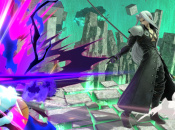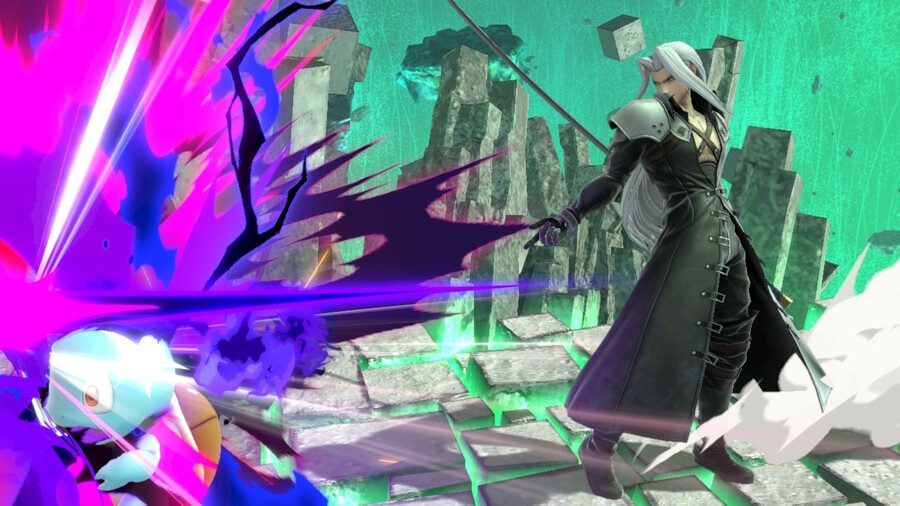 A new glitch has seemingly been discovered in Super Smash Bros. Ultimate and it's linked to the latest DLC fighter Sephiroth.
Under the right conditions, the one-winged angel from Final Fantasy VII can break other character's Final Smash (and the animation of every single move, for that matter) – drastically lowering the damage of the normally devastating attack and altering the visual effects from time to time.
To activate this unique glitch, Sephiroth must defeat one of Pokémon Trainer's pocket monsters with his Shadow Flare attack. After this, opponent's Final Smash attacks will deal little to nothing in terms of damage.
Below is a look, courtesy of a YouTube video from Nintendo Unity:
"Let's see how a new glitch can lead to Sephiroth absolutely breaking every single Final Smash in Super Smash Bros. Ultimate."
Once again, this glitch requires some unique circumstances in order to be activated – so you likely won't encounter it in standard matches.
While we're sure it'll be sorted out by Masahiro Sakurai and his team at some stage, it shouldn't have any impact on the competitive side of the game – as Final Smash are not commonly used in tournament play.
What do you think of this odd glitch? Have you been playing as Sephiroth recently? Tell us below.