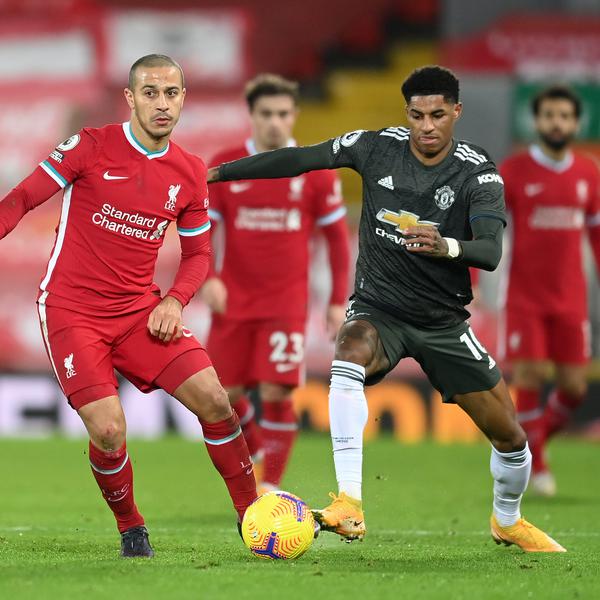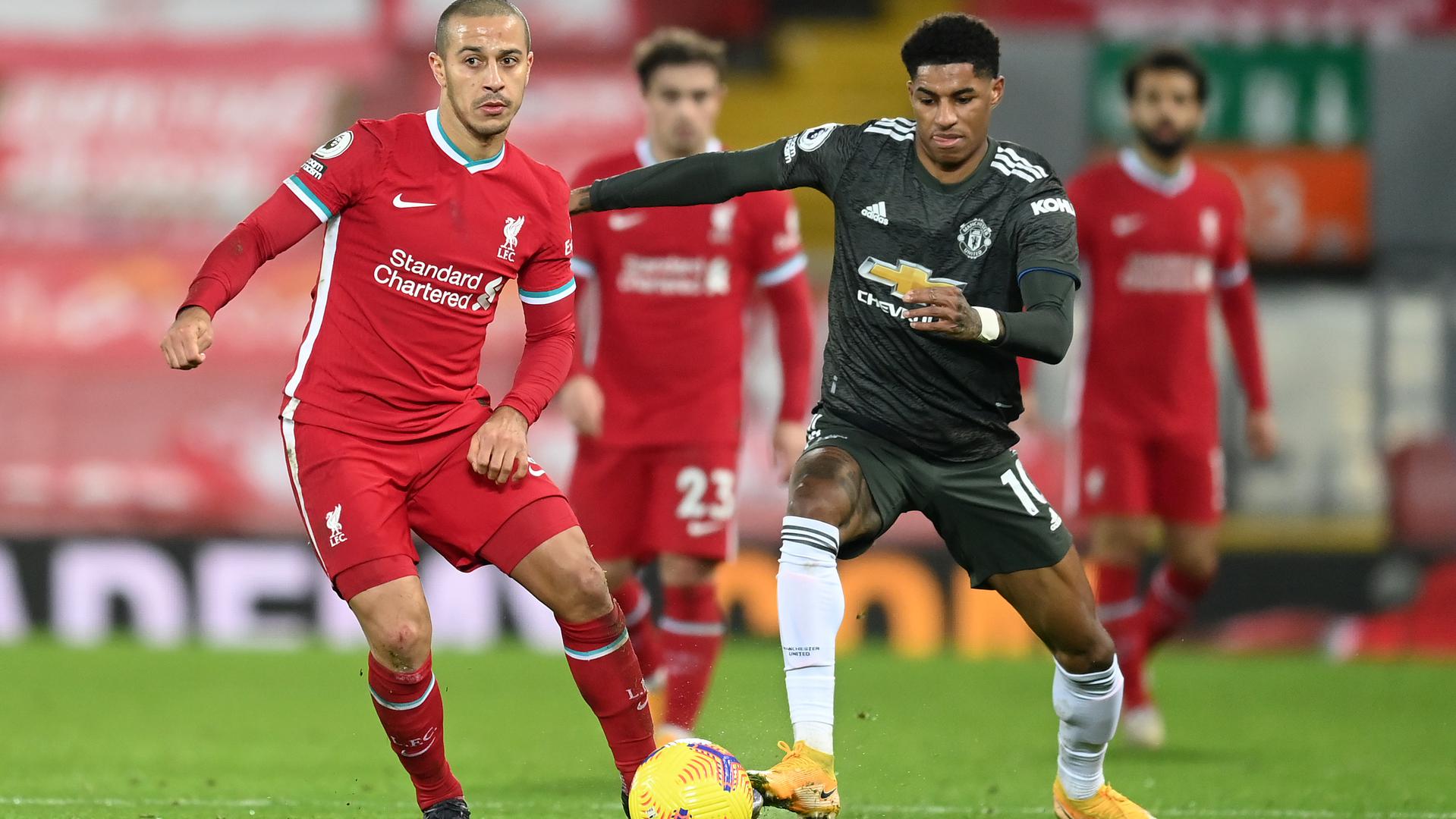 The Reds' next trip, to Fulham, comes this Wednesday, 20 January, which is 366 days after our last setback in the league on 19 January last year, when we lost 2-0 to Jurgen Klopp's side.
Ole Gunnar Solskjaer and Man of the Match Luke Shaw both admitted that there was an element of disappointment after the stalemate, given two glorious second-half chances for Bruno Fernandes and Paul Pogba, respectively – both of which were saved by Liverpool goalkeeper Alisson.
But, in a broader sense, the result shows just what fantastic progress the Reds have made under the Norwegian during the last 12 months.