UK Charts: Hyrule Warriors: Age Of Calamity Debuts In Top Ten, But Can't Unsettle Next-Gen Stars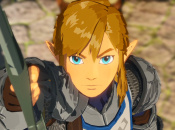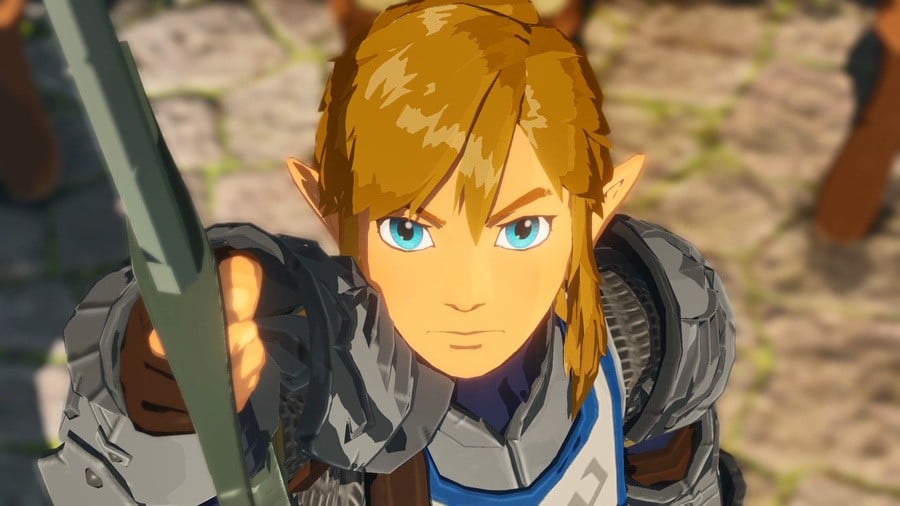 UK chart data is now in for the week ending 21st November, revealing that Hyrule Warriors: Age of Calamity has made a dent in the top ten in its debut week.
Nintendo and Koei Tecmo's Warriors-style Zelda spin-off has entered the charts in sixth spot, serving as the best-selling Switch exclusive of the week. Despite this success, the title couldn't manage to dethrone the most popular current titles available on rival platforms.
Fortnite: The Last Laugh Bundle, also entering the chart as a new title, has debuted just above Hyrule Warriors in fifth spot; Call of Duty: Black Ops Cold War takes first position, with plenty of last week's best-sellers also sticking around for a second week near the top.
Here's a look at this week's top ten all formats chart:
[Compiled by GFK]
Did you buy any of these chart-topping games this week? Let us know down below.