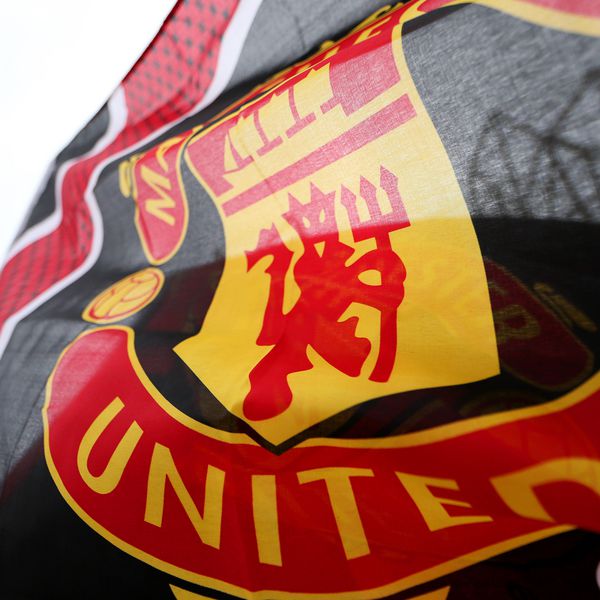 As hard as it is to imagine at the time of writing, when we can barely cross town to see our loved ones – let alone enjoy the simple pleasures of a chip barm from Lou's chippy, or a pint in the Blaize – football will return. United will go on, as it always has, and as it always must.
There are many who have tried to quantify football's importance, via an endless ream of poems, songs, articles and books. United itself has inspired as many, if not more, thoughts and words as any other individual player or club.
Right now I like former Argentinian international Jorge Valdano's line that
"football is an excuse to feel good about something"
.
After this unsettling, unprecedented, challenging period in our lives and Manchester United's life is over, we'll need that excuse and those good feelings more than ever. To heal us, console us and reunite us.
Until then, in the words of Ole Gunnar Solskjaer: 'Stay safe, stay home, and we hope to see you all soon.'
This article features in the latest issue of Inside United magazine, which also includes big features on Odion Ighalo, Juan Mata, Eric Bailly, Sergio Romero, Nemanja Matic, Aaron Wan-Bissaka and Tim Fosu-Mensah, on sale now.