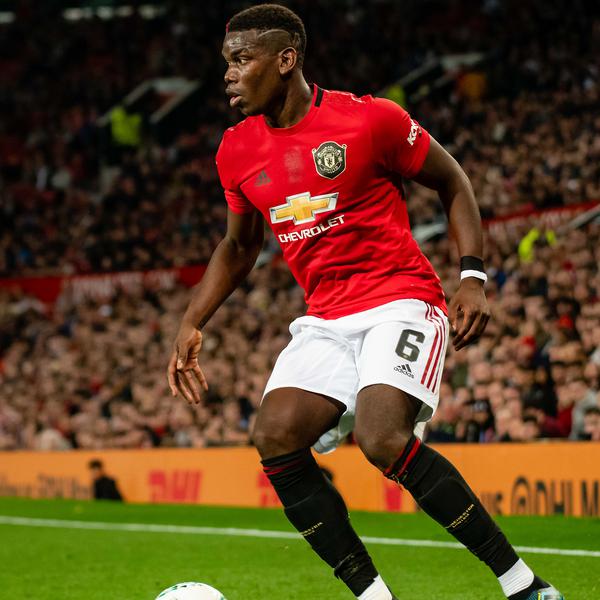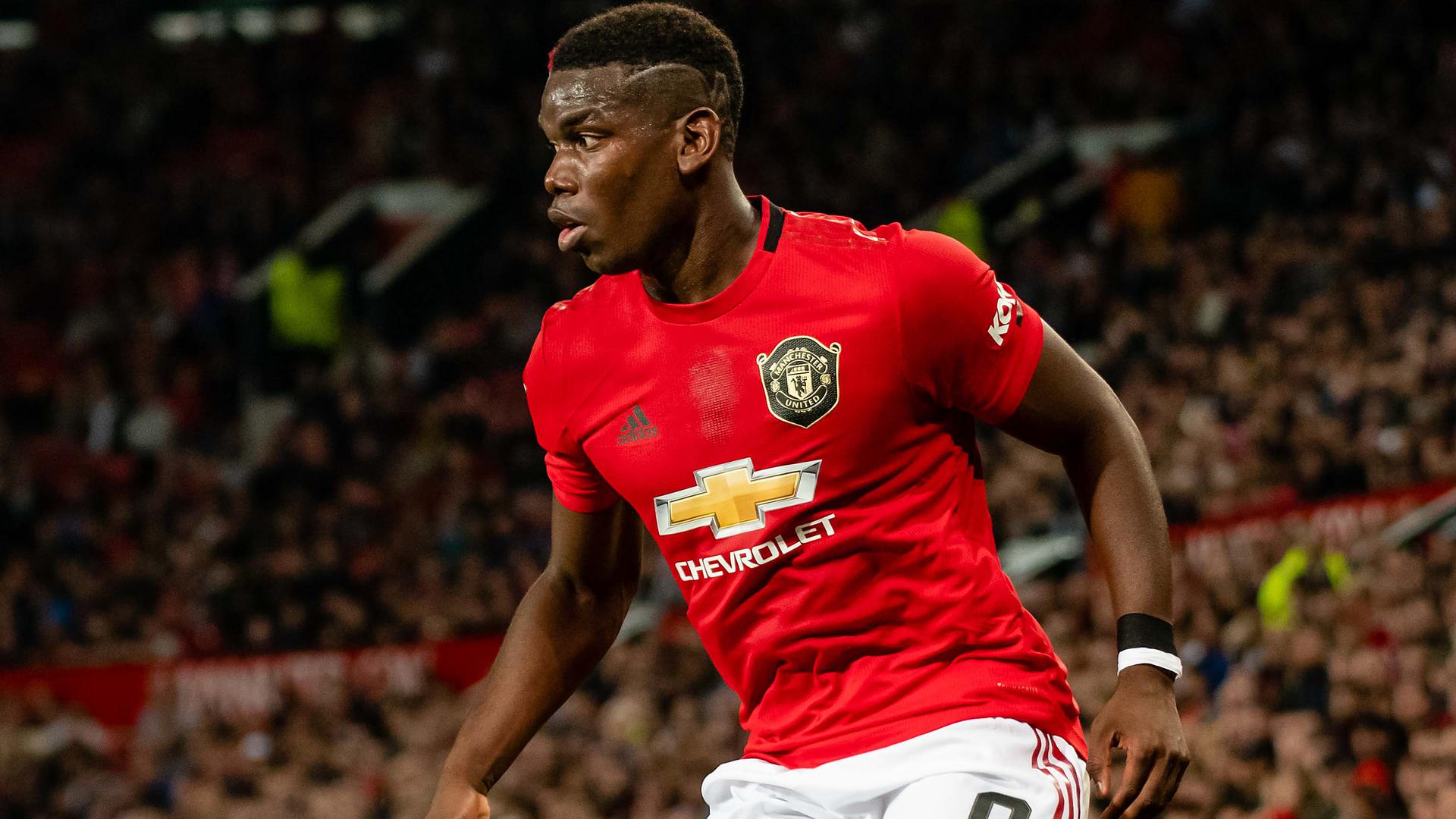 When we see a partnership between Pogba and Fernandes is uncertain, of course, yet one absolute certainty is the selection headache that Solskjaer will suffer whenever that day finally arrives, with so many other viable options available to him in that central midfield area.
Scott McTominay is already one of our players of the year and the same can be said about Fred, our diminutive Brazilian fighter who has overcome a difficult first season to cement himself as an influential figure in the team. Nemanja Matic will also have something to say about selection following an excellent spell that has underlined the experienced Serbian's enduring qualities.
As we enter a fifth week without fixtures, there are simple joys to be taken from these positives.
Remember, football will return and Manchester United will endure.
Whenever we do return, there might be a world-class partnership to enjoy.
Reading this in our app? If not, you might miss some exclusive features not found on ManUtd.com. Download the Official App here.