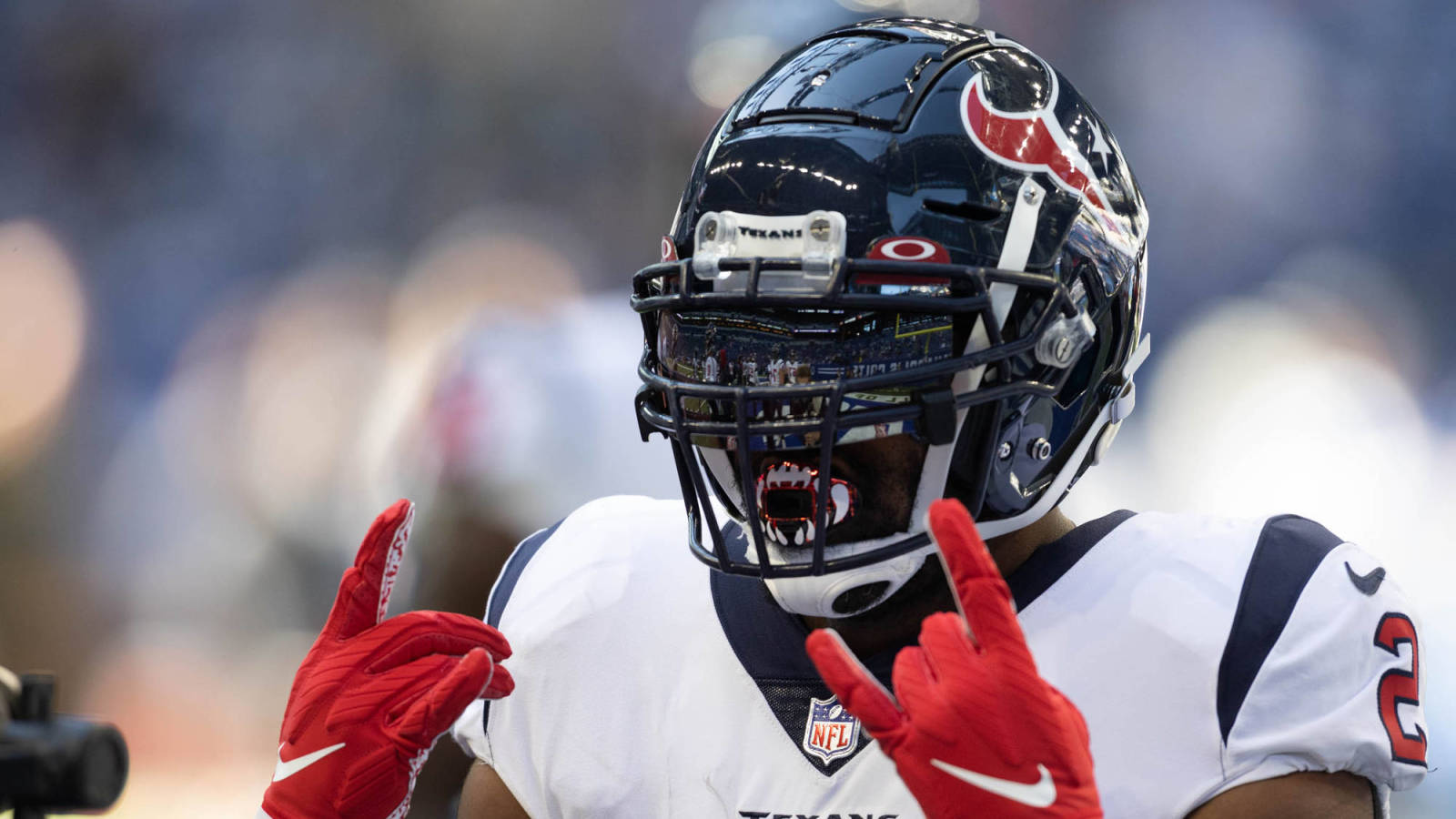 Veteran running back and three-time Pro Bowler Mark Ingram is returning to his original New Orleans Saints team.
Signed by the Houston Texans this past offseason, the 31-year-old Ingram has reportedly been dealt to New Orleans with less than a week to go before the NFL trade deadline.
According to NFL Network's Tom Pelissero and Ian Rapoport, Houston will acquire future late-round picks in exchange for the former Heisman winner.
A first-round pick of the Saints all the way back in 2011, Ingram recorded 7,605 total yards and 55 touchdowns in eight seasons with the team.
His best performance came back in 2017 when the former Alabama standout registered north of 1,500 total yards and 12 touchdowns at a clip of 5.4 yards per touch.
Thus far this season with the Texans, Ingram has tallied 318 total yards and one touchdown in seven games (all starts). He has struggled to the tune of 3.2 yards per rush. However, a lot of that has to do with Houston's offensive line issues.
Ingram now rejoins Alvin Kamara in what is suddenly a stacked backfield for the 4-2 Saints. Kamara is coming off a 179-yard outing in Monday's win over the Seattle Seahawks and has tallied 660 total yards in six games this season.