Split-Screen Multiplayer Returns To Switch Version Of Rocket League In The Next Update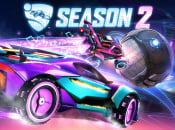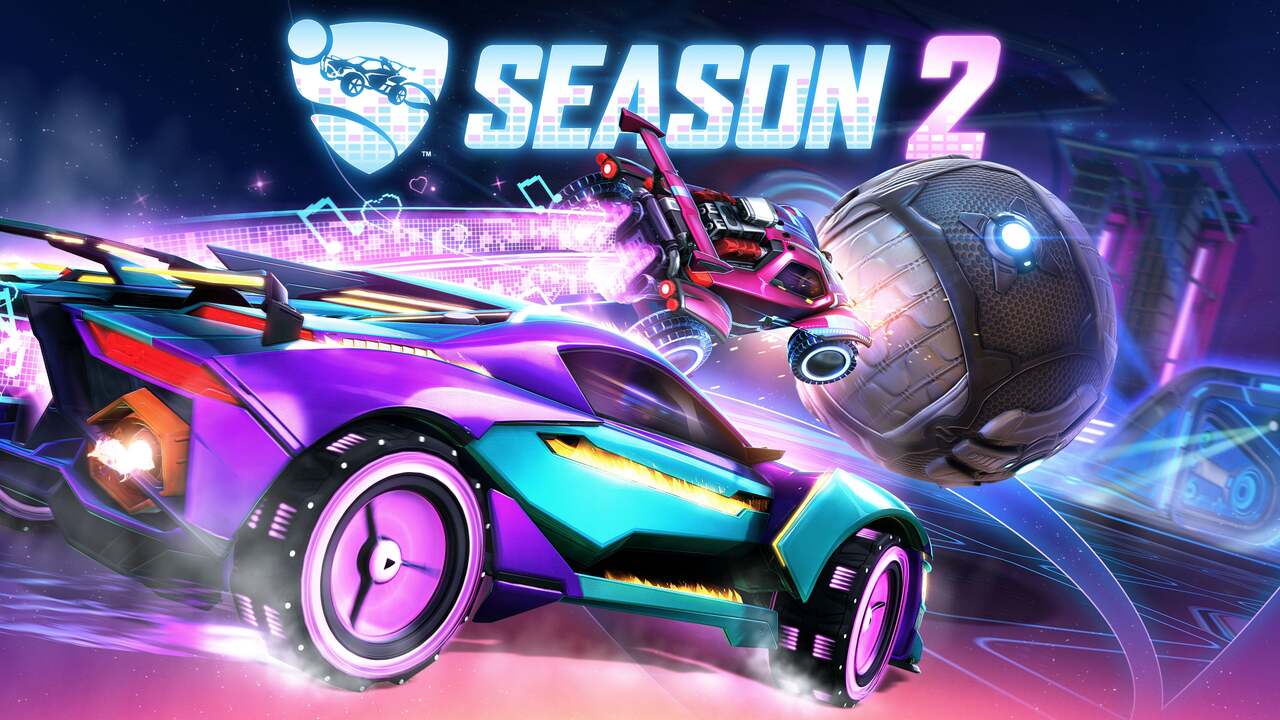 Psyonix has announced season two of Rocket League will be kicking off next week on 9th December.
It will include a new arena, new customisation options, new music and content, and much more. For players on Switch, it also sees the return of the game's split-screen. This was confirmed over on the official subreddit by one of the Pysonix developers.
Split-screen in the Switch version of Rocket League went missing – without warning – back in September, around the same time the game went free-to-play. So it's good to hear it'll finally be making a return.
Have you been eager to revisit the split-screen mode on Switch? Leave a comment down below.