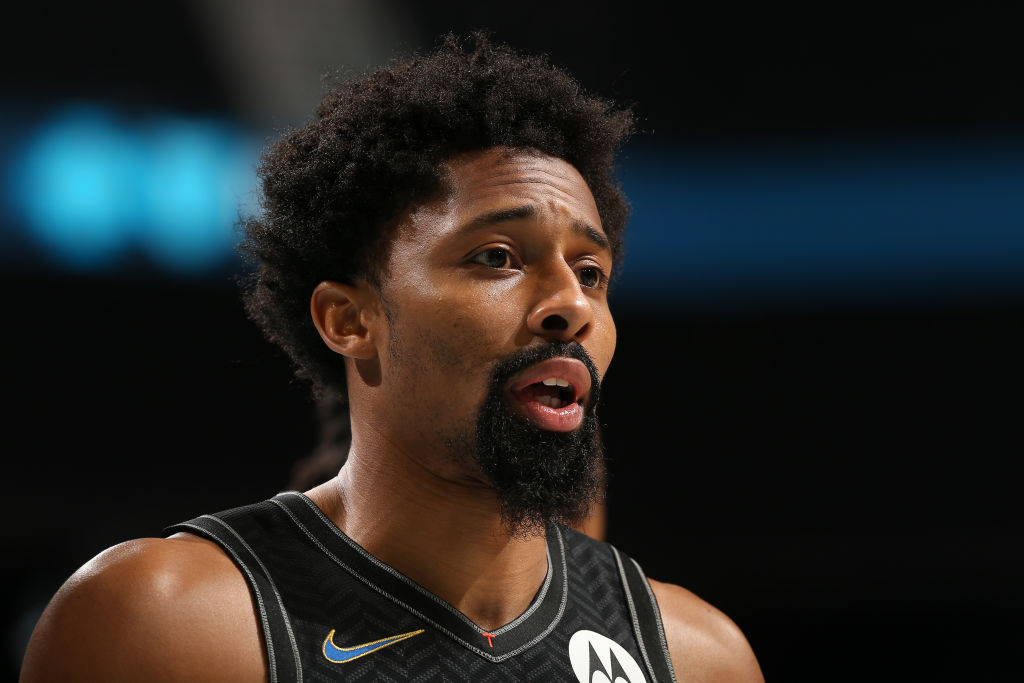 According to an official press release from the Brooklyn Nets, veteran guard Spencer Dinwiddie underwent a successful reconstruction surgery of his right ACL on Monday after suffering a partial tear against the Charlotte Hornets last week.
The Athletic's Shams Charania has reported that the 27-year-old's injury is season-ending and the Nets are expected to apply for a Disabled Player's Exception amidst the tough blow that Dinwiddie's loss presents.
Dinwiddie, one of the league's most respected players due to his on-court development and off-court personality, emerged as a full-time starter in 2020-21.
The seven-year pro didn't get off to the strongest start this season, averaging 7.5 points, 4.5 rebounds, 3.0 assists and 1.0 steal per game in the two contests preceding Brooklyn's matchup against Charlotte. Likely set to enter free agency prior to his injury, as he averaged a career-high 20.6 points and 6.8 assists per game in 2019-20, Dinwiddie's future value on the open market is now thrown into question.
As is the possibility that he declines his $12.3 million player option for the 2021-22 season at all.
45