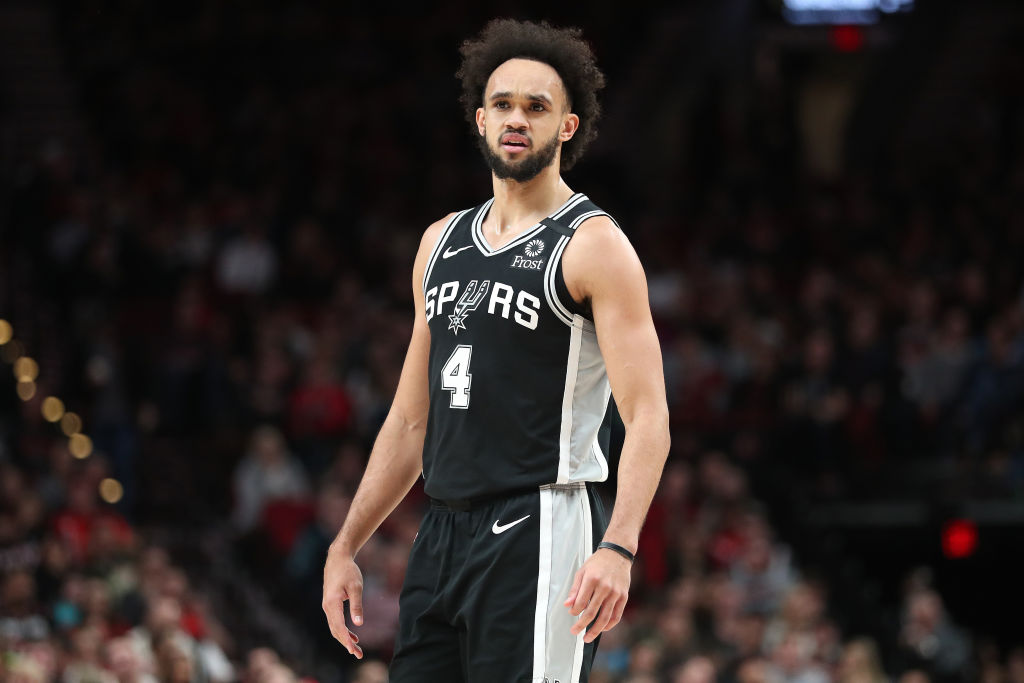 Derrick White seems to be on track to be a breakout player in the NBA. However, injuries continue to hold him back from taking that next step for the San Antonio Spurs.
After having surgery on his left second toe this offseason, he recovered and now has once again injured that same toe according to Shams Charania of The Athletic. This time, it's a fracture, which is a different injury than before.
This new injury occured during his 2020-21 season debut late last week. Just over two weeks ago, White signed a four-year, $73M contract extension with the Spurs to be part of their core of the future at just 26 years old.
Last season, White averaged 11.3 points, 3.5 assists and 3.1 rebounds per game on .366 shooting from beyond the arc. While he is out indefinitely, he should still be a breakout candidate for San Antonio upon his return.
269