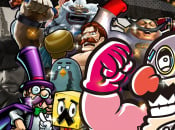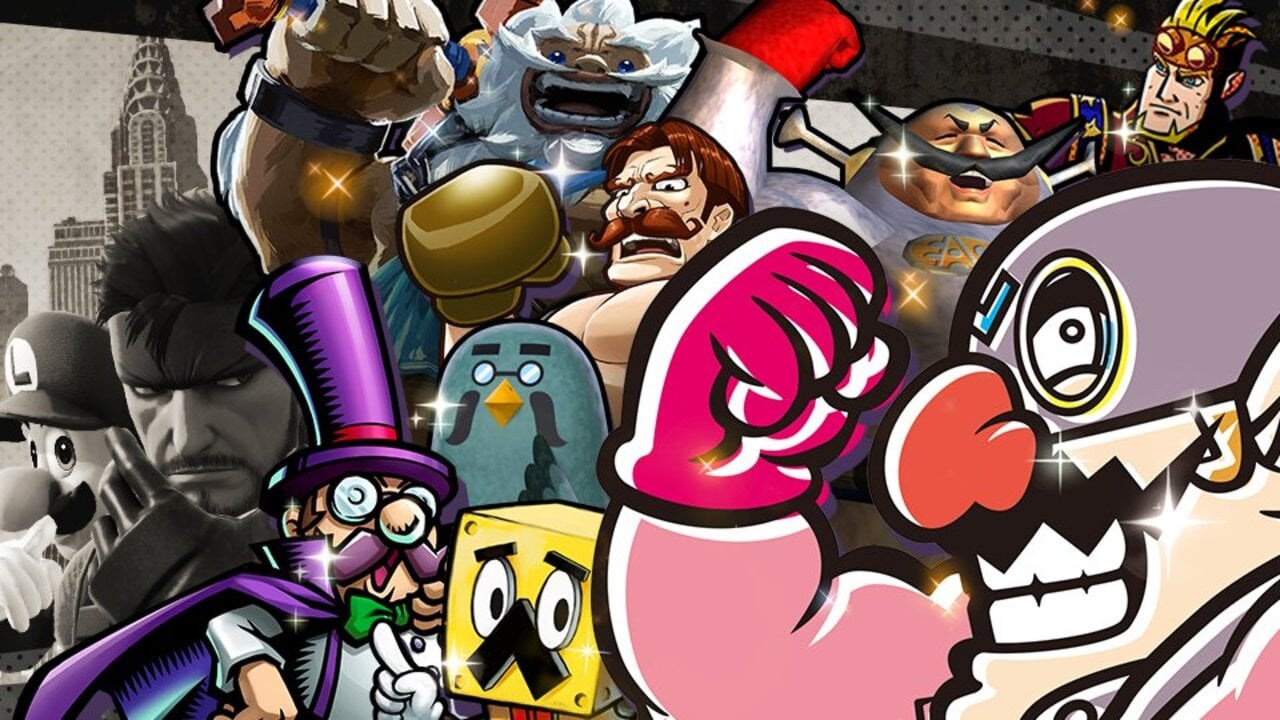 Nintendo's weekly Super Smash Bros. Ultimate event is all about moustache and bearded characters. Yep, that's where we're now at. This is a straightforward Spirit event – where more characters featuring facial hair will appear. If you defeat them, you'll earn more SP than you normally would.
Some of the characters in the above art include Wario-Man- Wario's alter eager from the WarioWare series, Snake from Metal Gear Solid, Luigi, Brewster from the Animal Crossing series and Mr. EAD from the F-Zero series. This event will take place later this week on 15th January and runs for three days.
Will you be participating in this upcoming Super Smash Bros. Ultimate event? Leave a comment down below.