Knicks to Sign Michael Kidd-Gilchrist to One-Year Deal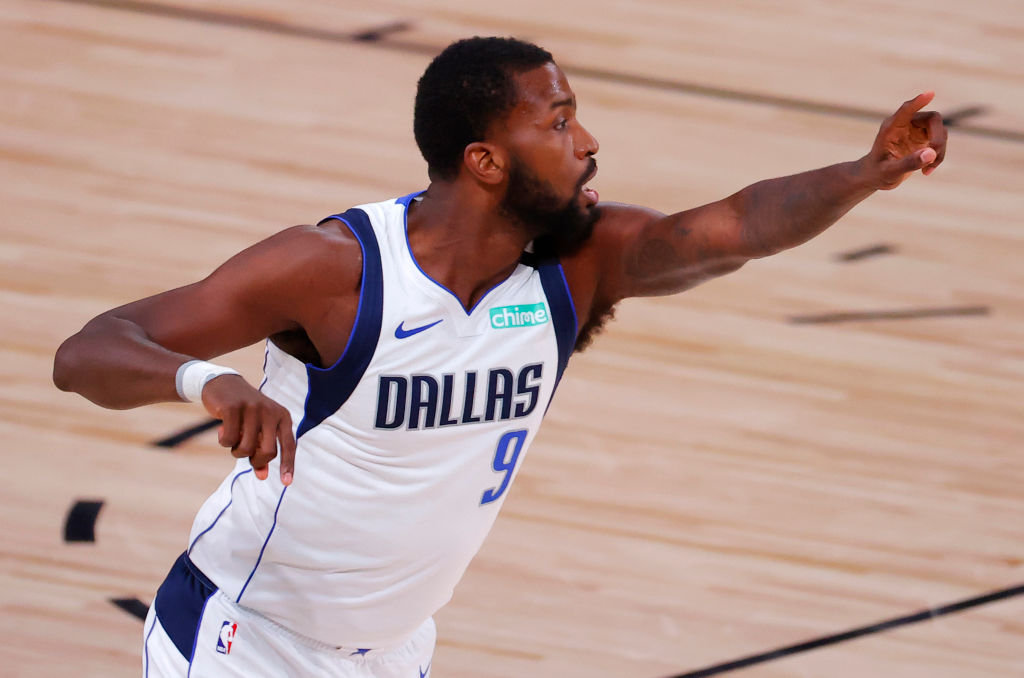 Michael Kidd-Gilchrist never panned out to be the star that Charlotte thought he could be when they selected him No. 2 overall in the 2012 NBA Draft but he's been a valuable piece nonetheless.
ESPN's Bobby Marks recently reported that Kidd-Gilchrist has signed a one-year deal with the New York Knicks for the 2020-21 season.
After spending the first seven years in Charlotte, he was bought out by the Hornets during the 2019-20 season before signing a deal with the Dallas Mavericks. The Knicks will be just the third team Kidd-Gilchrist will have ever played for in the NBA and will be an excellent leader as well as a solid, versatile defender for them.
Last season between Charlotte and Dallas, Kidd-Gilchrist averaged 2.4 points and 2.7 assists per contest. While he likely won't be a focal point of the team, he is still just 27 years old and will be an important role player for the Knicks.
468