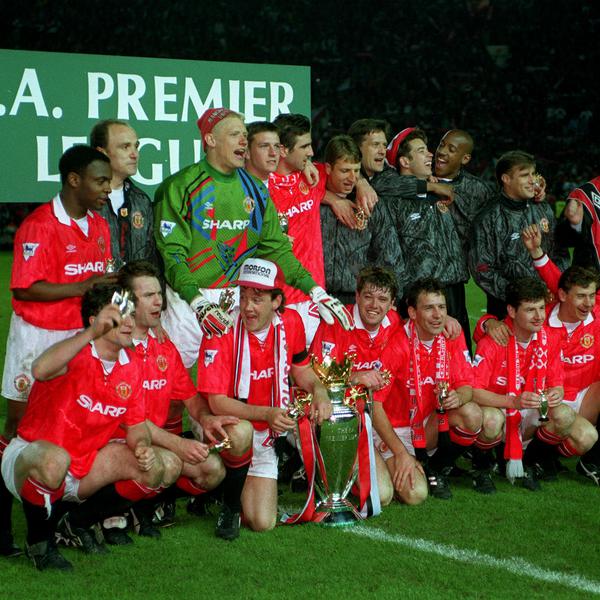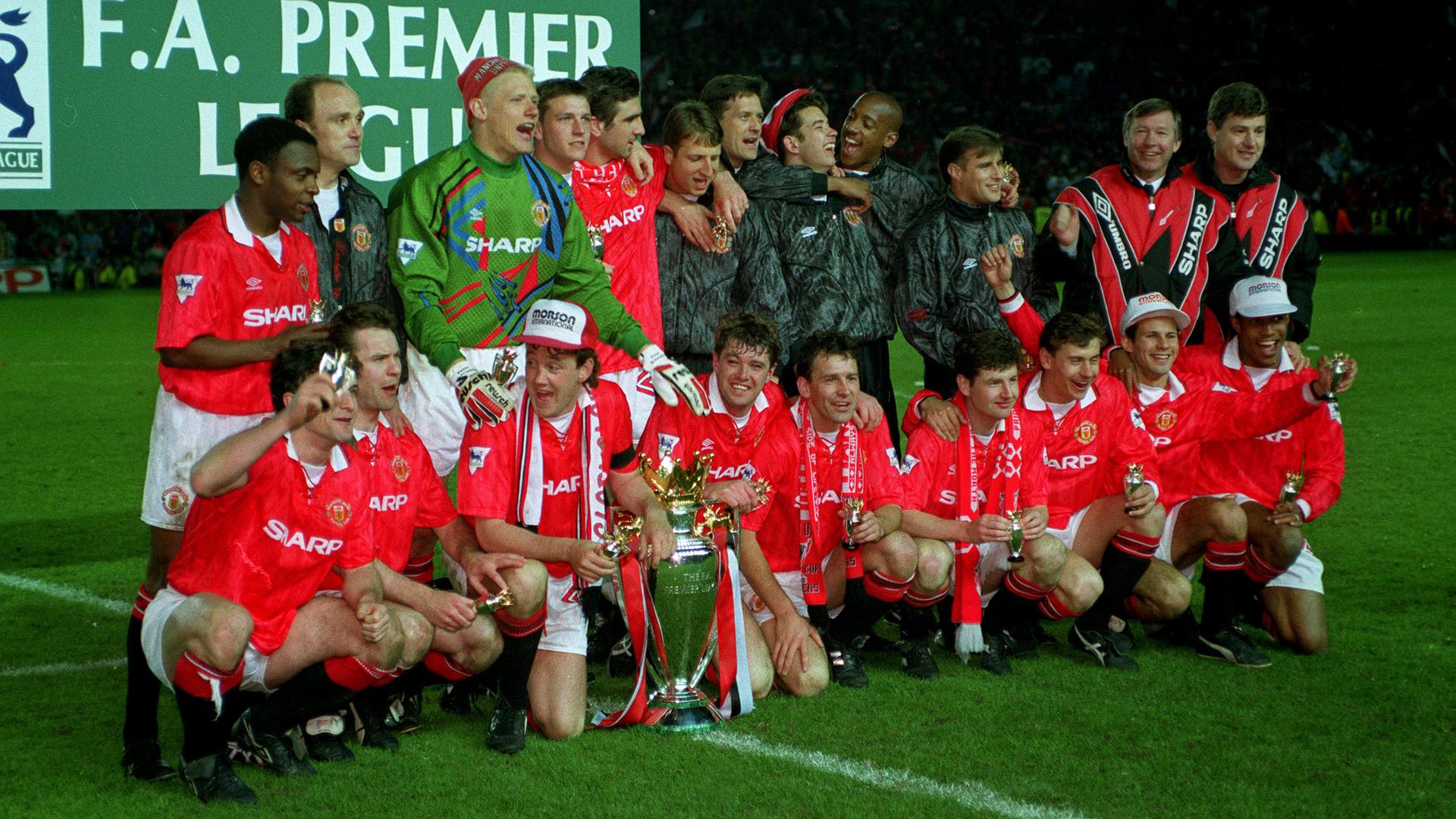 On 26 November, United were seventh in the Premier League, five points adrift of leaders Blackburn, but the Reds' fortunes were about to change dramatically. Leeds director Bill Fotherby phoned United chairman Martin Edwards to enquire about the availability of Denis Irwin, and Sir Alex happened to be in Edwards' office – the boss countered with an enquiry about Eric Cantona. A day later the Frenchman was unveiled as our new signing with the boss telling the press: "I always talk to my staff before signing players and I can assure you nobody attempted to cast doubt on this one."
Cantona's arrival galvanised the Reds, leading to a 10-game unbeaten run in which he scored four times but created numerous goals for others. He was clearly the key to unlocking stubborn defences and, as Sir Alex later put it, "the final piece in the jigsaw".
An FA Cup exit to Sheffield United at Bramall Lane in February allowed the Reds to focus on the title charge. It was shaping up as a three-way race between United, Aston Villa and Norwich City, but after a shock away defeat to Oldham Athletic (0-1), then three straight draws, and just two goals, the initiative seemed to shift towards Villa. Another title slipping away?