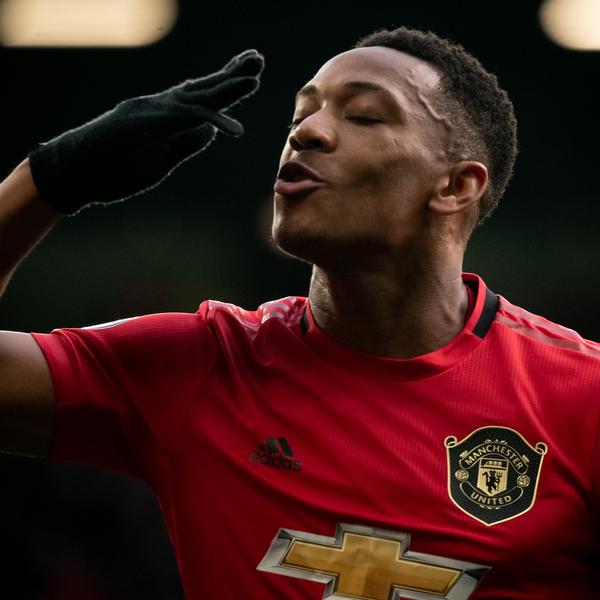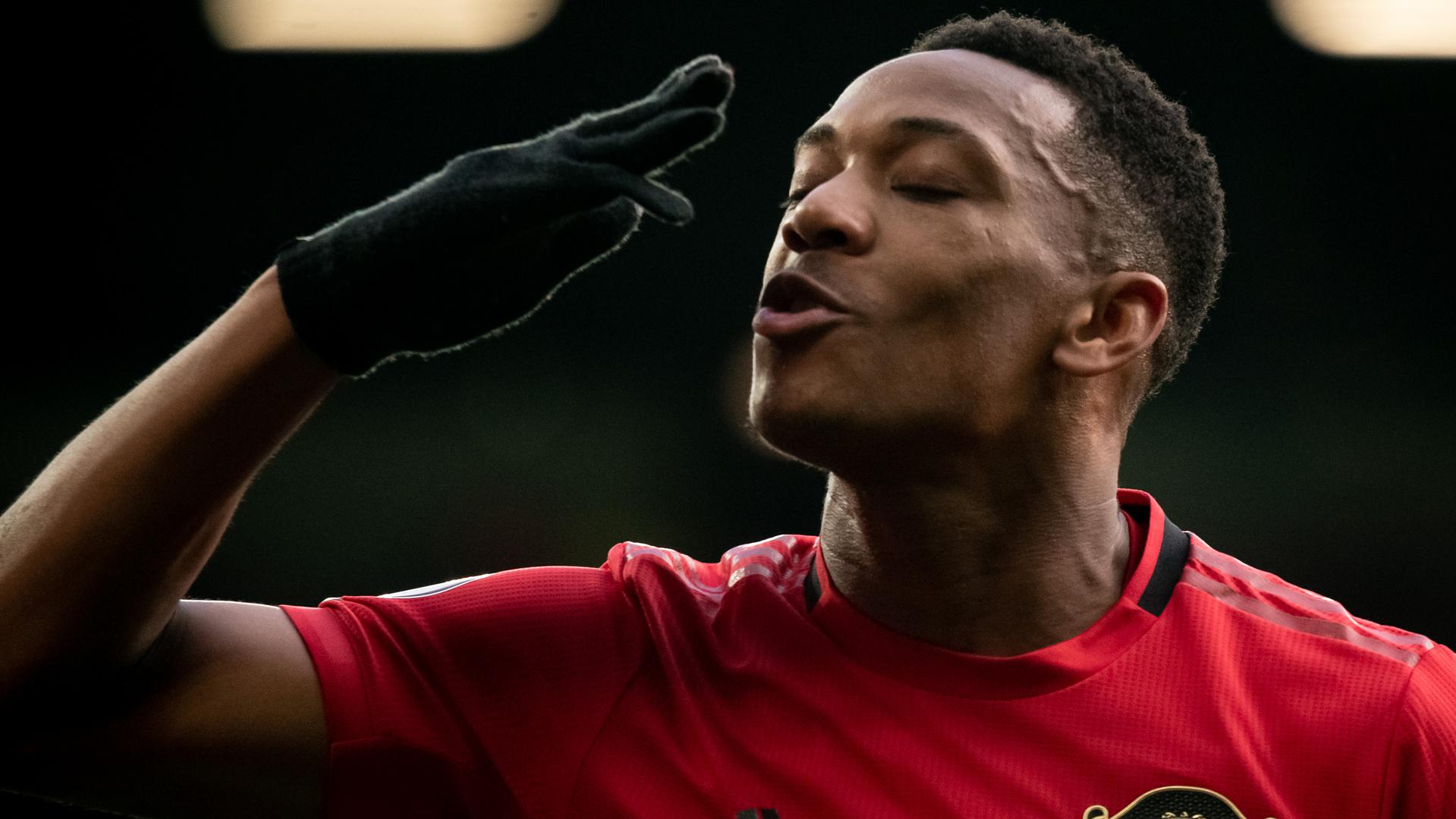 This campaign, that has dramatically increased to around nine presses. That is obviously a huge uptick and really goes some way to highlighting how much extra defensive work the Frenchman is undertaking under the Norwegian. The success-rate of those pressures has also jumped from 25% to 29%, suggesting that Martial is not only pressing more but he is also doing it in better situations and more effectively than ever before.
To summarise, then, 2019/20 has seen the fans' favourite prove just how well-suited he is to lead the line for Solskjaer's Manchester United. The French forward has started shooting more often but managed to maintain his unbelievable efficiency.
He has also carried the ball impressively, and with purpose, as well as adapting to the manager's pressing style to great effect.
The most exciting thing about the club's current forward line is that they're all very young and – while they're producing now – they have plenty of room to grow together.
As one of the older members of that contingent at 24, Anthony Martial is developing into the ideal striker to lead the line.
Statman Dave is a regular guest on MUTV, offering detailed analysis on the United matches.
Reading this in our app? If not, you might miss some exclusive features not found on ManUtd.com. Download the Official App here.