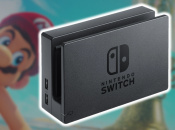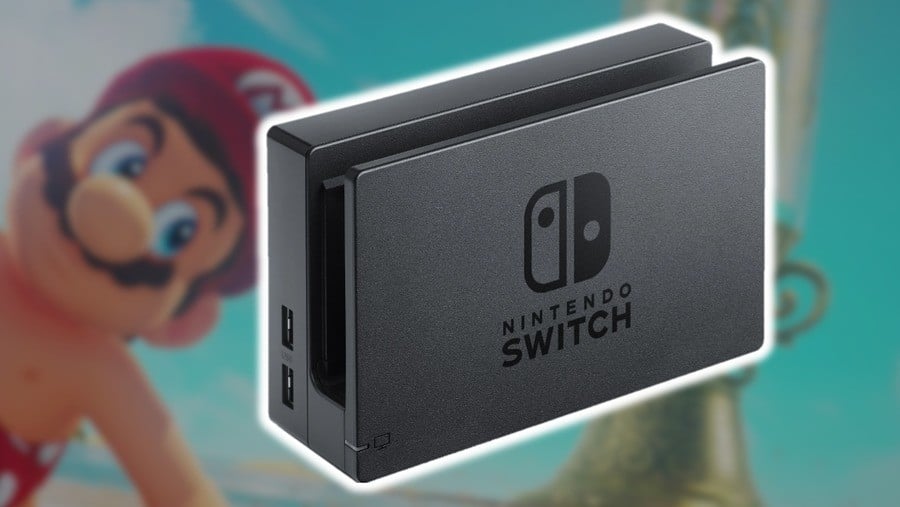 If you'd love to have the option of quickly docking your Nintendo Switch in more than one location – say, your front room and a bedroom or office – you're certainly in luck.
Nintendo currently has stock of standalone Switch docks on its official US website; available for $59.99, the dock would be a perfect solution for anyone wishing to play their console across two TVs, or as a replacement for any broken units. They don't come with an HDMI cable or an AC adapter, so you'll have to source those yourself, but you can grab the Switch dock below if you'd like one:
Standalone Switch docks are strangely hard to come by and aren't usually in stock at all. Back in June 2017, a Switch dock that did include the necessary AC adapter and HDMI cable launched in the UK for £79.99, but they've been out of stock for as long as we can remember. Hopefully, this US restock means we'll soon start to see more units appear worldwide.
Will you be grabbing a second Switch dock while you have the chance? Let us know with a comment below.
---
Thanks to WoomyNNYes for the tip!