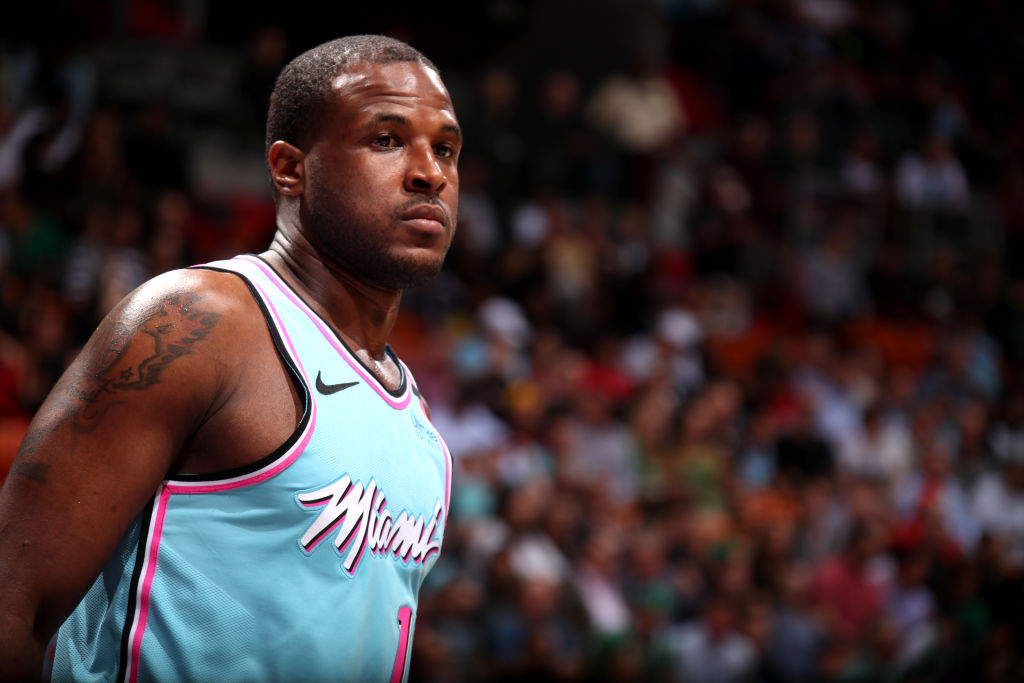 Dion Waiters denied having suffered a seizure on Miami Heat team flight from Phoenix to Los Angeles earlier this season, but owned up to his mistakes in the incident, which he says was triggered by depression
It was also reported that "gummies" were involved, and that the 28-year-old may have had a panic attack.
Waiters, who ended up with the Lakers in March, says he still has plenty of love and admiration for the Heat's braintrust.
Per The Players' Tribune and The Miami Herald:
"Even the hardest motherf***ers in the world go through depression, man. No cap. You know, I think sometimes the world needs to be reminded that we're not superheroes. I came from the bottom. I seen it all. But when I go home at night, I'm just like you. I go through depression, just like you. I go through anxiety, just like you. This last year and a half, I done been through it.

"The plane incident in Miami? It's on me. I own that. It was idiotic on my behalf — point-blank, period. What's crazy is, my whole life I been a leader. I'm not a follower. Pat knows me. He knows I don't do drugs. But sometimes when you're going through dark times, you can fall trap to things you'd never do in your right mind.

"I never had a seizure, though. Ask the doctors. Ask my Heat teammates. They can speak on it. For that b.s. to come out, it ain't right. I made a mistake, but for someone to leak that, and for my family to hear it? Shit. It ain't right."

Waiters ultimately played just three games for Miami this season — three straight games in January while the Heat was short-handed — and averaged 9.3 points on 38.5 percent shooting in 14.0 minutes per game.

Waiters said he's still on good terms with [Heat team president Pat] Riley and owner Micky Arison, although he knew even before the season his time with the Heat was nearing an end.
Related Dion Waiters Apologizes for Plane Incident