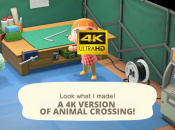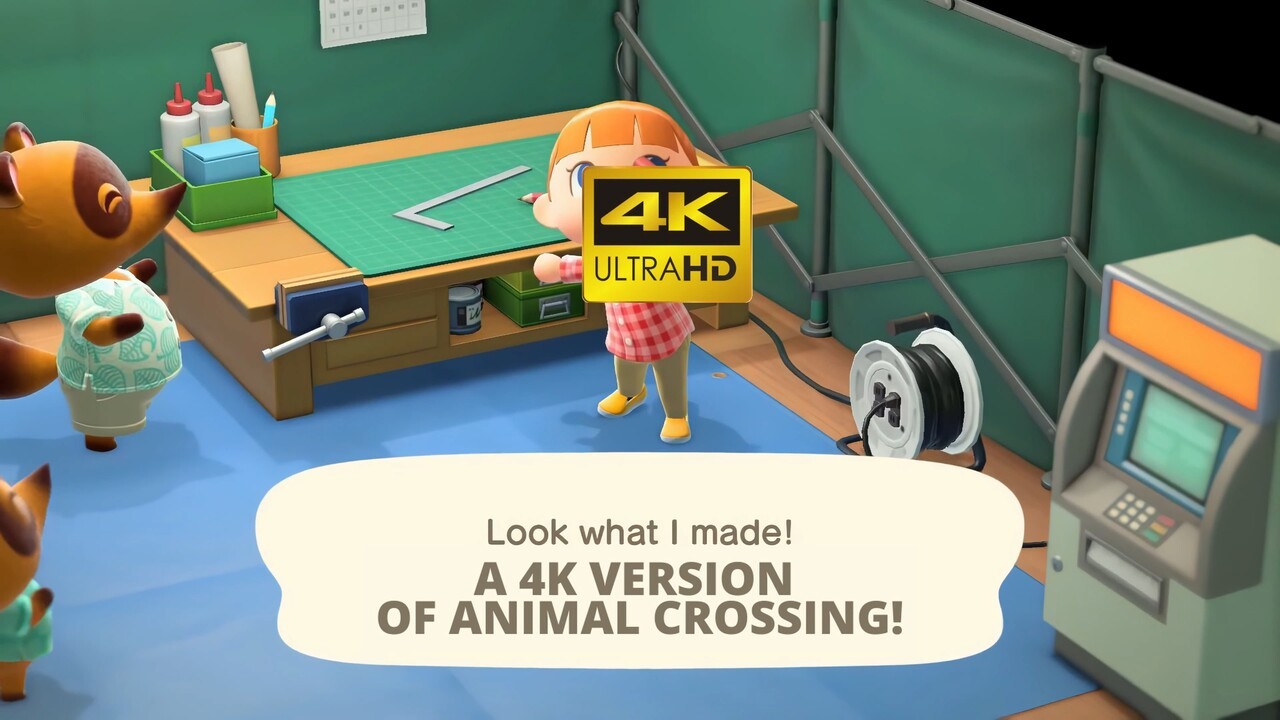 Ever wondered what Animal Crossing: New Horizons might look like at a higher resolution and frame rate? Well, wonder no more, as YouTuber SnazzyAI has returned with a brand new video – this time showcasing what Nintendo's island paradise simulator would like in 4K and running at a silky smooth 60fps. Provided you have a 4K screen, you can see it in all its glory.
According to SnazzyAI, the art style of Animal Crossing "really meshed" with the AI upscaler, and the AI interpolation also "killed it" this time around. In reality, Animal Crossing: New Horizons for Nintendo Switch renders at 1920 x 1080 docked and 1280 x 720 in portable mode, with the frame rate running at 30fps across both modes.
SnazzyAI has previously released 4K, 60fps videos for Super Smash Bros. Ultimate and the Zelda: Breath of the Wild sequel trailer. Would you be interested in playing Animal Crossing: New Horizons in 4K, 60fps, if say that rumoured Switch Pro was released? Leave a comment down below.