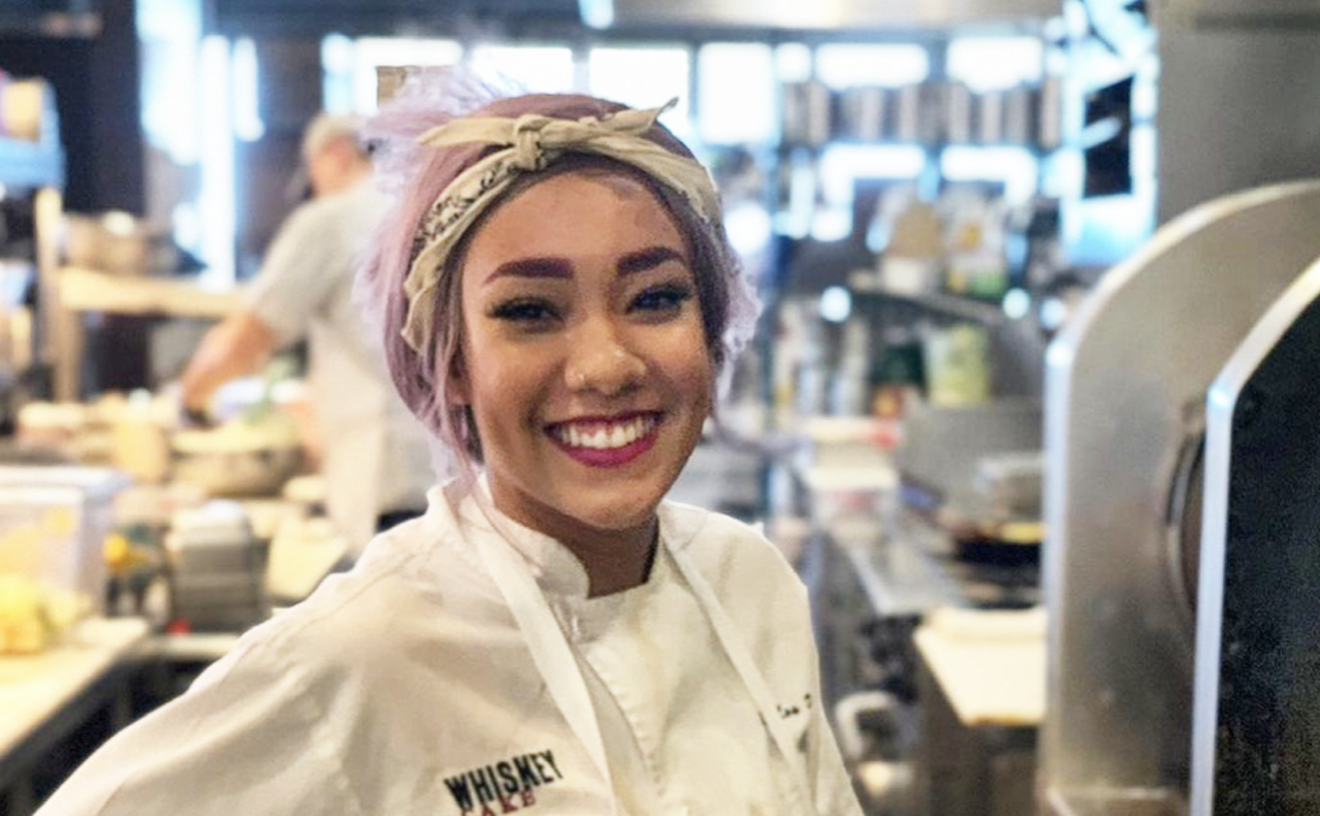 Monday, January 4, 2021
Posted

By

Nina Rangel on

Mon, Jan 4, 2021

at

10:15 AM

Mary Lou Davis, chef de cuisine at San Antonio's Whiskey Cake location, will make her national TV debut Thursday, duking it out on FOX-TV cooking contest Hell's Kitchen.

The 28-year-old chef will compete with 17 other U.S. culinary pros for a chance to helm celebrity chef Gordon Ramsay's brand new Hell's Kitchen Restaurant in Lake Tahoe. There's also a cash prize with the win.

Davis will be one of two Texas chefs competing in Season 19 of the show, which premieres Thursday, January 7, at 7 p.m.

So many restaurants, so little time. Find out the latest San Antonio dining news with our Flavor Friday Newsletter.