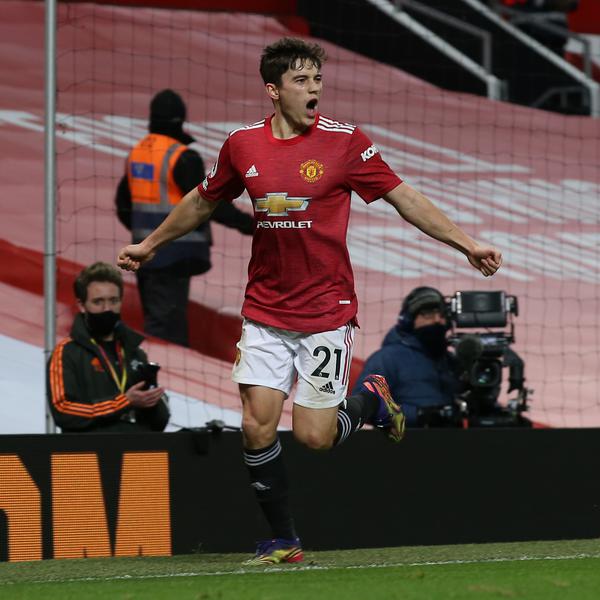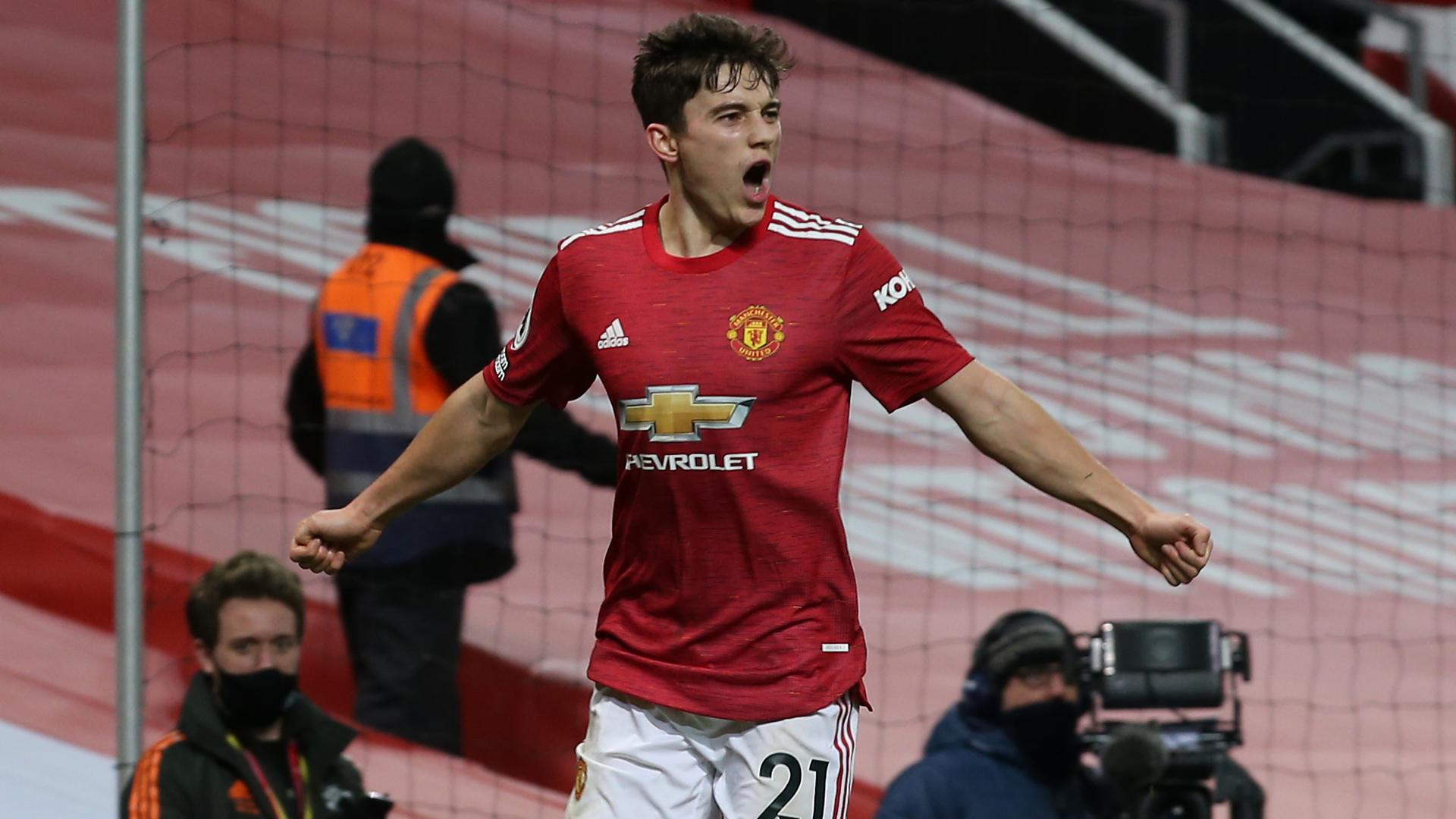 James, who was excellent in the recent win over Leeds, is just hoping for another chance to be involved against Watford this weekend.
"I've been working hard in training every day and the manager knows I'm ready when called upon," he told us. "I'll just keep working hard in training and doing what I do.
"Being at this club, there is always going to be lots of competition and the forwards have been doing so well. So it's about when I do get my opportunity, I've got to take mine. That's the way I've been looking at it. I've not been playing as much so I've been able to do a lot more stuff in training, extra stuff, and I have to keep doing that and look at things I can improve and also work on the things I'm good at.
"It [the FA Cup] means everything. Growing up, there have been some unbelievable games over the years. I was at Swansea when I watched Jesse Lingard's extra-time goal [against Crystal Palace]. It's a special competition."