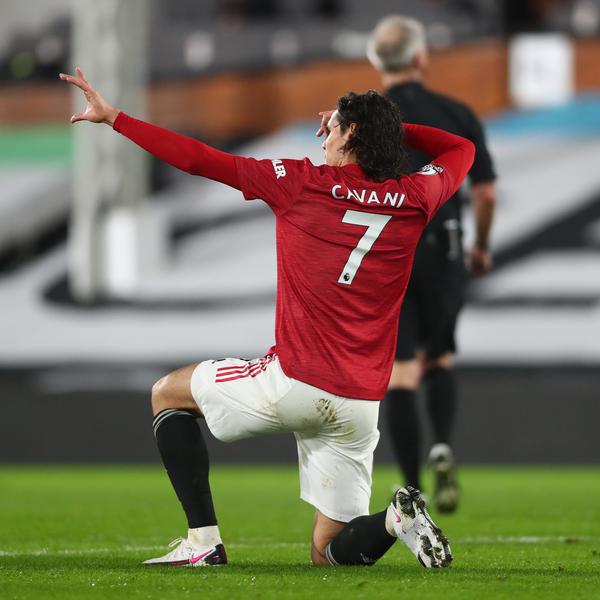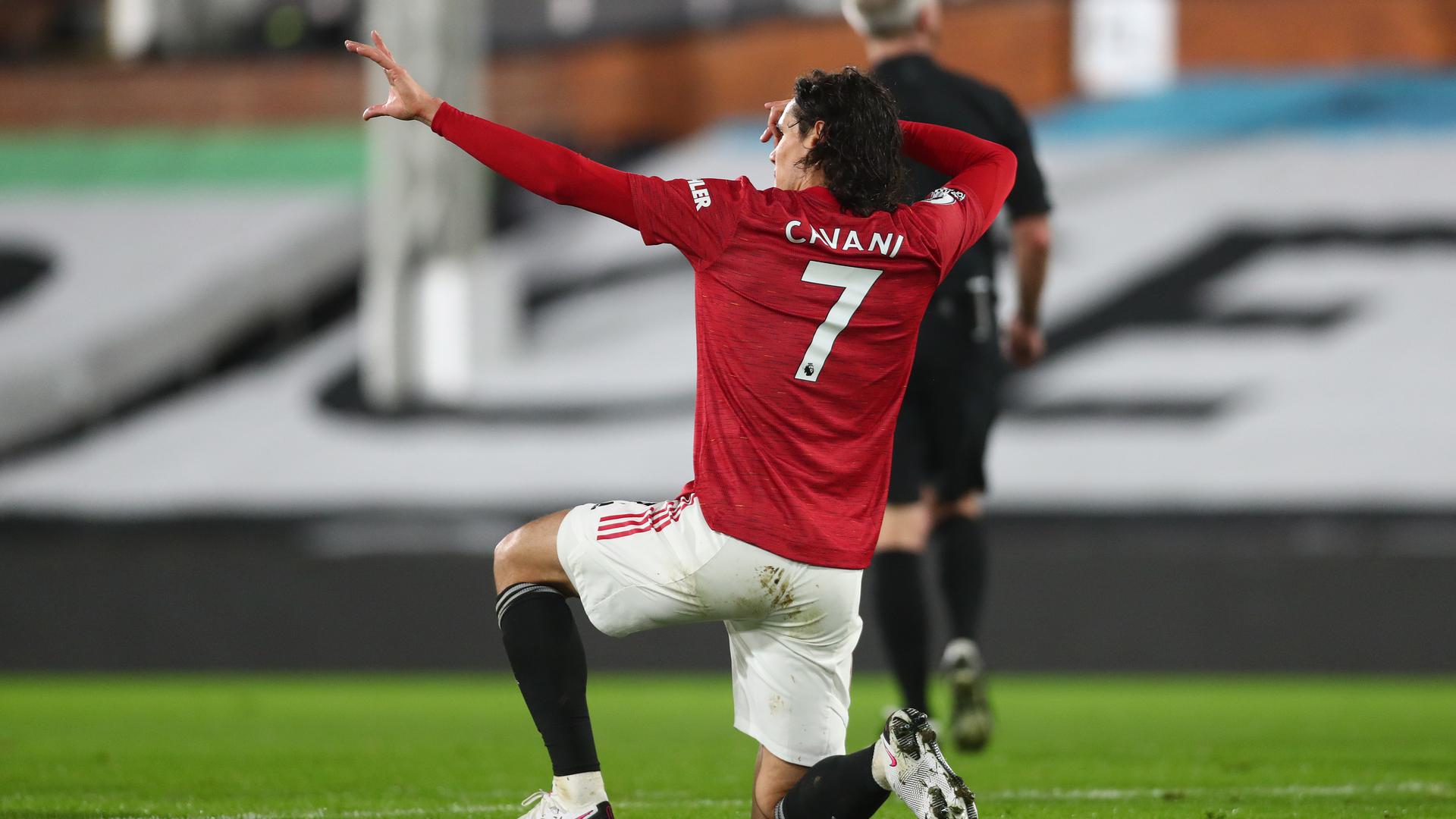 "It's a bit of a long story and it's kind of wrapped up in our country's history, and the indigenous population, the Charrúas," Cavani explains.
"When my little daughter, India, was born, her name is just a small reference to our native Uruguayans, the Charrúas.
"So that arrow that I take out and then fire, is a goal celebration that sort of encapsulates all these things: a mix of my daughter's name and the indigenous peoples of my country.
"It has a special meaning, but like you say, Eric reminded me of it, even though at the end of each celebration, I always make sure I take out the arrow and fire it."