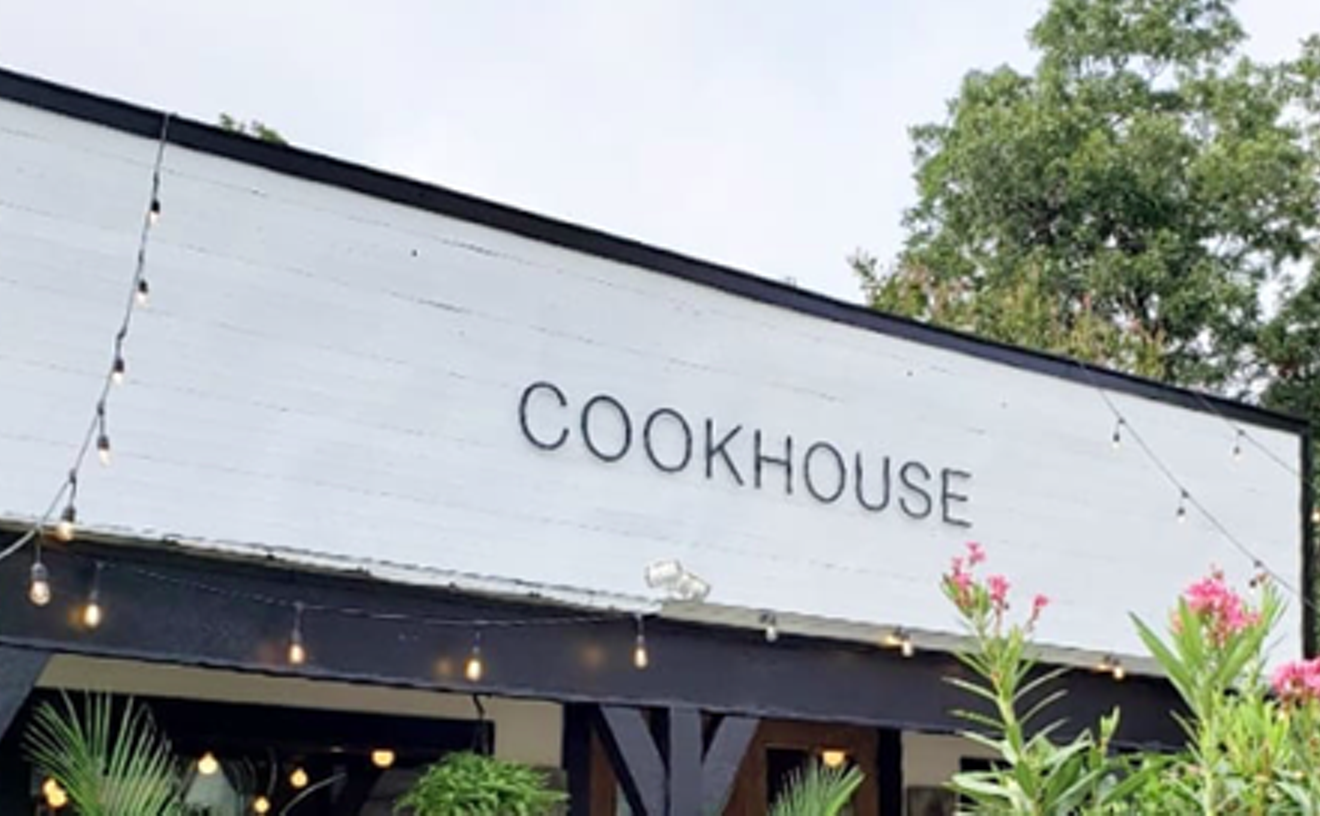 By San Antonio Current Staff
Due to pandemic-related hardships, lease adjustments and changing tastes, San Antonio lost plenty of bars and restaurants this year.
The casualties included storied favorites such as Spaghetti Warehouse and downtown's Cadillac Bar as well as relative newcomers like Mo's Irish Pub.
We went back to the beginning of the year and tallied nearly 30 high-profile Alamo City eateries that were permanently shuttered this year — all of which left their mark on our culinary history, one plate at a time.