Dec. 29, 2020Updated: Dec. 29, 2020 10:23 a.m.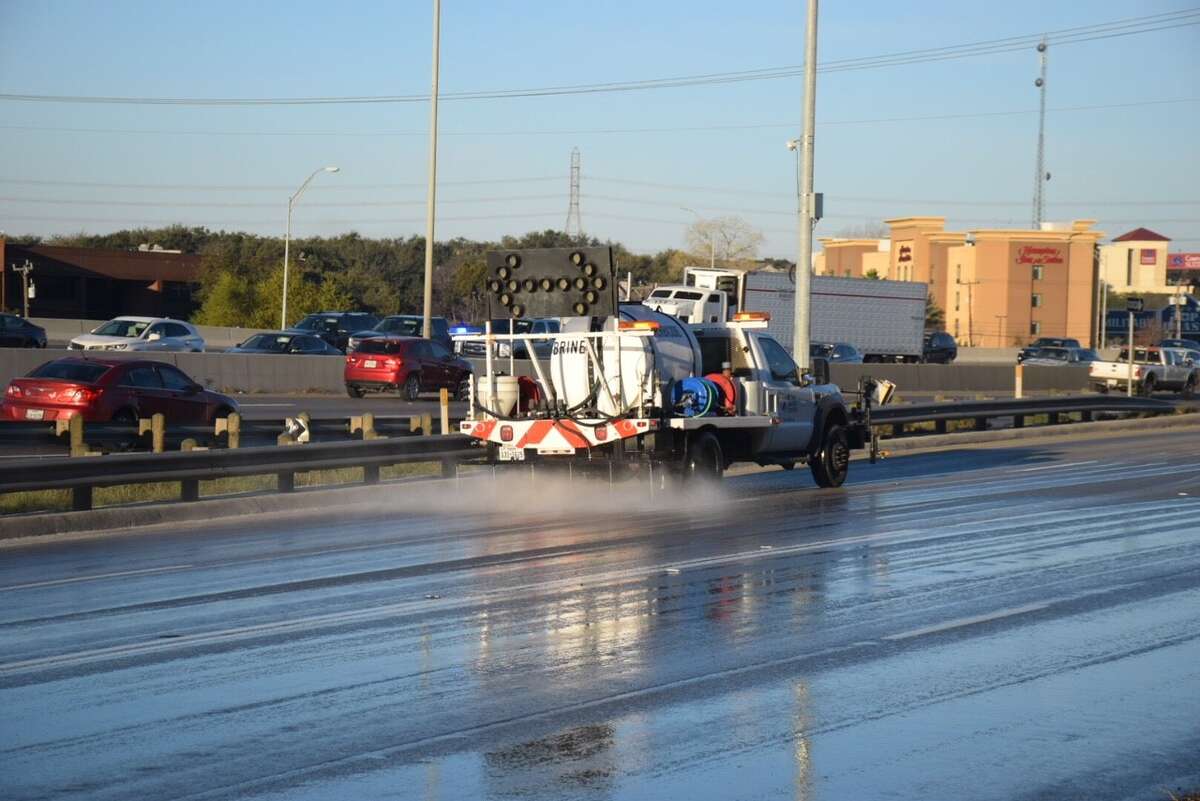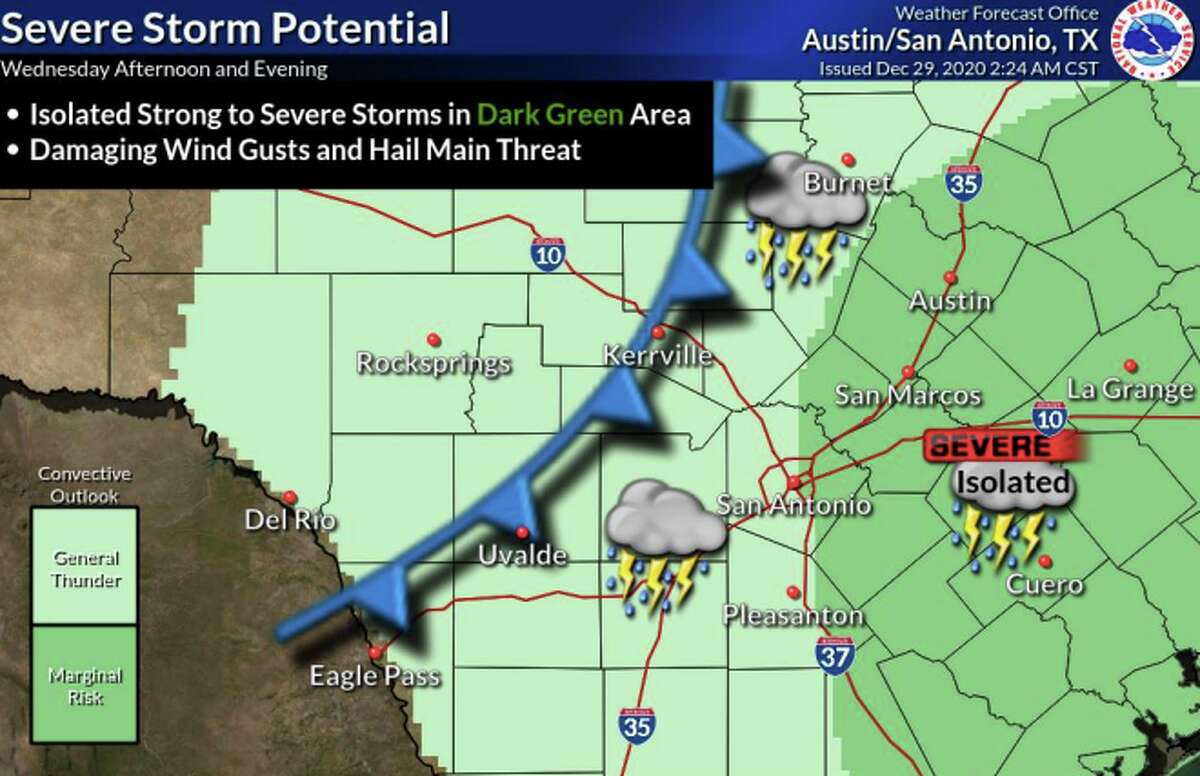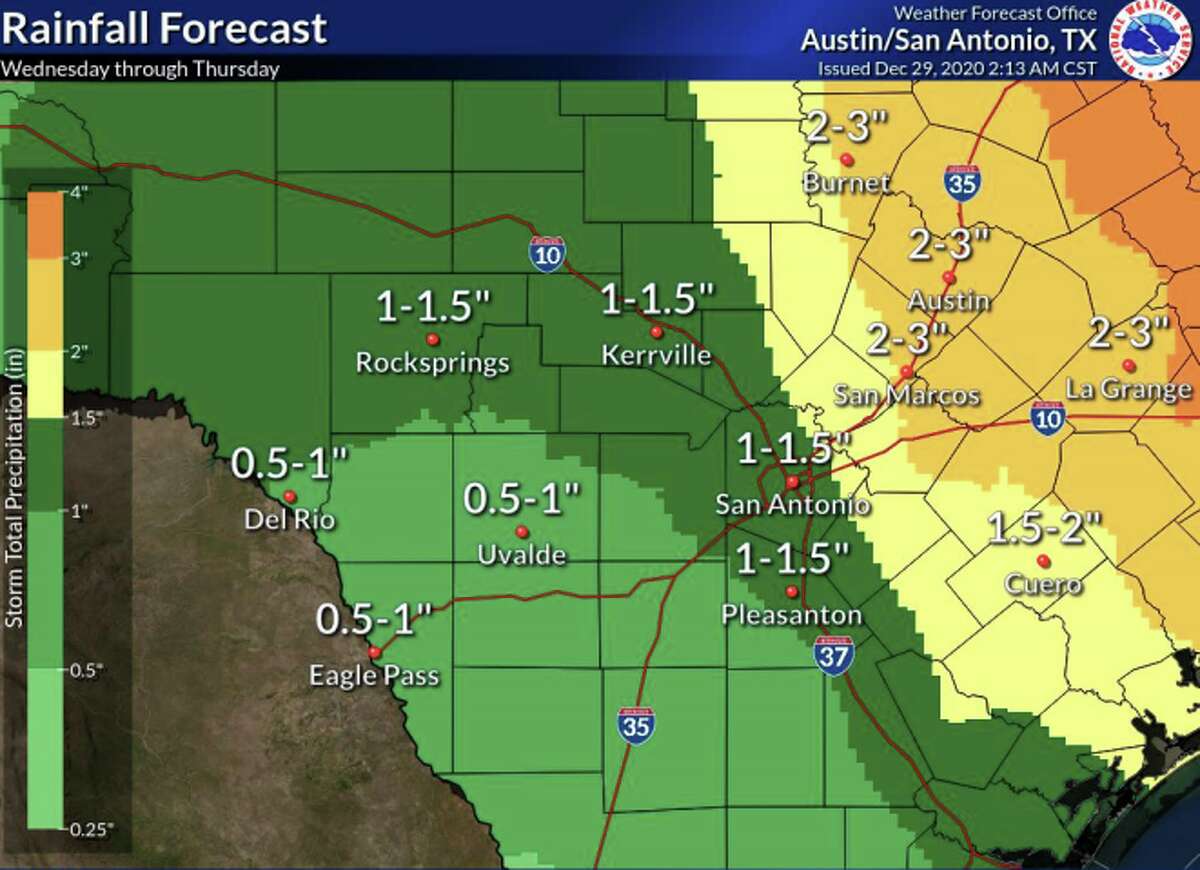 Work crews prepped a San Antonio-area interstate for ice Tuesday ahead of an approaching cold front.
Texas Department of Transportation crews pre-treated Interstate 10 from Loop 1604 to the Kerr County line northwest of the city. Officials advised drivers to watch for the crews, who were spreading brine to prevent snow from freezing to the road.