Why Van de Beek is braced for a physical challenge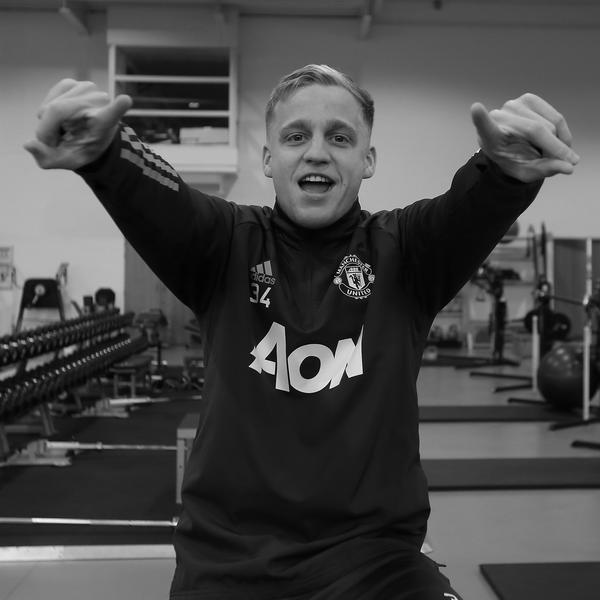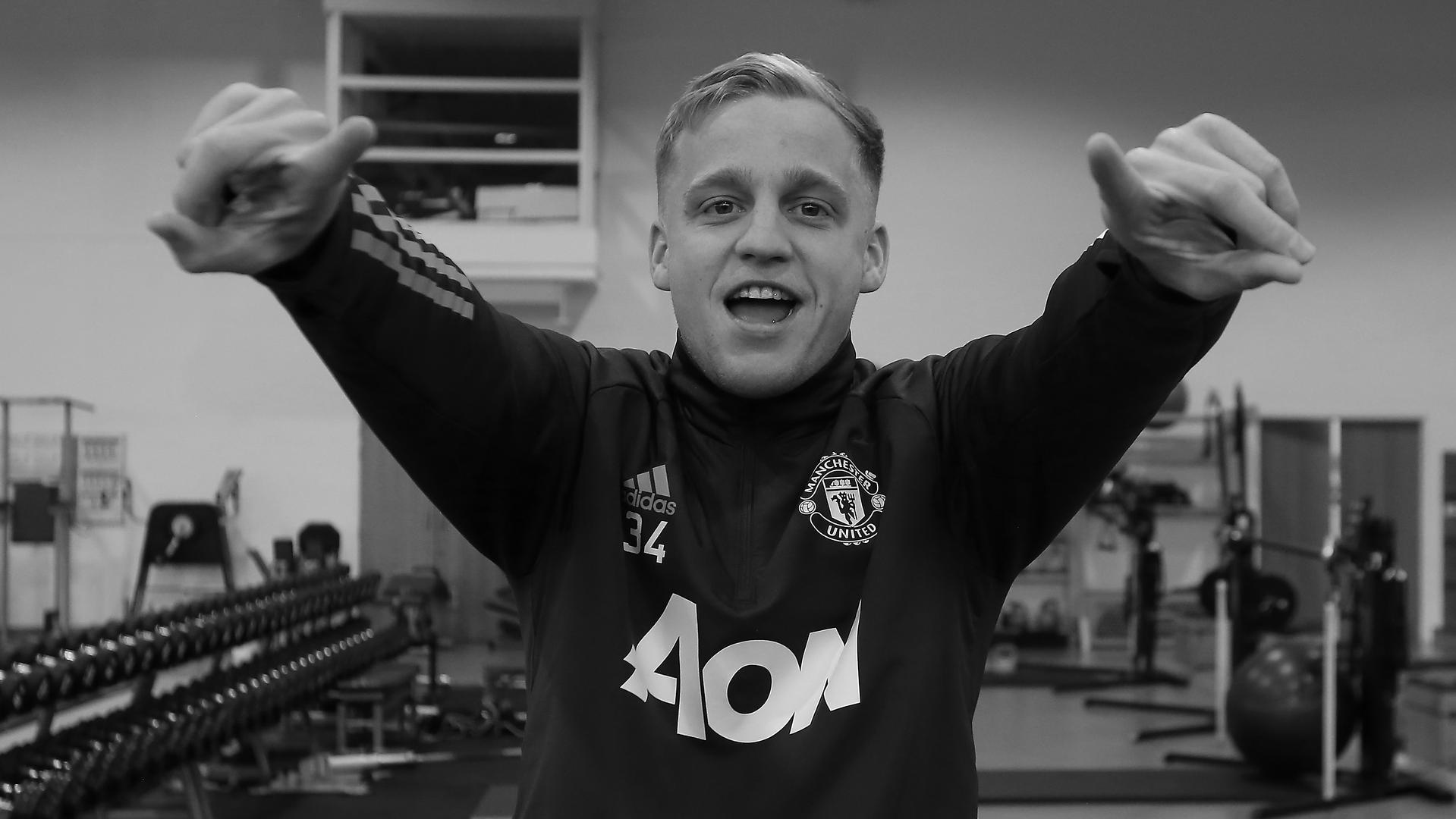 "We know they're a really good team with amazing players." Donny explains in United Review. "I think we showed in the first away game out there in Paris that we play really as a team – we fight together, we play together and we have a great victory there. I hope we can replicate that at Old Trafford now.
"I think we know what do but, like I've said before, we need to be careful because we know they have some really good players but I think we need to show what we did there. Just do the same.
"I think it's really important – also for the midfielders and for the strikers, everybody, that we play as a team, also helping with the defending. We know how they are up front, really strong, so we need to do it as a team. It is in our hands."
Read the full interview with Donny van de Beek in Wednesday's United Review, the official matchday programme.