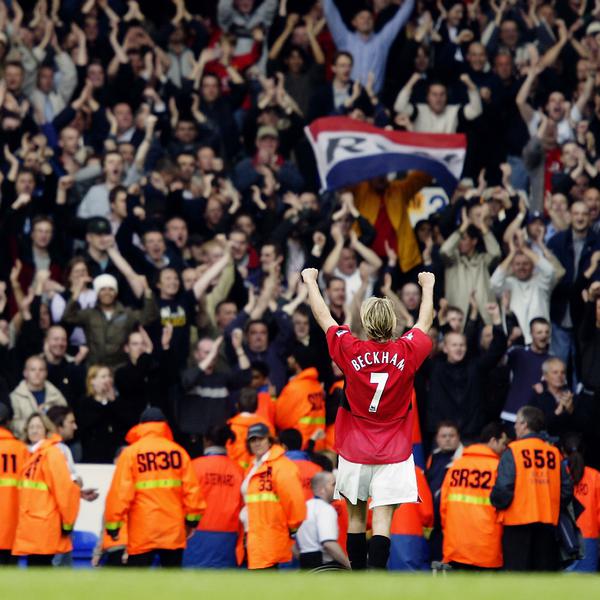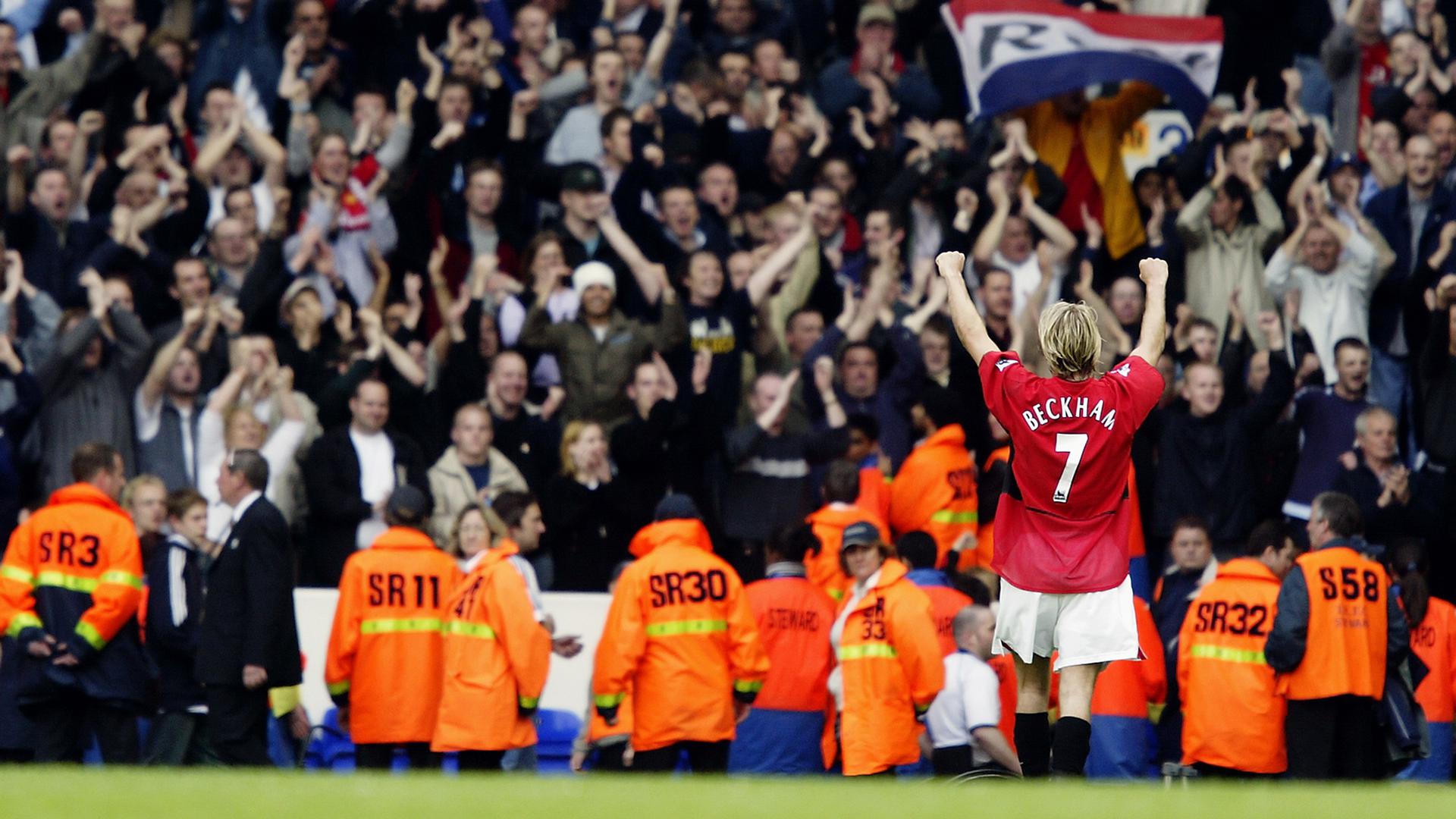 And so it would become apparent that he was an absolutely outstanding striker of a dead ball. He'd already broken into the side towards the end of that 1994/95 season and did enough to convince Ferguson to gamble on the rookie as a replacement for Andrei Kanchelskis, surprisingly sold to Everton in the summer. A move for Tottenham's Darren Anderton had faltered so Beckham got his chance and scored in the 1995/96 season opener, albeit a consolation in a 3-1 defeat at Aston Villa.
From then on, he would establish himself in the side, help United win the Double (it was his corner that led to Eric Cantona's last-minute winner in the FA Cup final against Liverpool) and never looked back. Even his sending off at the 1998 World Cup, and the vicious backlash against him that followed, did not derail the single-minded midfielder from realising all his ambitions. The support and affection from all concerned with the Reds helped in that respect, but his mental fortitude was extraordinary as his influence increased.
Not many players are Man of the Match in a Champions League final but he was the best performer on that memorable night in Barcelona as the Treble was clinched. Two perfect deliveries from corners, naturally, and two dramatic goals against Bayern Munich that turned the final on its head. That year, he was also runner-up in the Ballon d'Or.
The raw stats, though, do not do justice to the contribution Beckham made to the cause at Old Trafford. He played 394 times, scored 85 goals (26 of them free-kicks), won six titles, two FA Cups, the Champions League and the Intercontinental Cup. But he always brought a certain something to the team.
A lifelong fan of the club, he gave the impression he would give everything for the badge. Most of us in these difficult football-less times, are reminiscing about the past and perhaps accepting we may have taken the thrill of watching great games and great players for granted. Ask me for what comes instantly to mind when I think of Beckham and it wouldn't be the obvious highlights – the stupendous long-ranger against Wimbledon, venomous strikes past Liverpool or those goals towards the end of 1998/99 against Arsenal and Tottenham Hotspur.