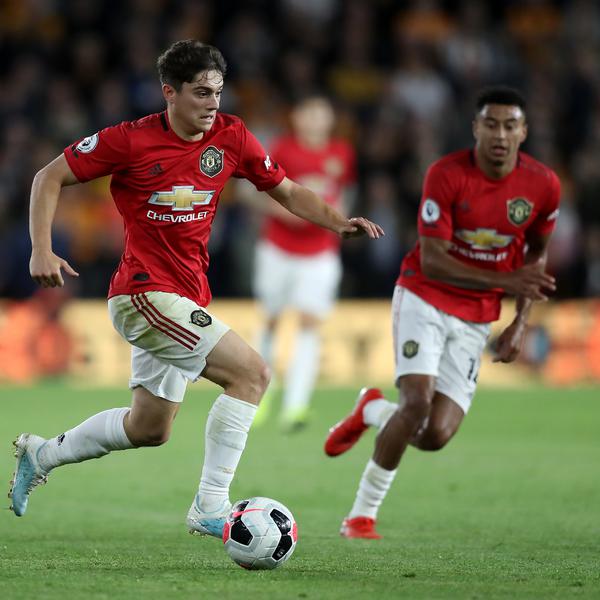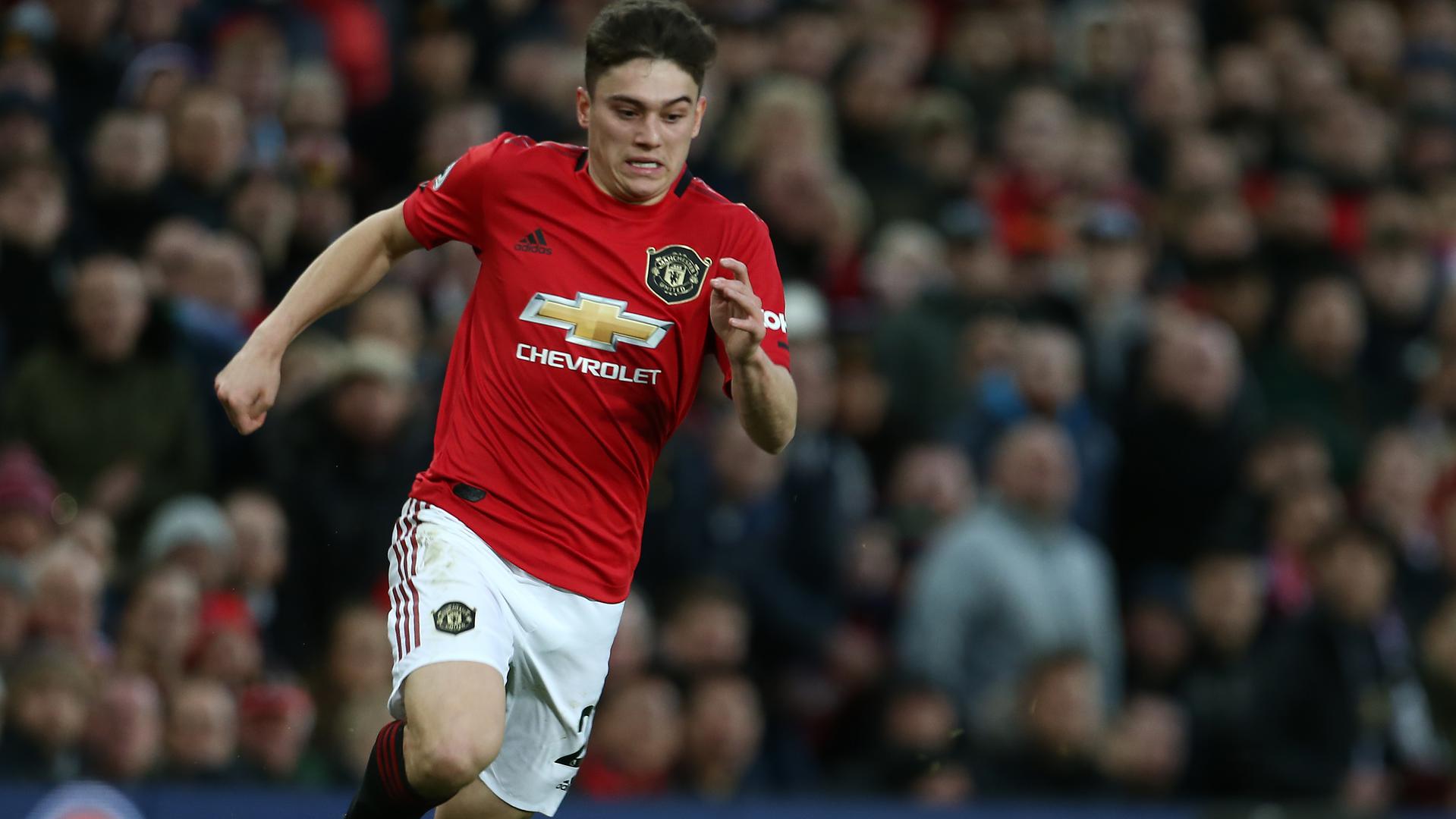 FAN SURPRISE
Later in the call, Daniel takes the chance to hold a surprise chat with young local United fan, James Rogers, from Stretford High School – one of Manchester United Foundation's partner schools.
After his mum tells him
"a friend was on the line"
to speak to him, young James is clearly stunned, exclaiming
"Oh, my God!"
But the pair settle into a relaxed conversation, with the United winger asking James for some tips, as they both play out wide.
"I play out wide, but I prefer playing in the middle,"
says the youngster.
"I prefer playing as a centre-midfielder. You just need to make sure you don't lose your head; if you lose your head, you lose everything. You need to keep calm."