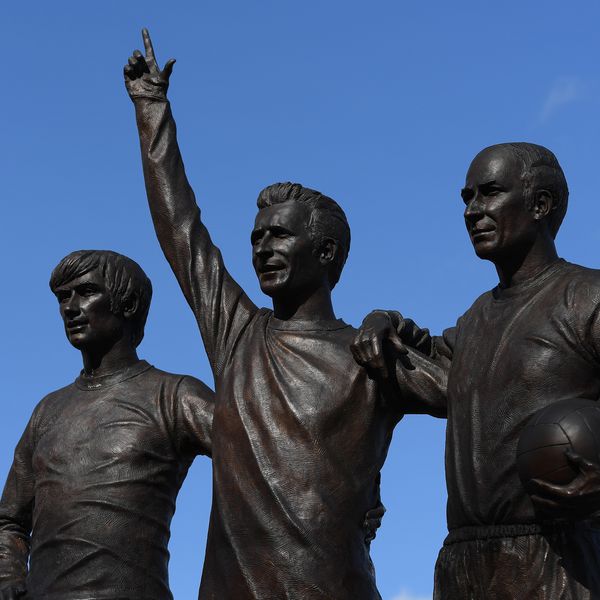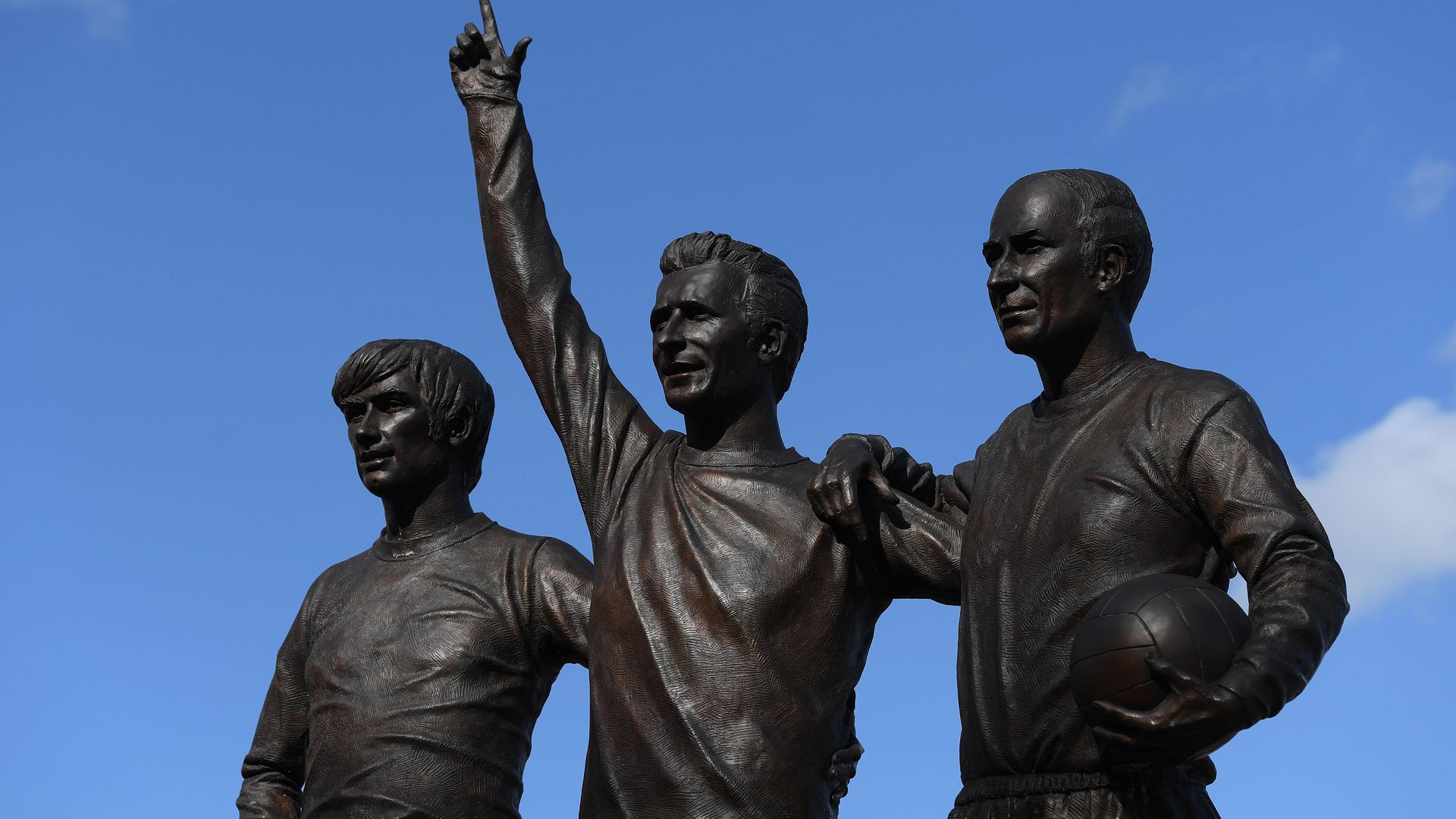 The trio of legends broke many records with some of them still standing to this day. Best, for example, is the second and most recent United player to score six goals in one game – in his case, it was an FA Cup fifth-round tie against Northampton Town in February 1970 that finished 8-2 to the Reds. The only other man to bag a double-hat-trick for our club was Harold Halse, in the 1911 Charity Shield when Swindon Town were thumped 8-4.
Law's record of 46 United goals in all competitions in the 1963/64 season is one of his scoring benchmarks that still stands proud today; Ruud van Nistelrooy's 44 in 2002/03 is the closest anyone has come to matching his feat since then. Denis has also bagged the most Reds hat-tricks with a whopping 18 (Jack Rowley comes next with 12), and he was the United player to reach 100 goals in the fewest games – he only needed 110 matches.
Charlton's 758 appearances and aforementioned 249 goals were two big club records that stood unbroken for many decades. Ryan Giggs finally broke Sir Bobby's games record in Moscow in 2008, when he came on as a substitute in the Champions League final. It took even longer for his goalscoring mark to be surpassed, when Wayne Rooney netted his 250th, four years ago this week.
The full version of this article can be found in the new issue of Inside United, on sale from 19 January and available online from manutd.com/magazine.