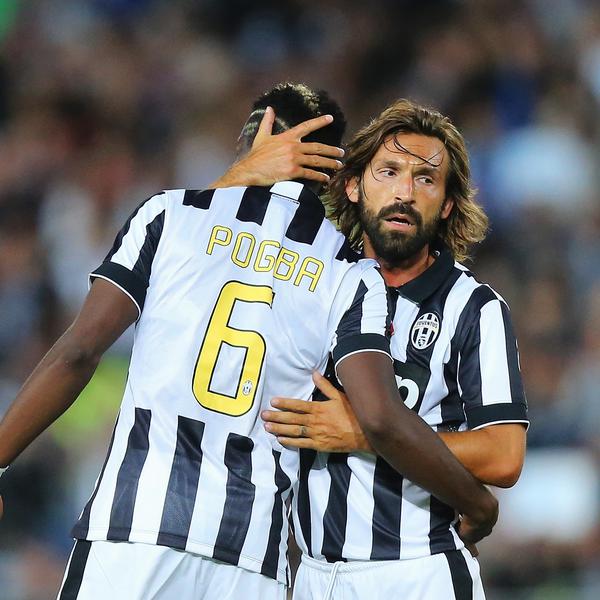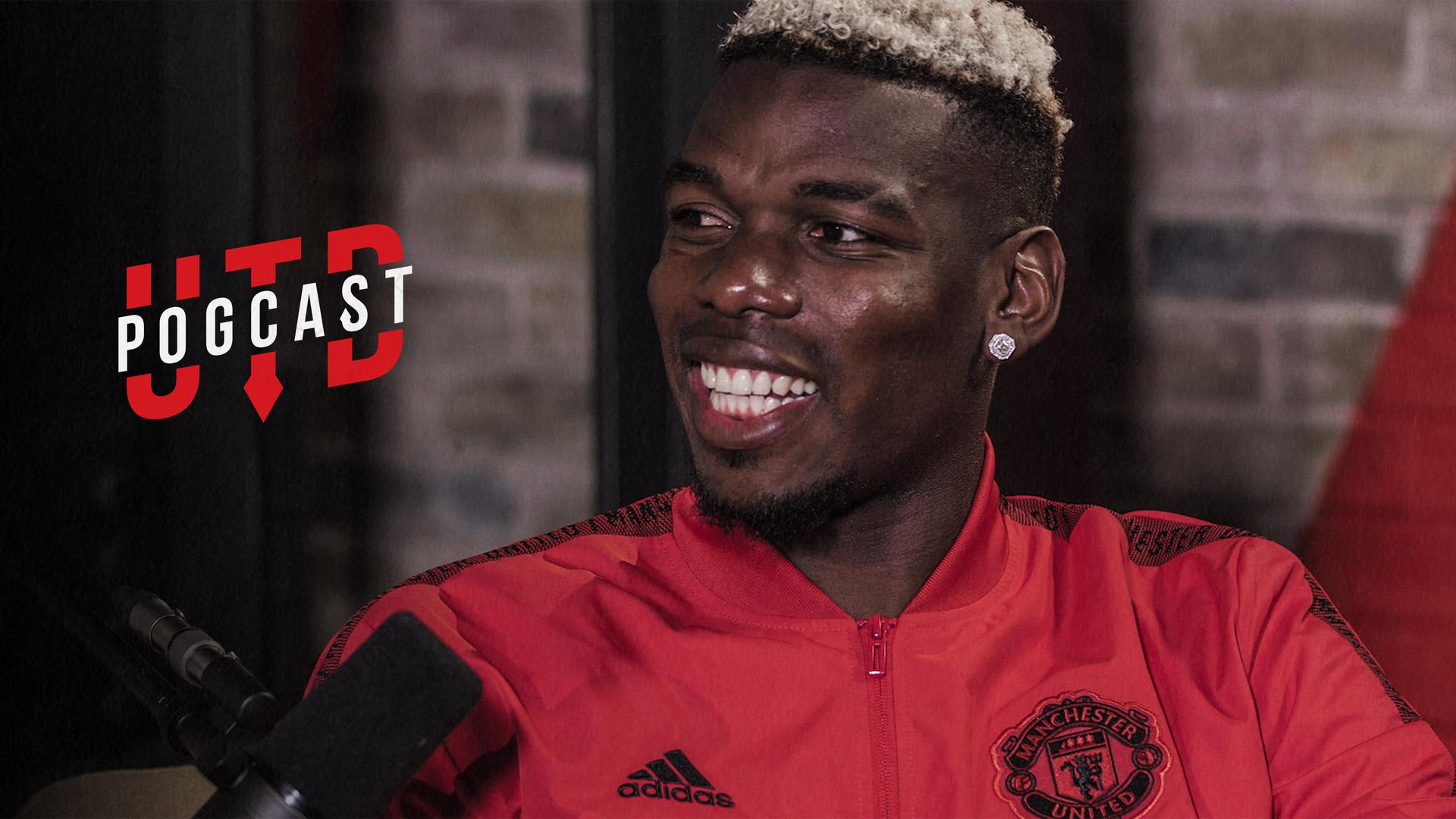 An ability to control the game is something Pogba has tried to develop, particularly after initially playing further forward as a youngster.
He admits his game has evolved, largely because he was always determined to get on the ball and make things happen.
"I started as a striker and then a no.10 and then a no.6," he adds. "Thank God, I didn't go to centre-back! It was because I wanted to touch the ball too much.
"I was the striker and dropping too much, so one coach told me: 'Okay, play the no.10 and touch the ball more'. I still loved the ball too much and had too many touches so he put me at no.6."
Listen to the full interview with Paul Pogba in our latest episode of UTD Podcast, with hosts Sam Homewood, Helen Evans and David May – available from Monday evening.