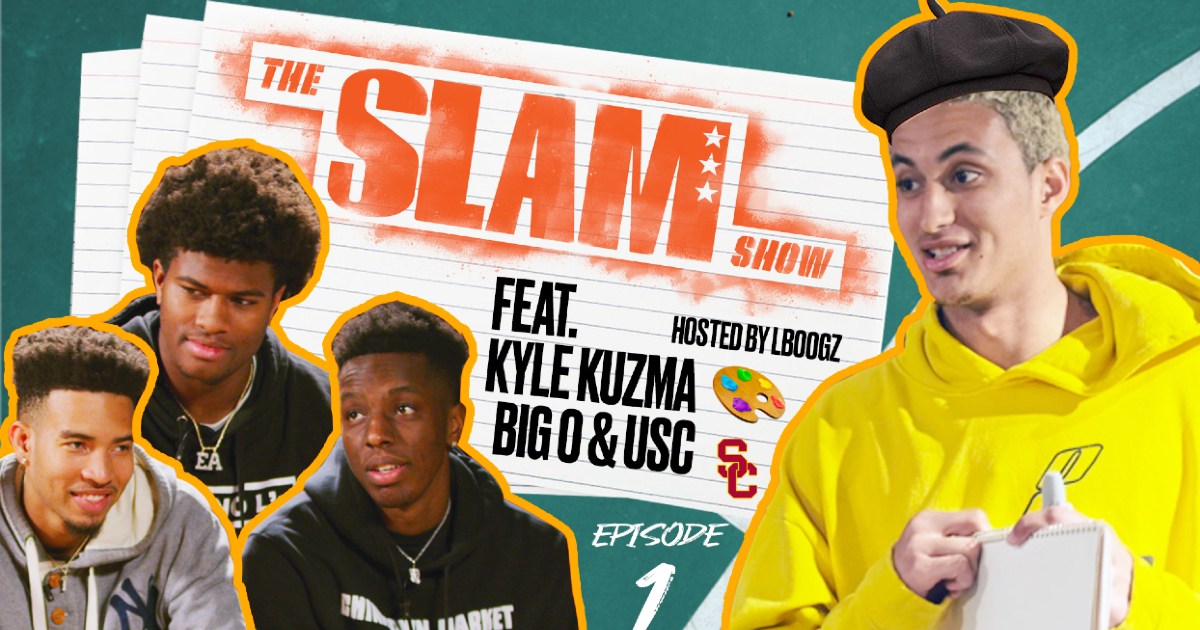 Introducing THE SLAM SHOW.
Former Sierra Canyon hooper L Simpson, aka LBoogz, is the host of SLAM's newest big production. Episode 1 (above) features Los Angeles Laker Kyle Kuzma and members of the USC basketball squad. Future guests include Gilbert Arenas, Yo Gotti, Montrezl Harrell and many more. Peep a trailer for the full series below:
Subscribe to the show here and stay tuned for the rest of the season!