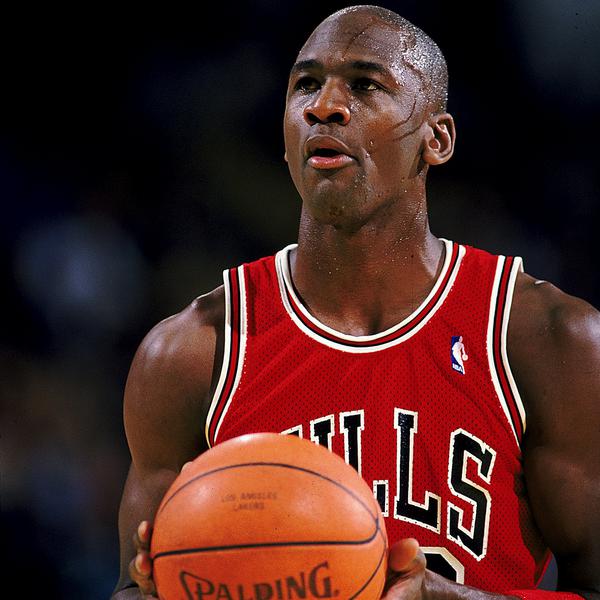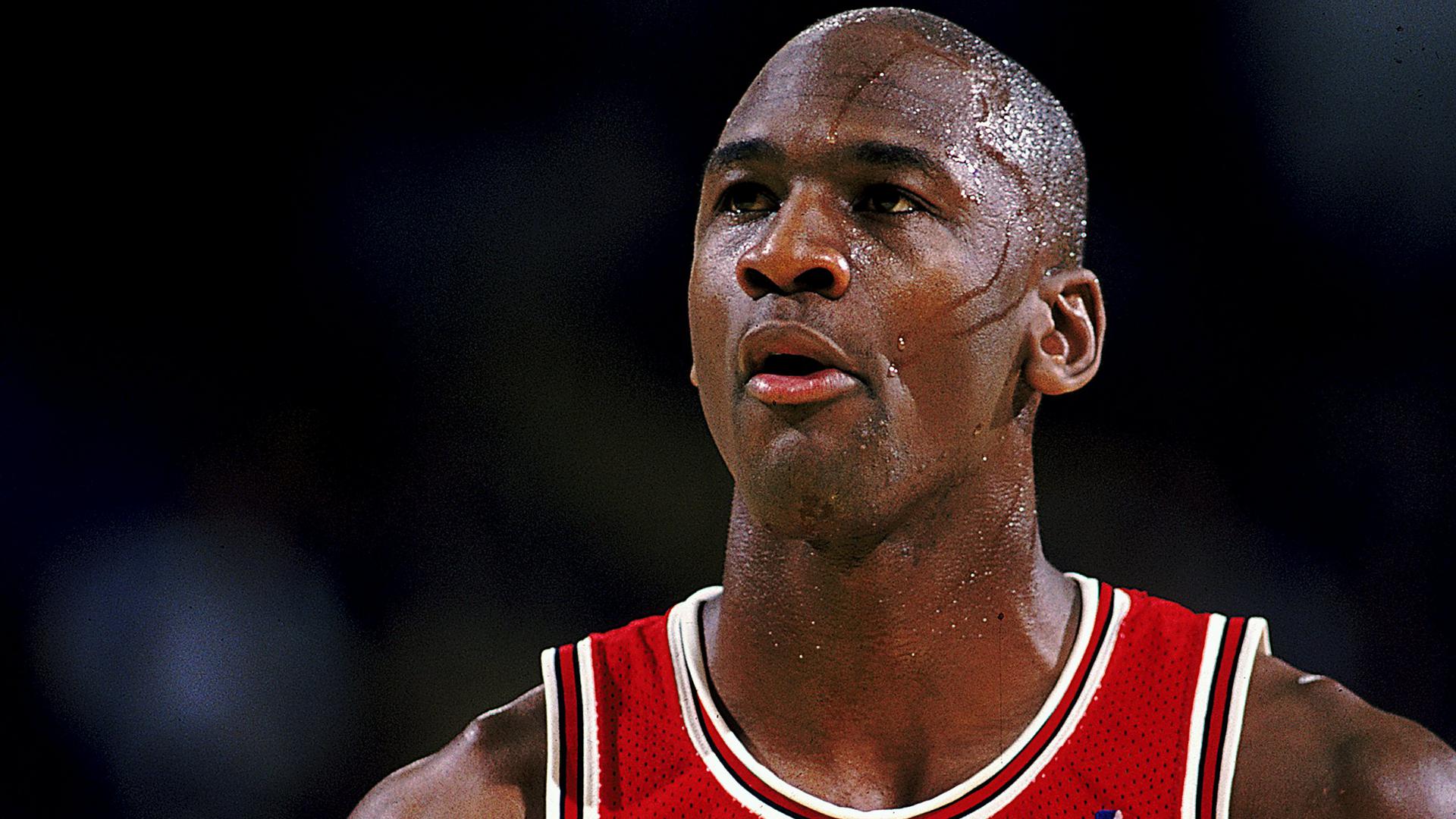 Who is your all-time favourite defender to watch? [via @RealistYahz]
Dani Alves, I think. I just liked the way he expressed himself throughout the whole game. He played in that amazing Barcelona team and he was a big part of the success they had.
Do you have any hobbies or play any instruments? [via @CamMurUTD]
I really like gaming, but no instruments… well, I haven't played one in years. I played the piano at high school. I'm alright, quite basic. It's difficult to start off playing, tough to learn. I think Axel plays it too, actually.
How do you feel when watching highlights of your performances? [via @a_y_jesu]
Right now, it makes me miss the game. That's the negative side of it, I guess. It makes me miss football a lot. But generally I do enjoy it, it's really useful. It shows me how I've improved from last year, what I've done differently and what I can do better. I enjoy watching myself back, watching the team play, because you can see the improvements we're making.
Reading this in our app? If not, you might miss some exclusive features not found on ManUtd.com. Download the Official App here.