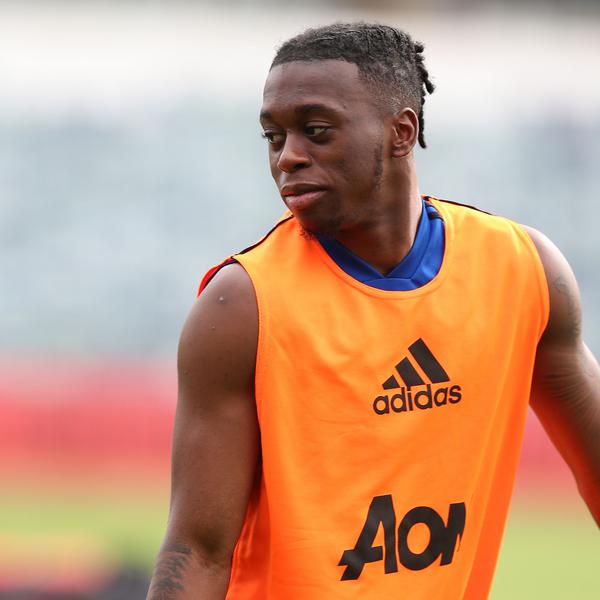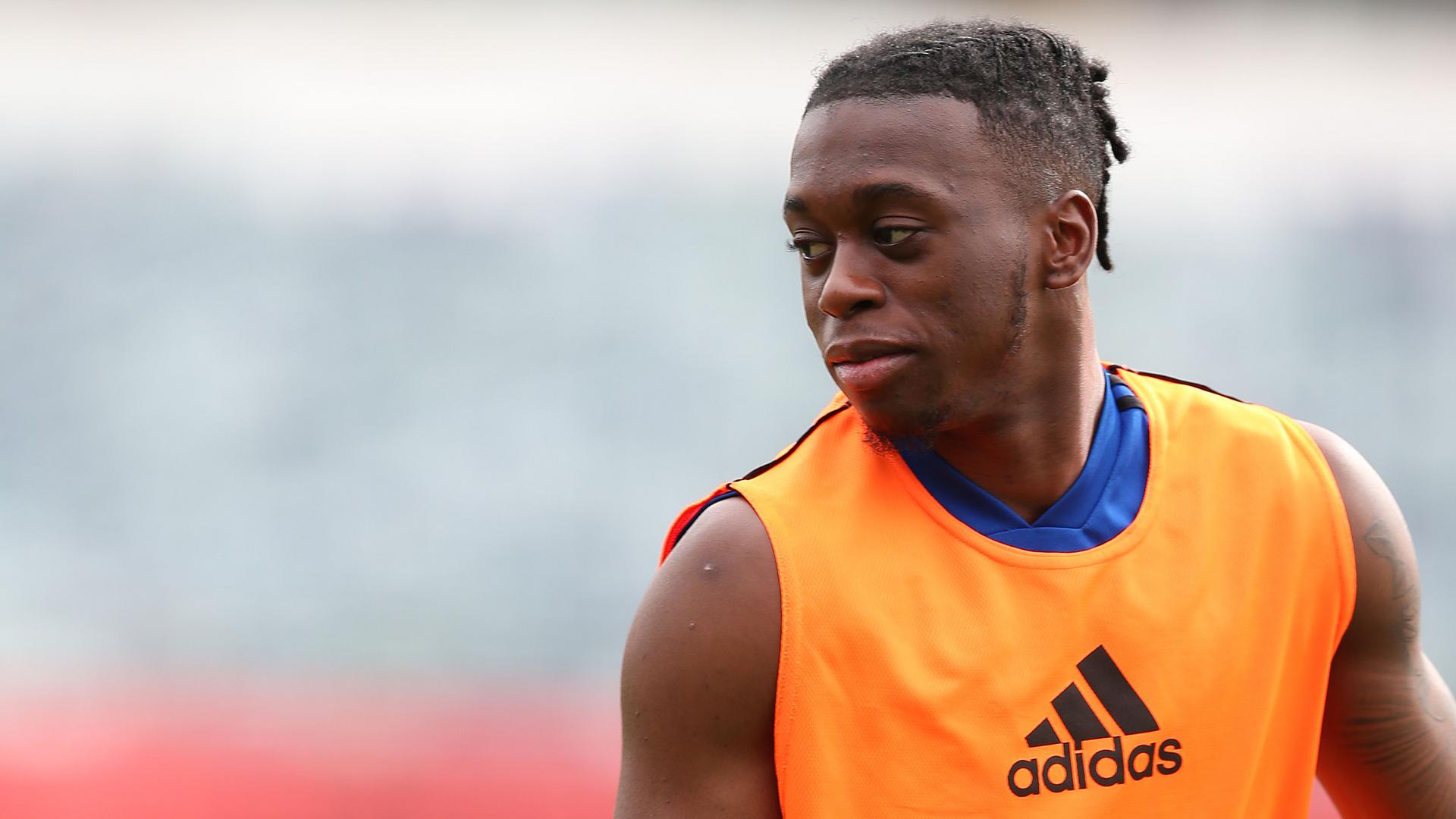 Wan-Bissaka's praise for Rashford comes a week after he identified Manchester City's Raheem Sterling as the most challenging player he has faced in competitive football so far this season.
When quizzed on the subject by Twitter user @iam_danstix, Aaron was full of praise for the England forward and explained exactly why he enjoys facing him so much.
"I'd say Raheem Sterling – those are the battles I've enjoyed the most," revealed Aaron in his second weekly blog. "He keeps going, just keeps on coming at you. It doesn't matter if he doesn't get past you in one challenge, he keeps coming back for more every time. That's what I like.
"I've been happy with my performances in both league derbies and the results both times were just what we needed. The second one was just before lockdown, and that was an incredible afternoon. We were prepared for that game and we showed that as a team on the pitch. When Scott scored the second goal, the whole stadium just went off and you could see what it meant to everyone."
ASK AWB – YOUR QUESTIONS NEEDED
Each week during his stint as our guest contributor, Aaron will be answering supporters' questions, so visit Twitter and post your questions using the hashtag #AskAWB and check back next week to see if yours was answered.