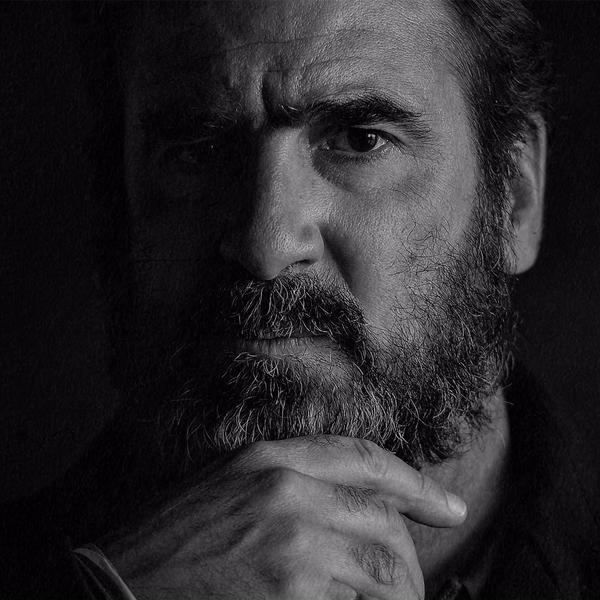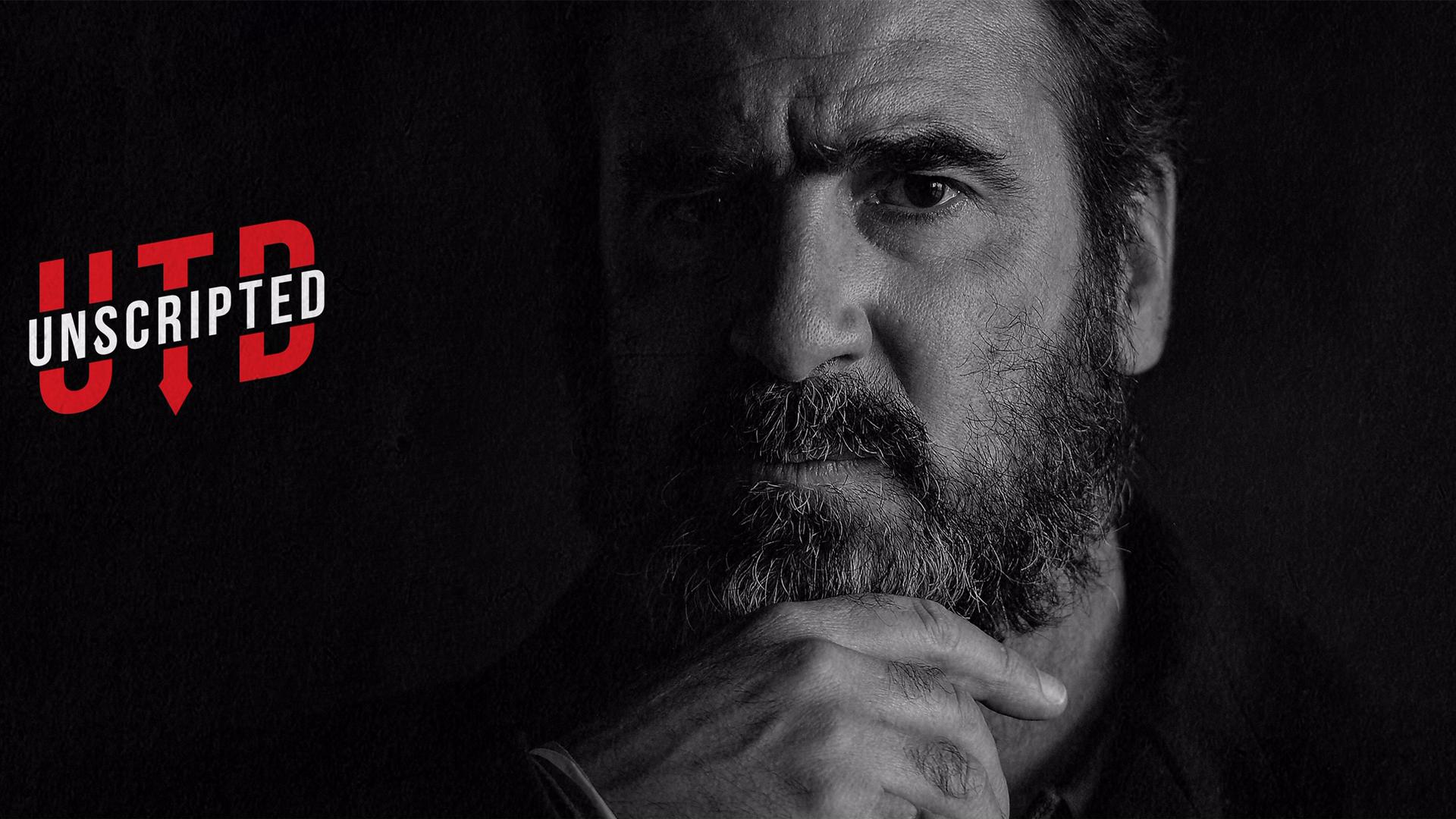 I think I'd been up against Choccy and Sparky, which was exactly the kind of experience you'd have expected. I was 22 or 23 at the time and of course they already had great reputations, so getting the chance to play against them was something in itself. Every time United came to Ewood Park, it was just completely packed out. That was something that I admired. When Liverpool or Everton came over, it was never like United. Never. It was as if it was a home game for United whenever they were in town, and playing in those games was brilliant.
First year in the Premier League, 1992/93, we drew 0-0 at Ewood Park and I missed the game at Old Trafford that season – the night United lifted the first Premier League title – because somebody had gone into the back of my car the day before the game. Nightmare. But I did still go to the game. That was actually my first game at Old Trafford as a fan, stood in the Blackburn end. I'm stood there thinking: this is unbelievable. It was United's first title in a long time and I just remember that atmosphere. It genuinely was unbelievable.
The following season, I played in both games as we drew at Old Trafford and, when both clubs were going for the title, Blackburn won 2-0 at Ewood Park and Alan Shearer scored both goals. United still won the league, though, and that summer I had the chance to join them, which was just an unbelievable opportunity. Two titles in a row and they'd just won the Double. I couldn't wait to be a part of that squad.
Looking back, I remember being a bit gutted that I didn't get the chance to play with Bryan Robson. Robbo left the same summer I joined, so I missed out on that, but there were so many unbelievable players in that squad. I think playing with them, rather than against them, the likes of Giggsy, Sparky, Keaney and Incey in midfield, Brucey and Pally… everywhere you looked, just s*** hot players all over the place. It was almost unfair, the team was that strong. For me, to have the opportunity to play there was beyond brilliant.
When you join a team, you're initially sussing people out and seeing who's on your wavelength, so you're quite quiet while you take it all in. Incey was a bit of a centrepiece in the dressing room… Giggsy, Keaney… they all had their own little ways. Big Pete was a little bit vocal in there, but it was just the younger lads making most of the noise. Eric was quite quiet and didn't give much away, but then I was the same at the time. People know me now as a bit of a joker in the dressing room, but in that first six months I never made a peep. I was just bedding into the system, not going in and being vocal or risking stepping on any toes.
I think Giggsy met up with Jason Wilcox over Christmas in my first season, Jason asked how I was getting on.
"Yeah, yeah, alright," said Giggsy.
"He's a lunatic, isn't he?!"
"You what? Maysie? He wouldn't say boo to a goose!"
Giggsy thought he was winding him up. Then the Christmas party came and I thought it was time to get my wings, so to speak, so I relaxed a little bit!