UTD Unscripted: Goals and glory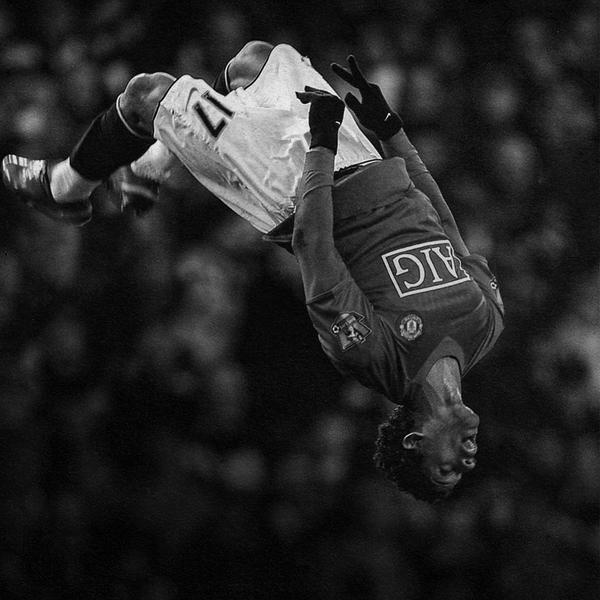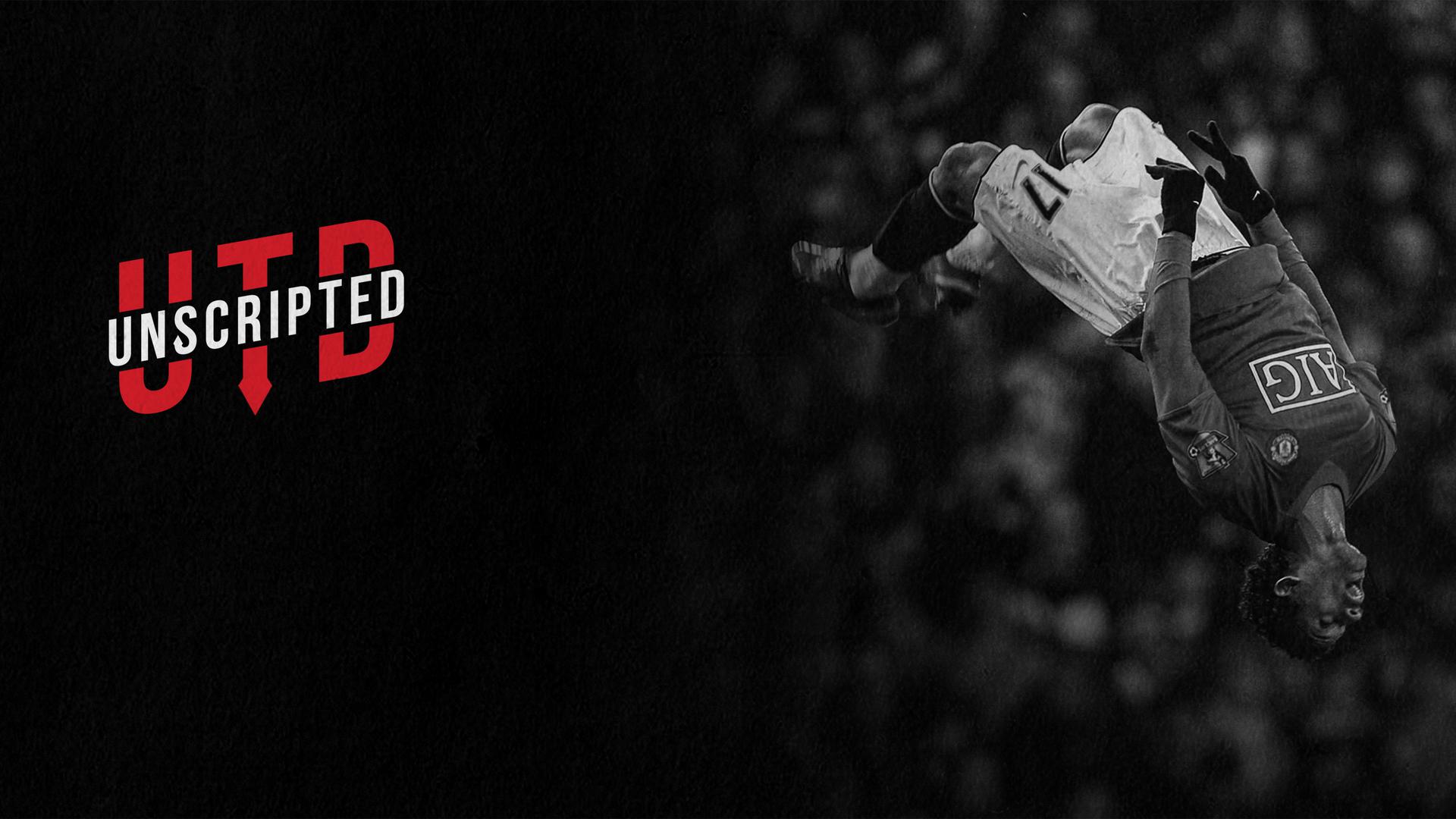 A few weeks later, I scored another great goal against Middlesbrough. For me, that one was one of the best I scored in my whole career. What a strike.
All the time I was playing, training, learning and improving. We were having a great season too, around the top of the Premier League and playing very well in the Champions League.
One game that sticks in my memory is the FA Cup game against Arsenal. That was a fantastic game. I remember the coach wanted us to win that game well, with attitude, because there was always something when Arsenal came to play against us. There was always big talk. We knew every time we played Arsenal, we were the better team, the stronger team. We were the stronger men. That game, we wanted to really win. Not just win. Really win.
We did. At half-time it was 3-0. I had a goal and an assist, then I got another assist for Fletch in the second half, so it was 4-0 when I started doing the skills that people remember. To tell the truth, it wasn't on purpose. I wasn't thinking to do that, it was just because the ball came to me in the air. I had to control it the way I did. Patrice flicked the ball to me, it was high off the ground and because I had the Arsenal player behind me I couldn't put the ball straight away on the floor, so I had to start trying to go back while controlling the ball, so that when I was in a safer zone, I could put the ball on the floor. But, at the same time as I received the ball, the player was pressing me, so the only thing I could do is juggle it back using my head and my thigh. I was strong, he was hitting me and nothing was happening. He tried to kick me a couple of times. It was funny, that game.
In the end we went out of the FA Cup, but that's something you forget when you are doing so well in the Premier League and Champions League, the two biggest competitions. We were playing so many big games all the time. I scored another one of my favourite goals against Liverpool, a great hit, but I injured myself a little bit in the last minute before going to the national team, and that delayed my season a little bit, but I recovered well and I was able to play against Barcelona at Old Trafford.
What a fantastic night that was. I remember the coach telling me:
"You know why you're going to play? Because you can go and come back at the same speed."
So I had to track their players. I remember I had to mark Messi on the wing, he tried to dribble past me and I said to myself: I have to give everything. And he tried to trick me, I did a tackle and won the ball clean, and the ref gave a foul and I was so frustrated! In that game, we knew if we didn't give him space and let him play as he liked, we could win that game. We did so well, Scholesy scored a great goal and that was one of the best games and best atmospheres I ever played in because it was so big. There were so many big players on the field, and I was so young, but I was feeling big as well. I was so happy to be playing in a game like that.