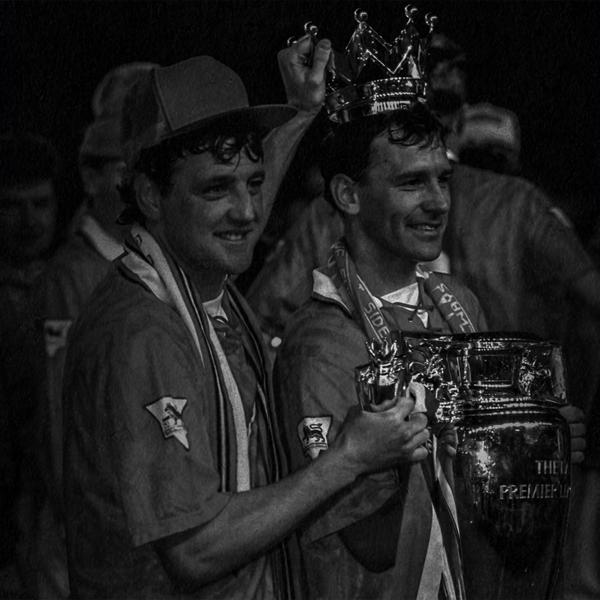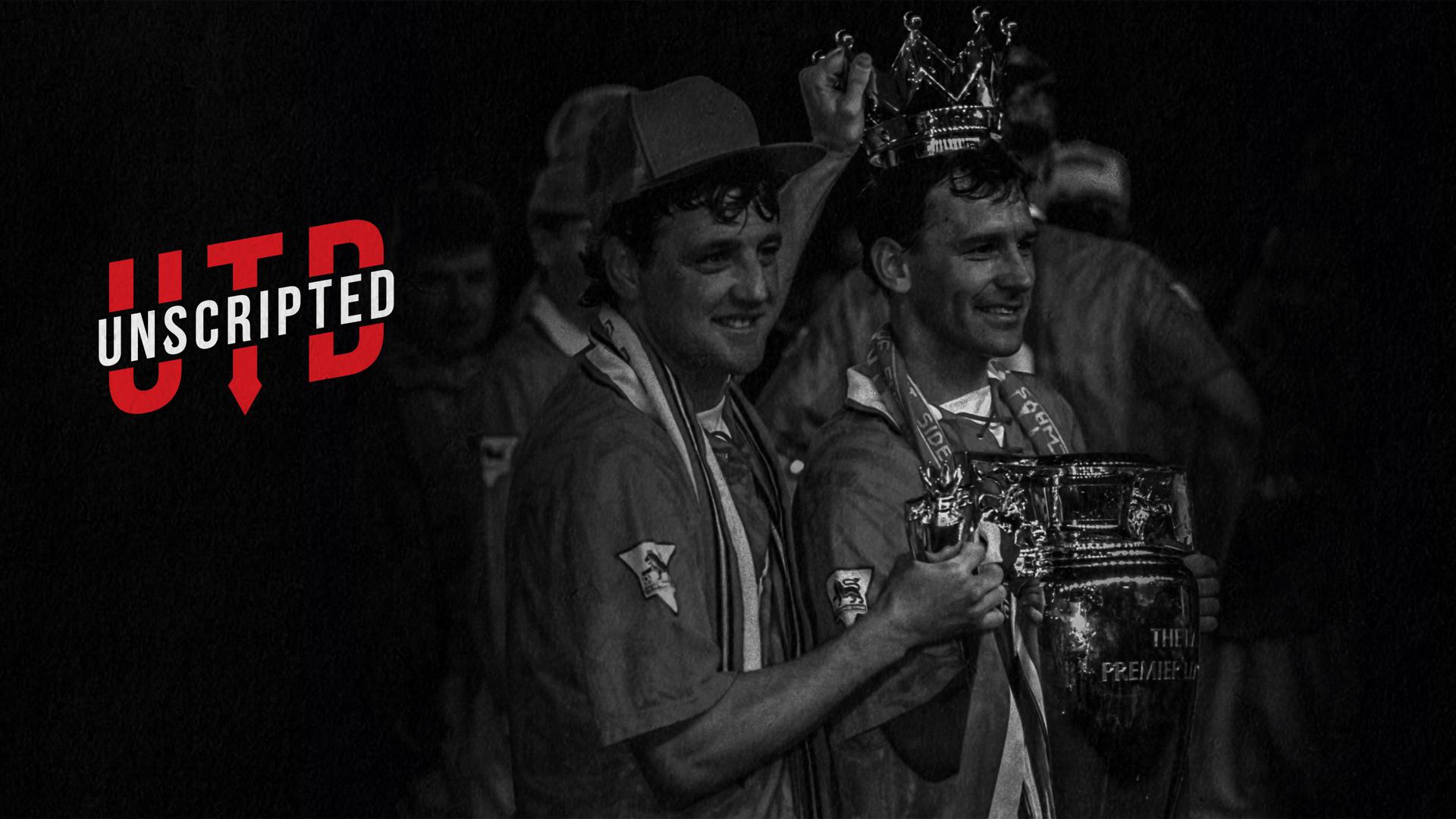 Eric's arrival in the November coincided with a really good run of results for us so, when the run-in started, we were right in the title race. There were a few points dropped in March, so people outside the club started to wonder if we were being affected by what had happened the previous season, but we were confident within ourselves as we went into April.
We went to Norwich, who were also right in the title race, at the start of the month, and scored three times in the first half. We were unstoppable. That was a really big win for us because it got us going again, really gave us a shot of self-belief. That was important going into the next game: Sheffield Wednesday at Old Trafford.
I was a sub that day and there was a bit of edginess around the stadium when Wednesday took the lead against the run of play midway through the second half. Straight away, the gaffer told me to get ready. Before I came on, I looked around and felt the lads had gone a little bit dead, really. I felt that I needed to liven up the crowd and liven the lads up, put in some really strong tackles, because that always gets people going and always puts you on the front foot. When I look back at the footage from the last 25 minutes, when the gaffer put me on, you can see that that's what was on my mind: get some really good tackles in there, try to pass the ball forward as much as I could, just to put some life into us.
We got a fair few corners and free-kicks and we were just constantly looking to get the ball in the box and put them on the back foot. With three minutes of normal time to go, we got another corner. Denis whipped it into the box and Brucey got a great header on it. As it was heading towards goal, I was just following the ball.
Whatever happened, that ball had to end up in the net, so I put everything into following it in, just in case. Chris Woods in goal had been having a great day, Nigel Worthington was on the line and he might put a stop on it, so you never know. As it happened, Nigel didn't move, but I still ended up bundling into him on the line, and he almost ended up in the net with the ball!
From that point, we just kept piling on the pressure. We had all the momentum, had a couple of close calls and the corners kept coming. Way into stoppage time, Wednesday didn't deal with one and Pally ended up crossing it back in from the right.
I was just coming into the box, coming in behind Brucey, so I could see what was going to happen. Brucey was always excellent in the air. Considering he's not six foot three or six foot four, he was so brave, and that bravery made the difference again. There was only one person going to reach that ball. It was a great header, put straight back where it had come from, and as soon as it left Brucey's head, I had the perfect angle to see that it was going straight into the corner.
The place went berserk. The most telling reaction was on the sidelines from the gaffer and Brian Kidd. Kiddo never really reacted that much, so to see him on his knees on the pitch, that summed it all up.
There was no time left, so we'd won the game. Once that goal went in, we knew we had three more vital points. I do feel that, no matter whether or not Villa had maintained their form, we would've gone on to win our last games anyway. We had the momentum and, whereas the previous year we'd run out of steam, this time around we'd hit our stride and started chalking off the wins.