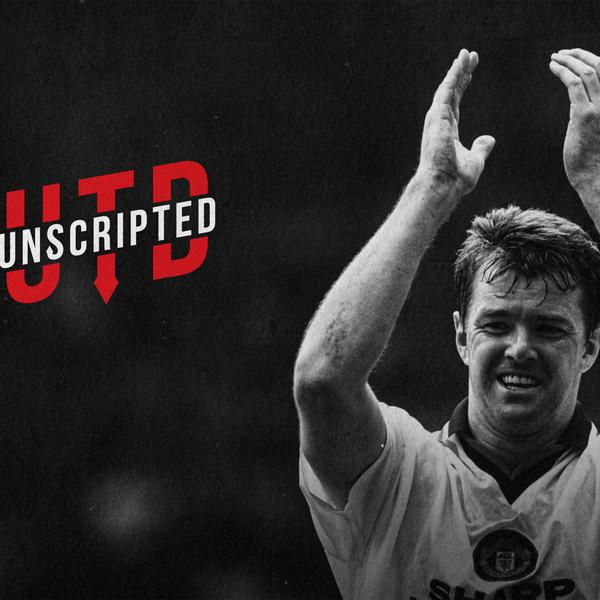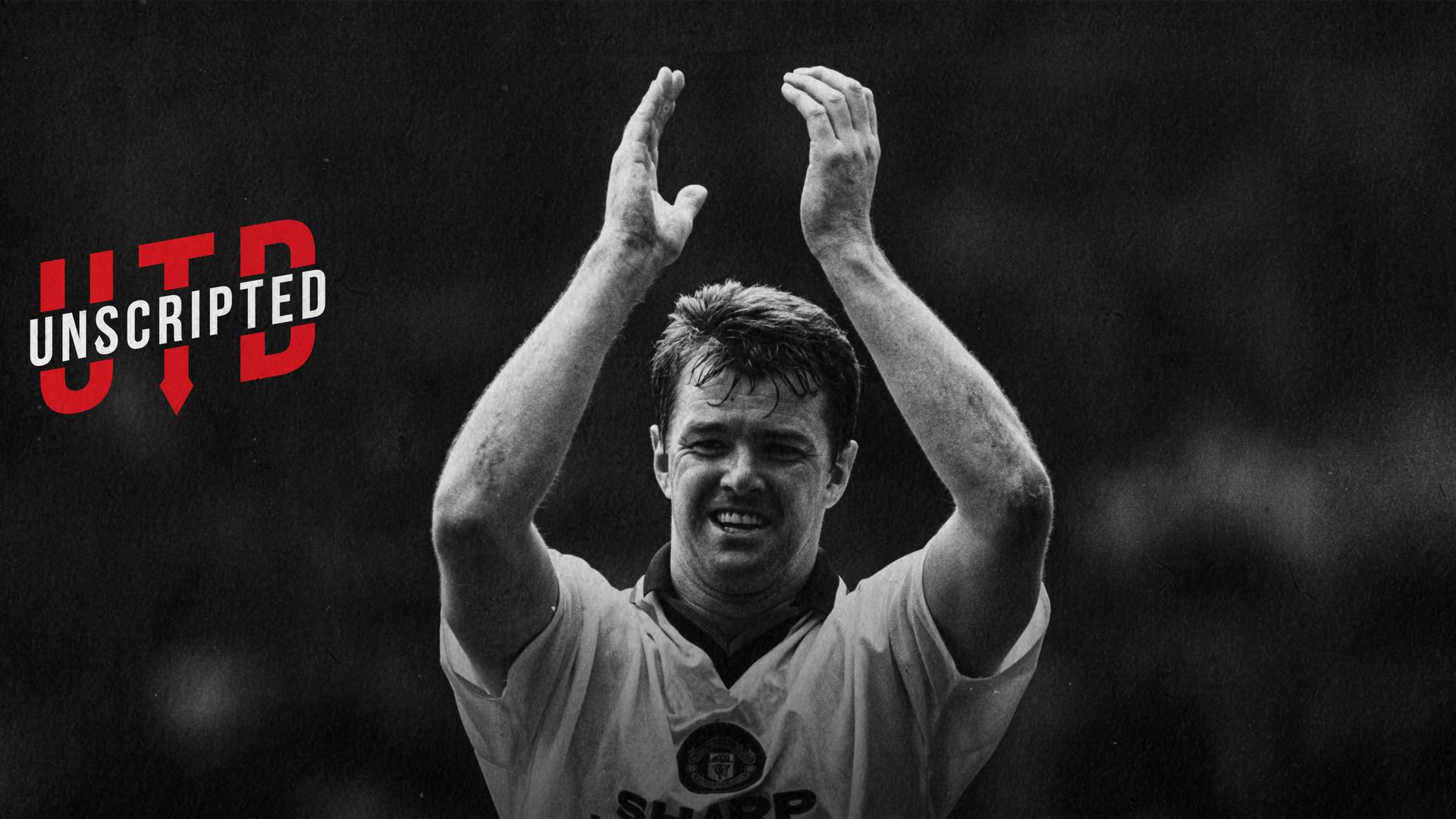 The players were very excited and I daresay the manager was too. He'd won a couple of European competitions already; winning the Cup Winners' Cup with us and also with Aberdeen, and I think he loved the challenge. Like the players, once the title was out of the way then the next big fish to fry was the European Cup.
Our preparation changed for the games in Europe and we knew that it was something the manager was desperate to do well in. We all wanted to prove that United were ready to mix it with the big boys again. If we played on a Saturday and had a European game the following week then we'd be in on the Sunday rather than having a day off. Warming down, massages, then we'd probably be looking at videos of the opposition, looking at different strengths and weaknesses, which was completely new and different for us. You didn't need that with English teams because you knew what to expect, but with Europe you were going into the unknown. These players and their tactics were unfamiliar to us, and that's something the manager was trying to make us aware of, so we weren't going into the lions' den unprepared.
Talk about going into the unknown, our first European Cup tie – United's first European Cup tie since the late 1960s – was against Kispest Honved, so it was another low-key tie, another trip to Hungary and, honestly, all I can remember about the tie is that we went through!
The second round, though… that was a little more memorable.
The main lesson we all took from our tie against Galatasaray was that none of us wanted to be taking our holidays in Turkey anytime soon! I've never seen anything like it. Football-wise, it was disappointing. Everybody in Turkey seemed to play their part in the whole thing. They let Galatasaray fans into the airport so as we came through, we were greeted with banners telling us that we were going to die, we had people shouting and screaming at us, and the police allowed all that, so we knew what we faced straight away. We made it to the bus and I remember looking around and there were a lot of shocked faces on there, especially among the younger lads.
It was a relief to get to our hotel, which was a beautiful place – a former palace, actually – and it was so, so grand. The reception area itself was huge, probably the size of a football pitch itself, and I was one of the last guys off the coach into reception. As I passed through, marvelling at the place, I walked past a bellboy – he was maybe 20, 21 – pushing a load of luggage. I just let on to him and said:
"Morning!"
He looked me dead in the eye, just ran his finger across his throat and walked off!
I just stopped, looked to see if anybody else had seen it happen, but nobody had. I just stood there in complete disbelief. That wasn't the end of it. The lads were getting phone calls to their rooms and all sorts, just from locals trying to disrupt our preparations for the game.
We hadn't helped ourselves in the first leg, when we'd gone 2-0 up and let it slip, and even though we ended up rescuing a 3-3 draw, we should have put that game to bed when we had the chance. The manager often said that the roof can fall in on you in Europe, and that's what happened that night.
Going into the second game I failed a fitness test and ended up in the stands, so I was watching on and we were all confident that we could still win over there. I remember Sharpie scoring a goal but it was incorrectly given as offside. That would have made all the difference because it ended up 0-0 and that cost us the tie. The atmosphere in the stadium was really intimidating, a policeman hit Eric with his baton after the final whistle and started a bit of a scrap in the tunnel, then we had the bus bricked on the way back to the airport, so that was a memorable one. I'm not against passion in football, obviously, but the police and the fans overstepped the mark then. It left a sour taste in the mouth.
That opened our eyes to the kind of shenanigans that can go on when you play away from home in Europe. People watching you train, your facilities not being up to scratch, delays getting to the ground, the hotel being surrounded by supporters chanting to disturb players' sleep… a lot of things go on.
Imagine the joy we felt when we were drawn against Galatasaray again the following season! By this point, 1994/95, the competition had taken on a group-stage format. We went over there and drew 0-0 again, which was a decent result, and then in the final game of the group we battered them 4-0 on the night when a lot of young lads played; Simon Davies and Becks both scored.
It's still a learning process, and that was the night that we kind of showed that we'd learnt from the intimidation and, even though it counted for nothing in terms of qualification, we absolutely crushed them. We should have done that the previous year, but we were constantly taking on new information and becoming a stronger European side.