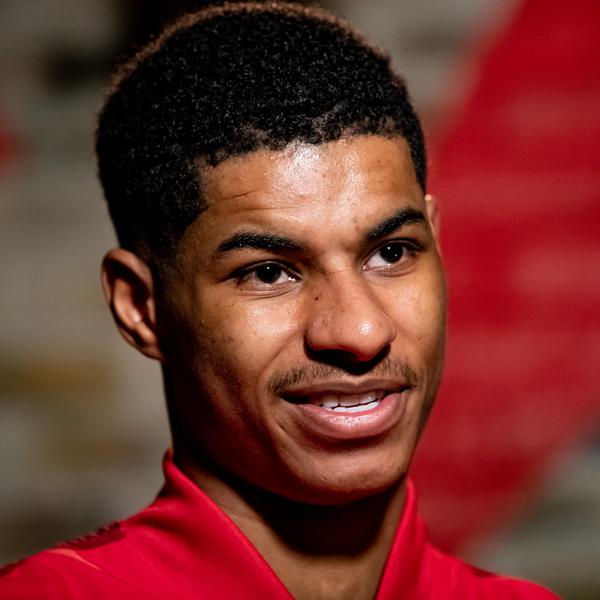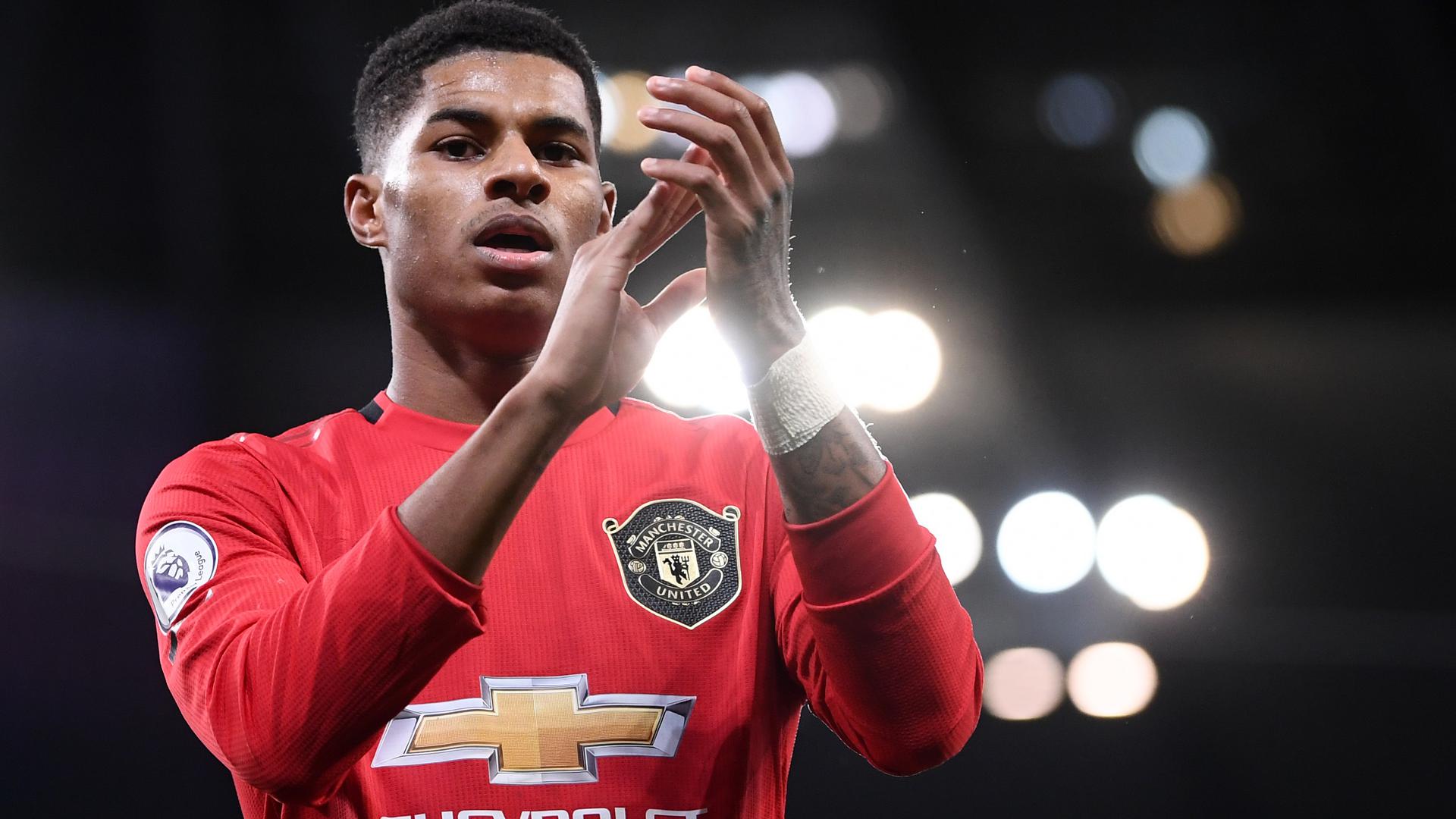 With lockdown in the UK having been extended by the government for at least three more weeks, Marcus knows there is still a lot of work to be done, with his own childhood experiences continuing to inspire him to help others.
"We don't know how long this is going to go on for," Marcus added.
"If this would have happened 10 or 15 years ago, it definitely would have affected myself as a kid in the position I was in.
"It's just something I thought if there's a way to try and help people and kids especially, let's just try and do it."
ONE ON ONE
Our trio of hosts couldn't spent time with two of the most gifted players from United history, without asking them what it would have been like to have played with each other.
"It would have been a dream to play with someone like Paul," says Marcus. "The biggest thing for me is range of passing. Probably the closest thing to that was when Wazza (Wayne Rooney) was playing a bit deeper and it was just so enjoyable to play as a number nine in those games, when he was playing in that position
"It was similar with Carras (Michael Carrick) as well. As soon as they get the ball, they look forward and want to play forward, not only to feet but in behind a lot of the time. As a forward that's all you want. As long as someone is seeing the passes and trying to make them, that's what you thrive on."
As for Scholes, he says: "I would look for the same as any midfield player looks for – you look for a player who can come short, but more importantly a player with pace, like Marcus has with that speed and movement.
"You don't need to look and these players, sometimes, you don't need to talk to them either, it's just sometimes just a little look, when you are on the ball, with time and space, you see space over a centre-half. I know I can just dink it over a centre-half or over a full-back, and he's got the speed to fly past someone and the composure to score a goal as well."
You can listen to the full UTD Podcast featuring Marcus and Paul on Deezer and all your favourite podcast platforms from 17:00 BST.
Visit the UTD Podcast hub for previous episodes.