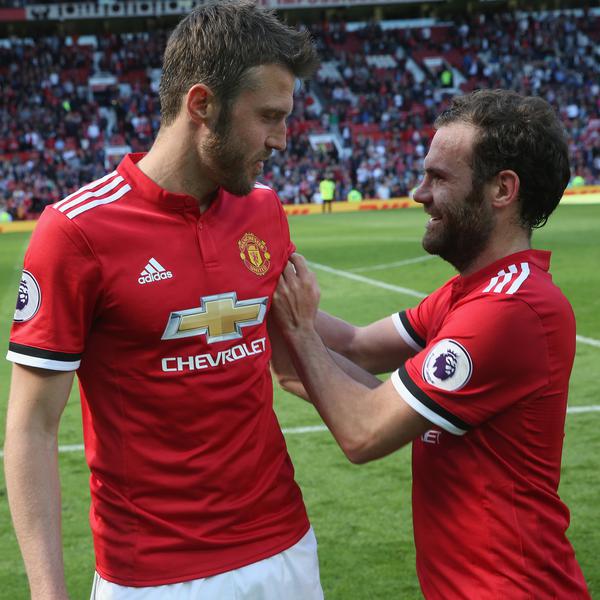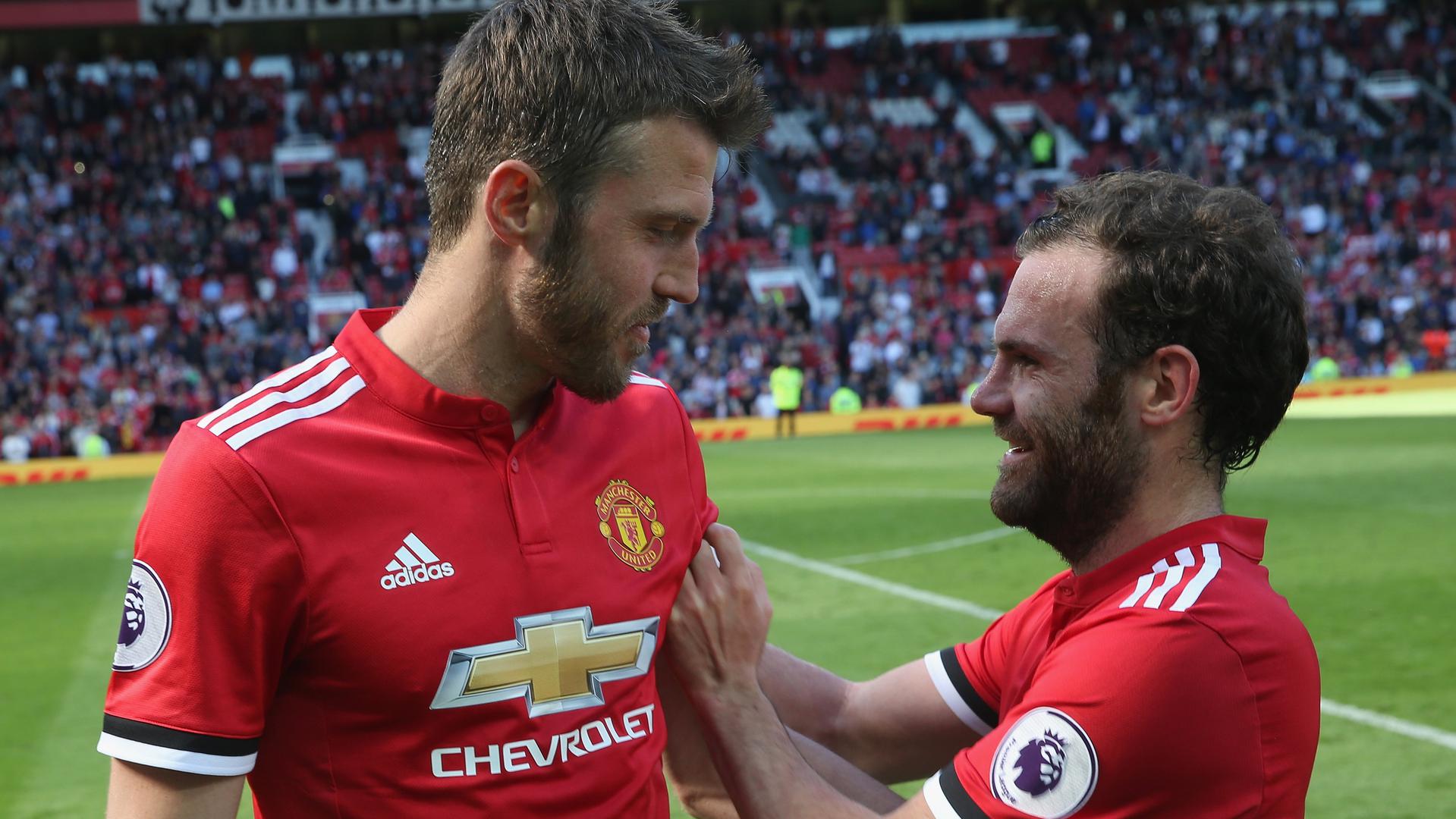 Although the competition for places in Spain's national team would have been fierce with the side conquering the world, Stewart suggested to Juan that Carrick may have won 100 caps had he been born in the former Chelsea man's homeland.
"Because of the way he plays, this type of player is very appreciated in Spain," said Mata. "He probably would have been bigger than he actually was here."
Reading this in our app? If not, you might miss some exclusive features not found on ManUtd.com. Download the Official App here.