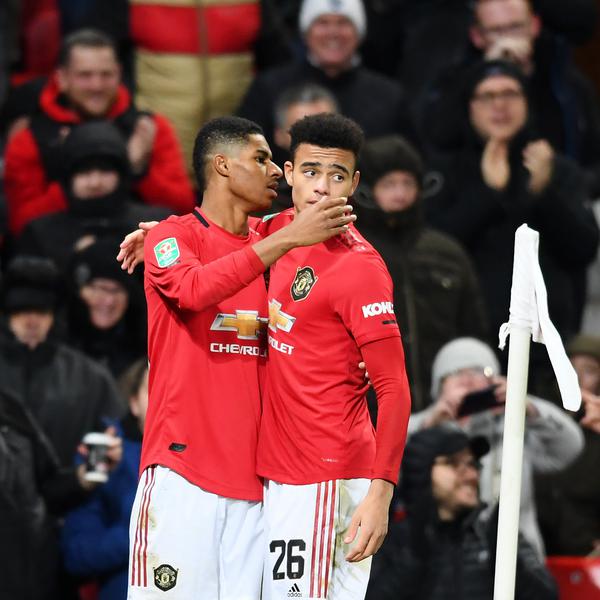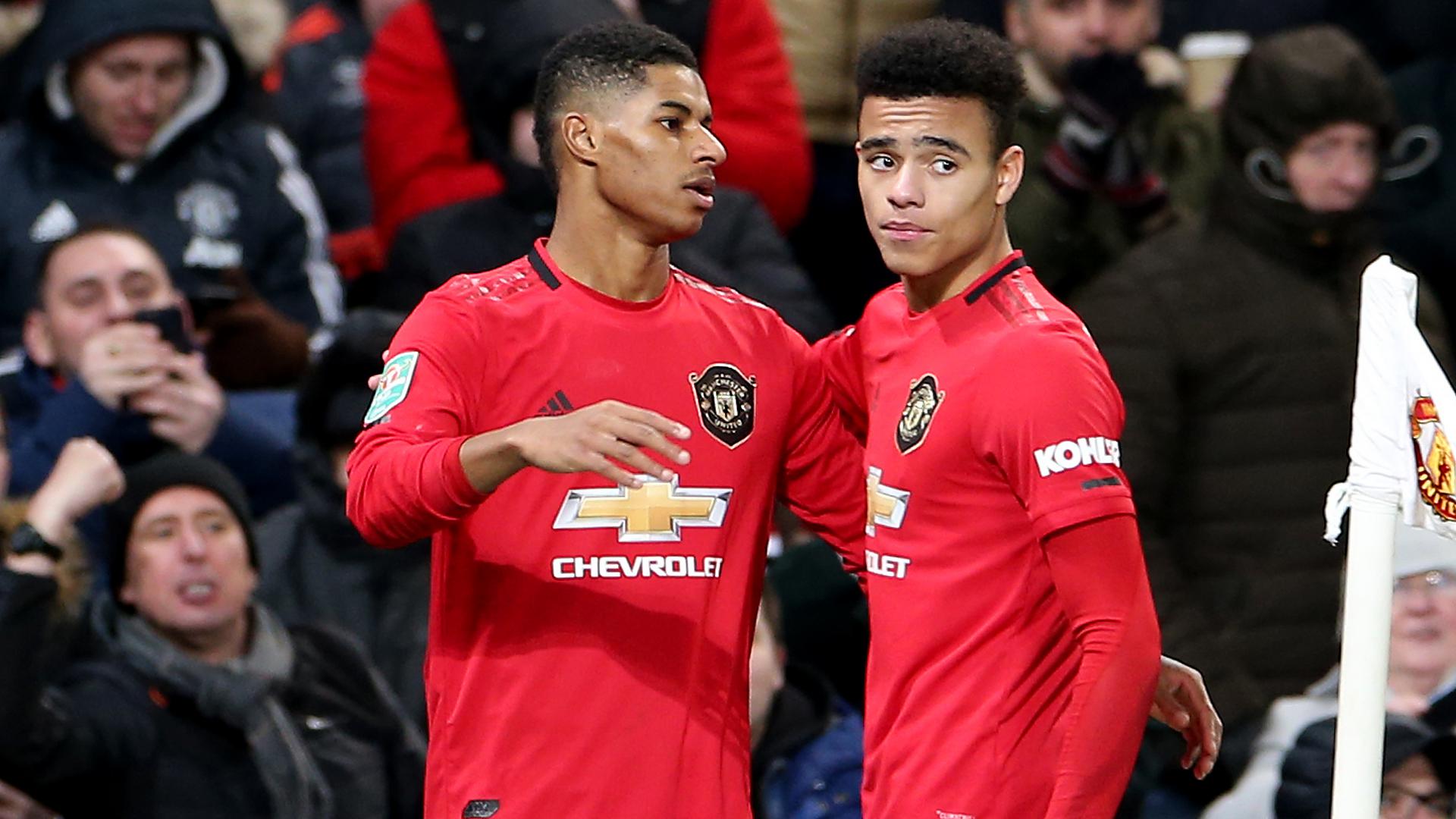 "You're looking at it, thinking what an incredible asset to have, and you've got the other ones like Brandon Williams and James Garner, and others, behind them. It's a testament to everybody and, let's be honest with you, from all the way down with Eamon Mulvey's group, all the way through, those players have gone through every single age group. From Tony Whelan, and everybody is where they are now. I mean they could be in our first team for nearly 20 years. It can be a 20-year career from 18 to 38."
There is a special satisfaction around the Aon Training Complex when two homegrown lads combine on the big stage and gel with the sort of understanding that has been fostered over countless sessions and drills.
For Little, seeing the hard work pay off is extremely rewarding and he is always keen to see the youngsters constantly developing their game, while also now learning from Ole Gunnar Solskjaer and the senior coaching team.