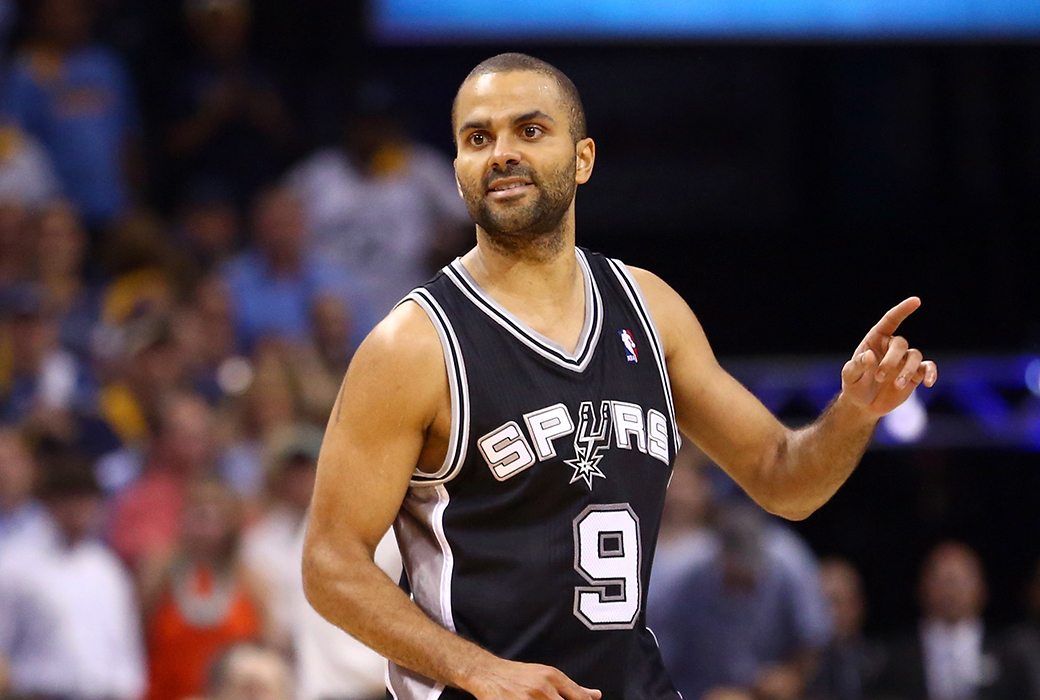 Since retiring from the NBA in 2019, Tony Parker has invested in an esports team, bought a women's soccer team, and has now has his sights set on owning an NBA team.
In a recent interview with The Undefeated's Marc Spears, Parker said that he's had discussions with Lyon president Jean-Michel Aulas about pursuing NBA ownership in the next "five to 10 years."
Do you plan to move back to Lyon full time?

No, I plan on staying in the U.S. I love the U.S. I have been living here for 20 years, and I don't mind traveling. The ultimate goal is to one day own an NBA team. I know with the OL group, we have big dreams.

If an NBA team became available for purchase, could your French group try to pursue ownership?

It's a strong possibility. Right now, we have different objectives and goals. But in five to 10 years … I am the type of person who always dreams big. I have already had discussions with the soccer president about that.