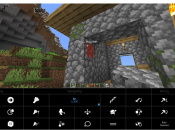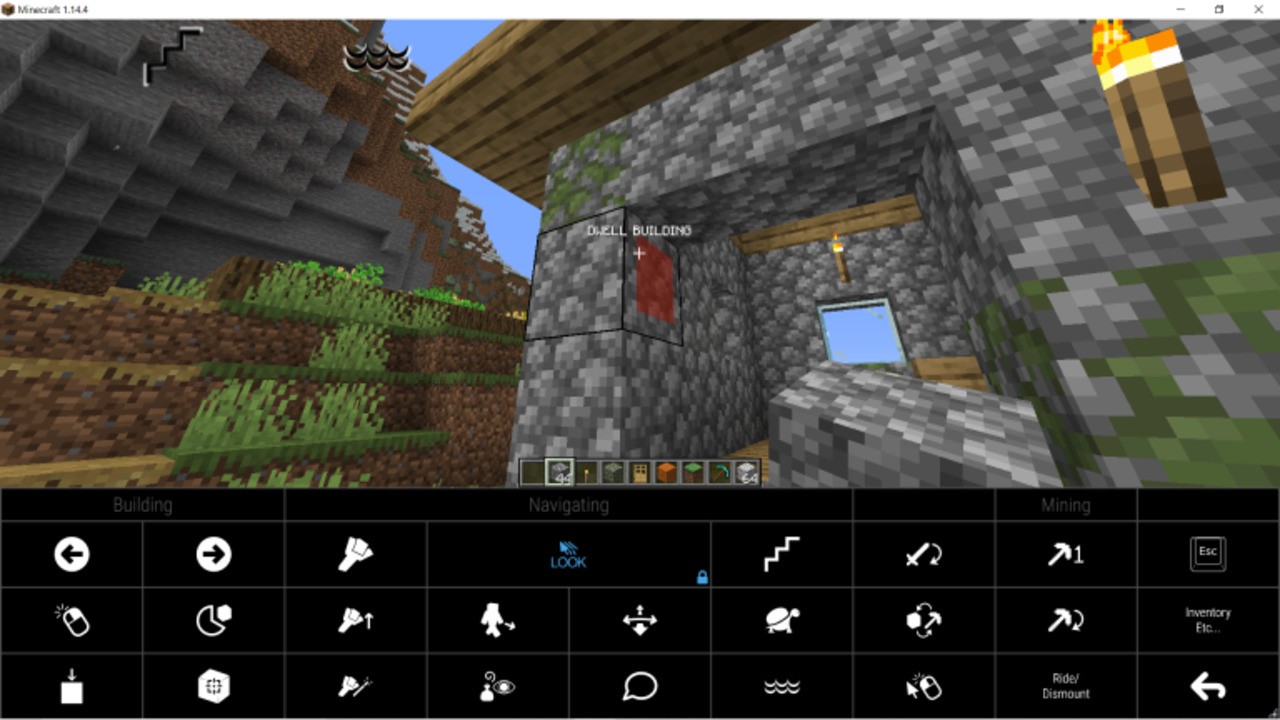 The past few years have seen some incredible leaps and bounds in technology, and many of those improvements have been focused around accessibility. You may remember the story about inclusivity advocate, developer, artist, and gamer Becky, AKA EyeGazeGirl, who hooked up the Xbox adaptive controller to Animal Crossing: New Horizons so she could play it with her chin.
Well, Becky is back, this time as one of the testers for UK charity Special Effect's EyeMine V2 – free software that lets people play Minecraft with their eyes. Special Effect works with physically disabled people, helping them play video games in whatever way they can, including working with developers to make their games more accessible in general. Their past projects include one-handed controllers, voice-controlled games, mouth-controlled games, and many more input devices suited to the individual.
EyeMine V2 adds a few improvements to the software, using feedback from players and testers to add new features. V2 includes better weapon handling, more precise building, better control when climbing ladders, and adjustable movement speeds, letting players build much faster than before.
The software is only available on the PC-specific Java Edition, largely because of how much unique content there is for its players, like the keyboard or the changed startup settings. We hope to see more accessible games and options on the Switch in future – like 1-2-Switch, praised for its (potentially accidental) inclusivity for blind people – but for now, the best place for accessible gaming continues to be the more customisable PC.
You can read more about Special Effect's mission on their website, where there is also a link to donate.