Take a stroll around our (virtual) Christmas markets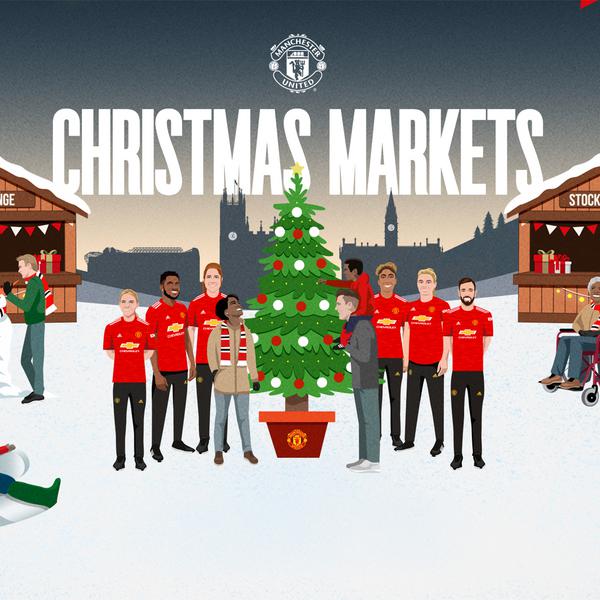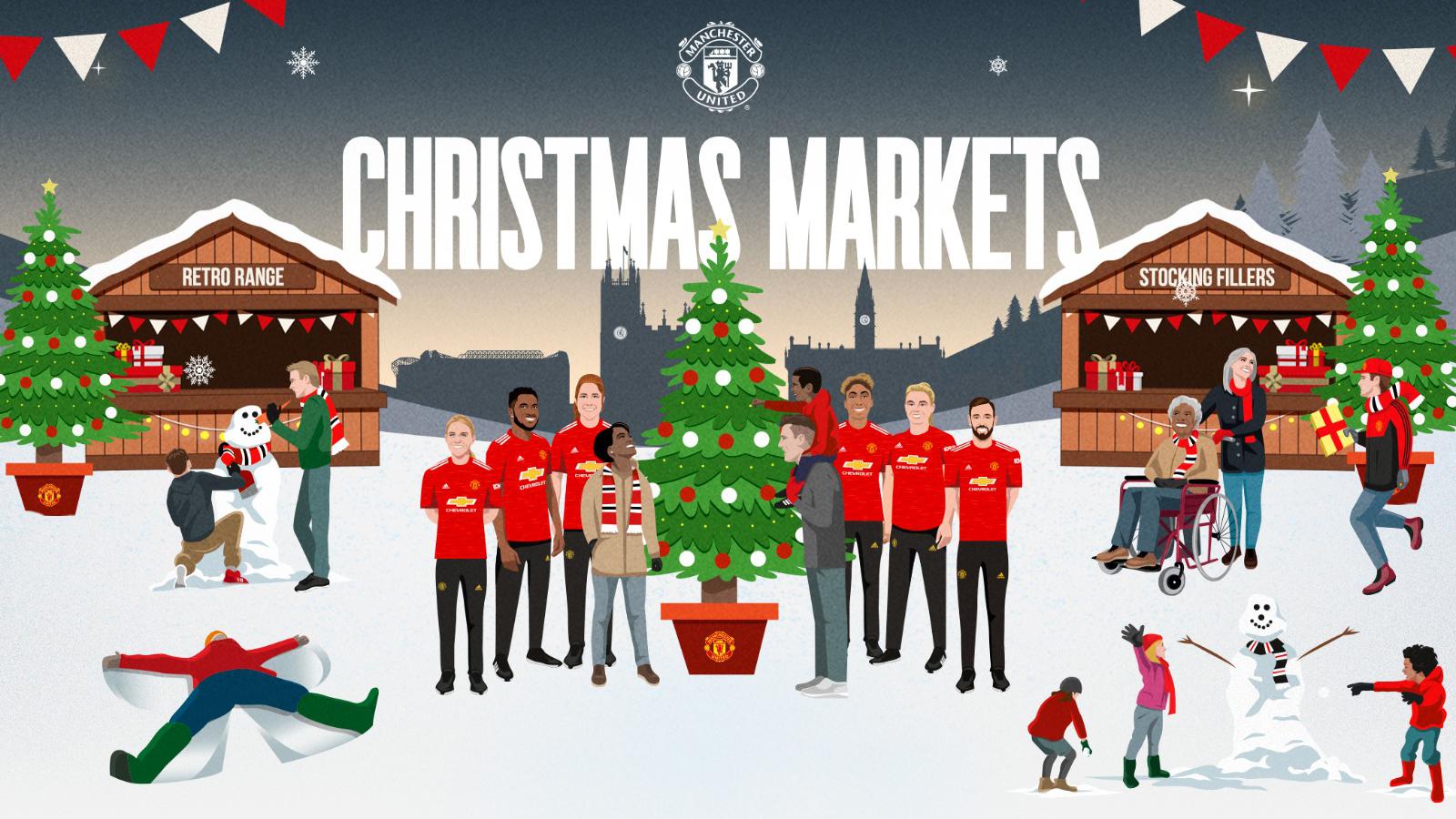 It could be baking mince pies, a frantic Google search for the ugliest Christmas jumper you can find to beat your mates this year, or sitting for what feels like days to write out your Christmas cards (will a text instead do this year?). One of our favourite festive traditions is a visit to the Christmas Markets to soak in the atmosphere, while picking up some gifts and delicious food.
While physical markets are shut in lots of places this year, in great news, we've built our own virtual Christmas Markets and everyone is invited, and you don't even have to put down a deposit on your mulled wine mug*.
*unless that's how you roll in your house.
So sit back, get cosy and have a virtual wander through our virtual markets, the only downside is you have to provide your own delicious food…
Without further ado, let's see what stalls you will come across in the virtual Christmas Markets:
FOR HIM

Whether it's your husband, boyfriend, dad, brother, uncle, granddad or something else entirely, you'll find the perfect gift for them on this stall. From jackets and tops to kit and more, there are plenty of options, and some great choices if you're not sure on what size to buy, like a New Era Featherweight Poly 39THIRTY Stretch Fit Cap, because getting it wrong can be a nightmare…
Shop for him on United Direct now.