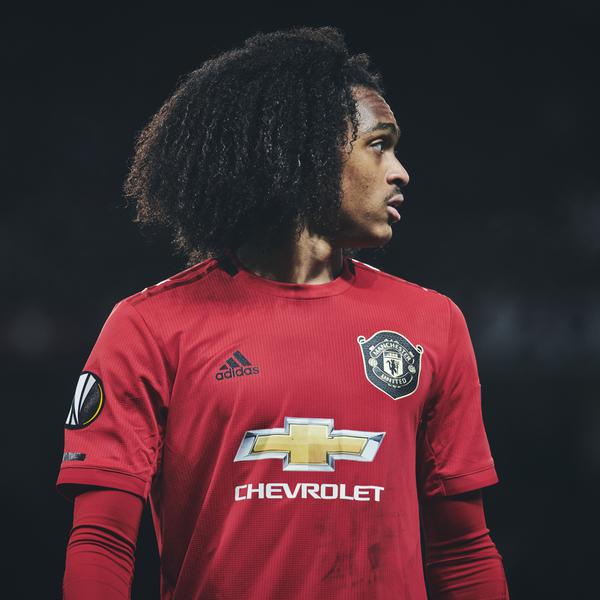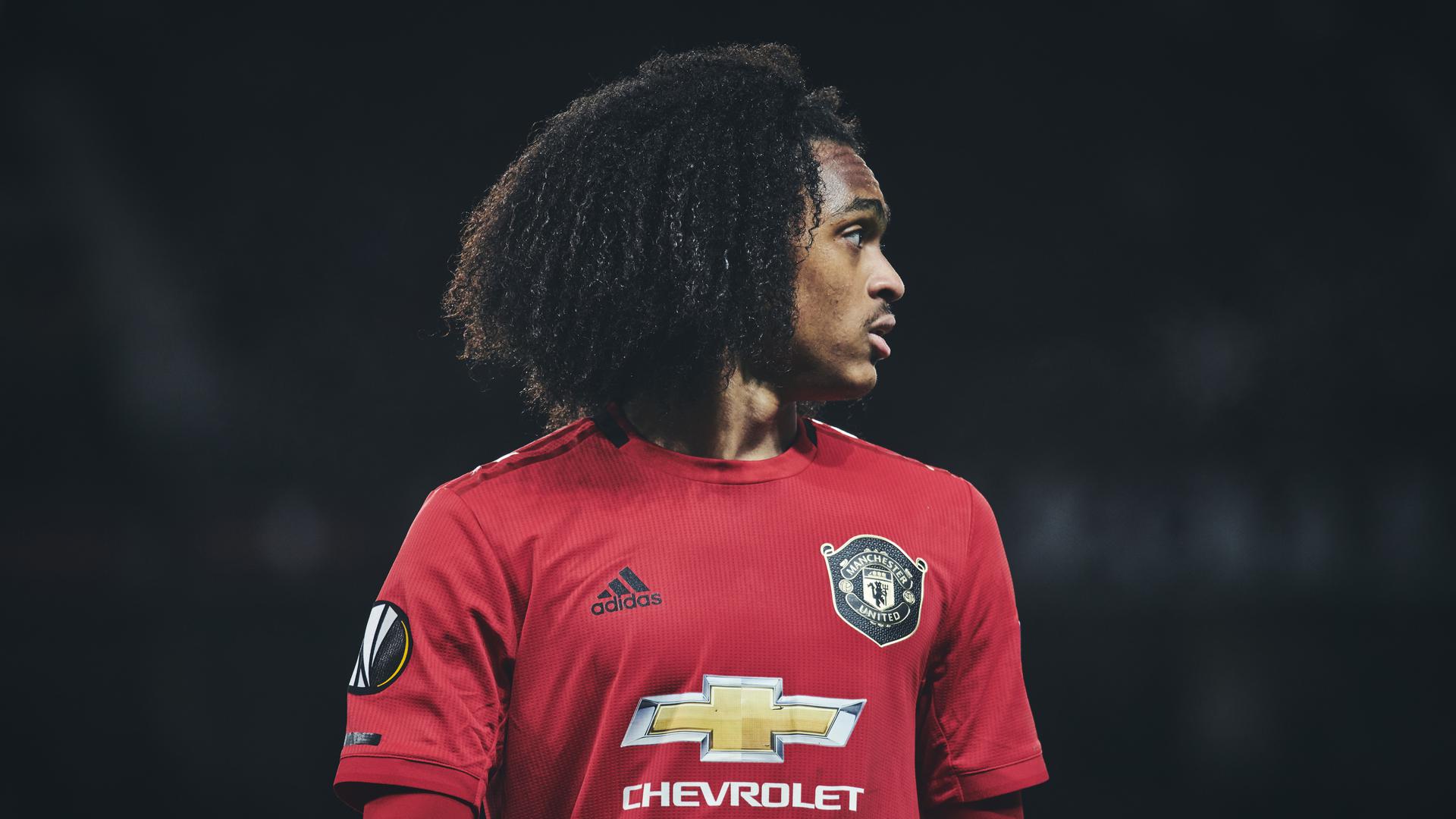 After making his first-team debut in January 2019 during a 2-0 win over Reading in the Emirates FA Cup, the left-footed winger has surpassed double figures for appearances this term. Last month, he signed a new contract that will keep him at Old Trafford until 2022.
In the latest interview for our 'My Inspiration' series, the 20-year-old tells us all about the players and people that have influenced him along the way…
What inspired you to first play football?
"I think it was the World Cup 2006, France v Italy in the final. I think the tournament was of the one first times I watched football at the time, so after the tournament, I just wanted to start playing football really."