Super Smash Bros. Ultimate Hosting Headwear Tournament This Weekend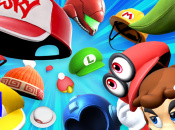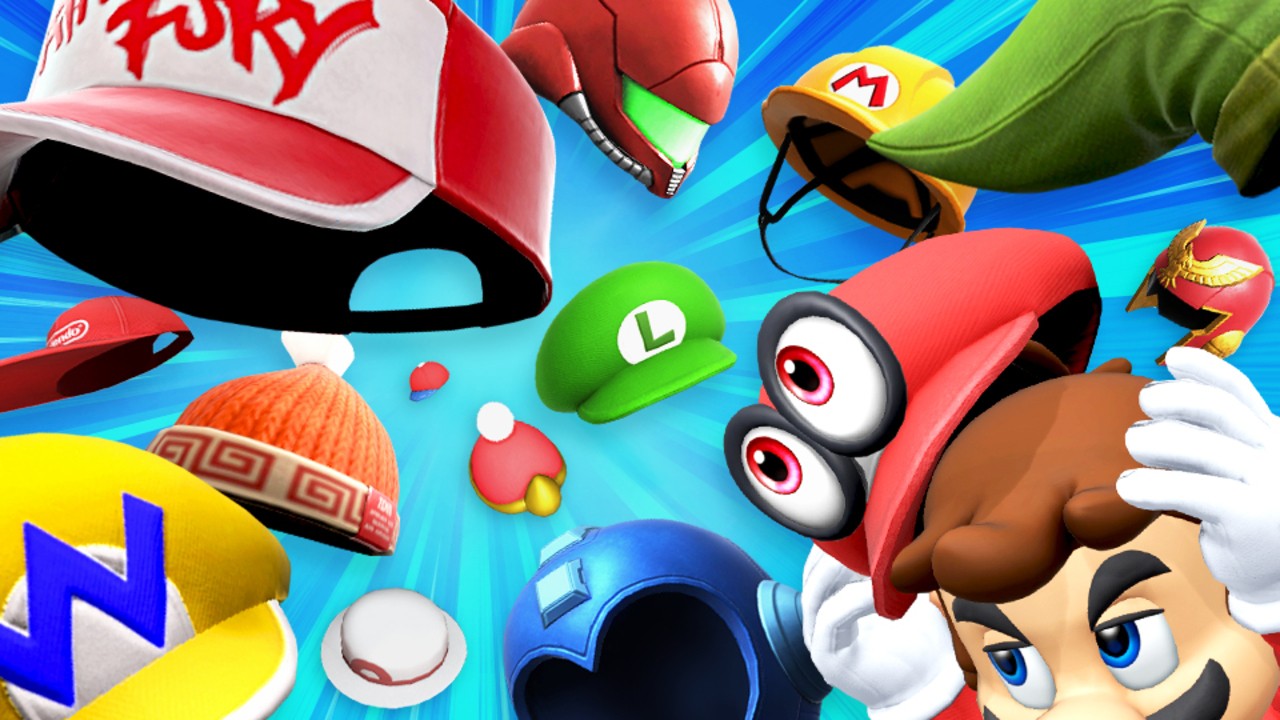 This week Nintendo is hosting a special headwear tournament in Super Smash Bros. Ultimate. Eligible fighters will need to be wearing either a hat, helmet or cap. So that's characters like Mario, Link, Samus, Captain Falcon and even Min Min from ARMS.
This tournament will run for a total of three days and during this time you'll be able to earn more spirits than usual.
Earlier this week, Nintendo permanently added the Octopath Traveler and Paper Mario: The Origami King spirits to the game. You can read more about this in our previous post.
Will you be participating in this latest spirit tournament for Super Smash Bros. Ultimate? Tell us below.