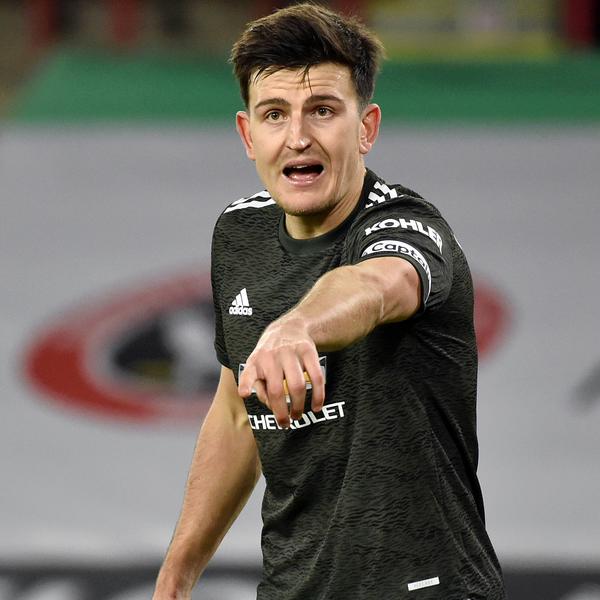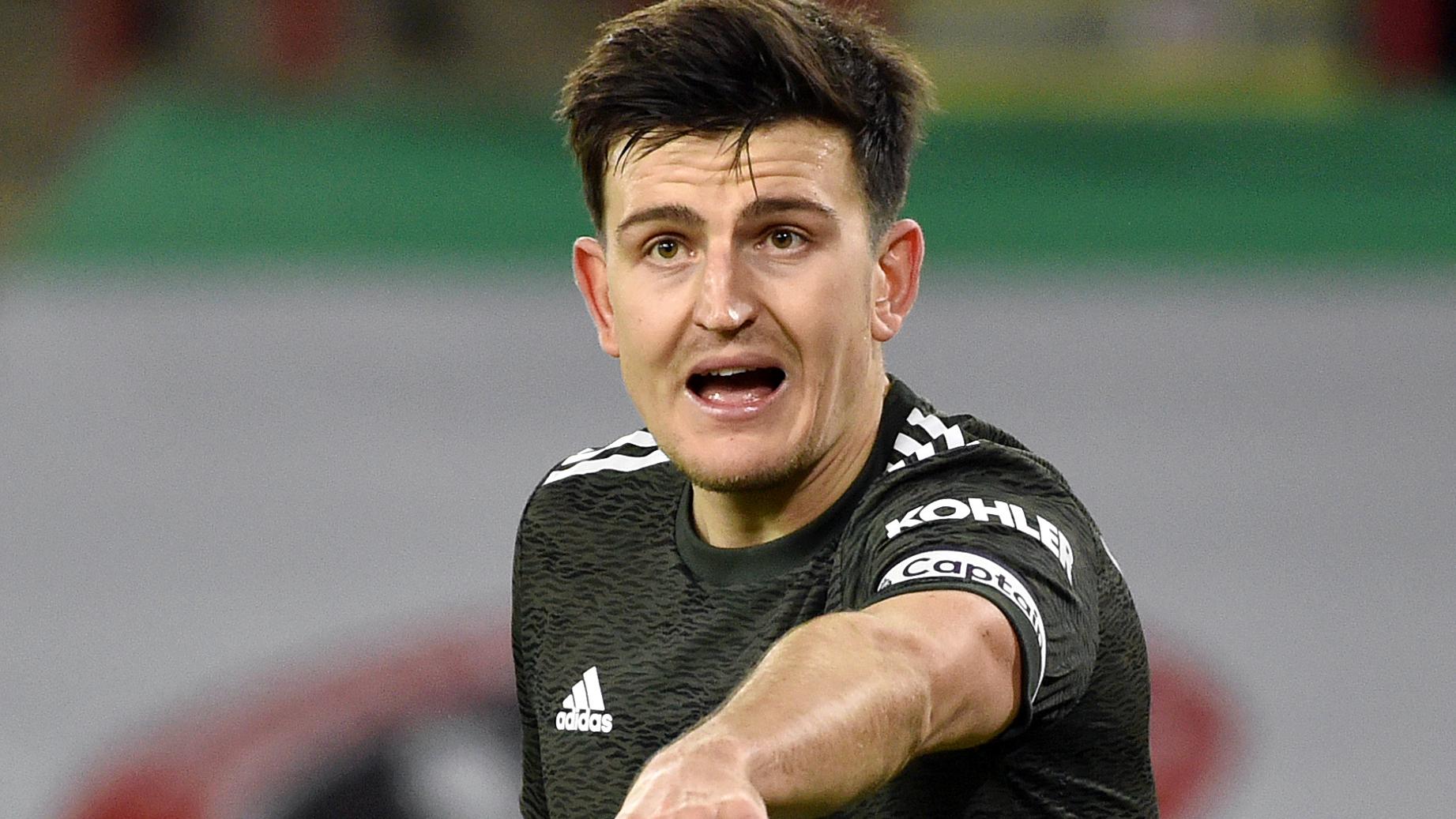 The Manchester United skipper competed for 5,105 minutes throughout the calendar year. It was originally announced on 17 December that Harry topped the chart, following a study conducted by CIES Football Observatory, but we've been crunching the numbers since then and can confirm the England international is still in no.1 place.
The durability and consistency of the centre-back should be applauded and Ole Gunnar Solskjaer recently admitted that he finds it difficult to leave the defender out because he is always so determined to help the team.
Maguire played 56 games this year as United's lengthy run in all the cup competitions, including the Europa League, boosted the numbers for our regular performers.