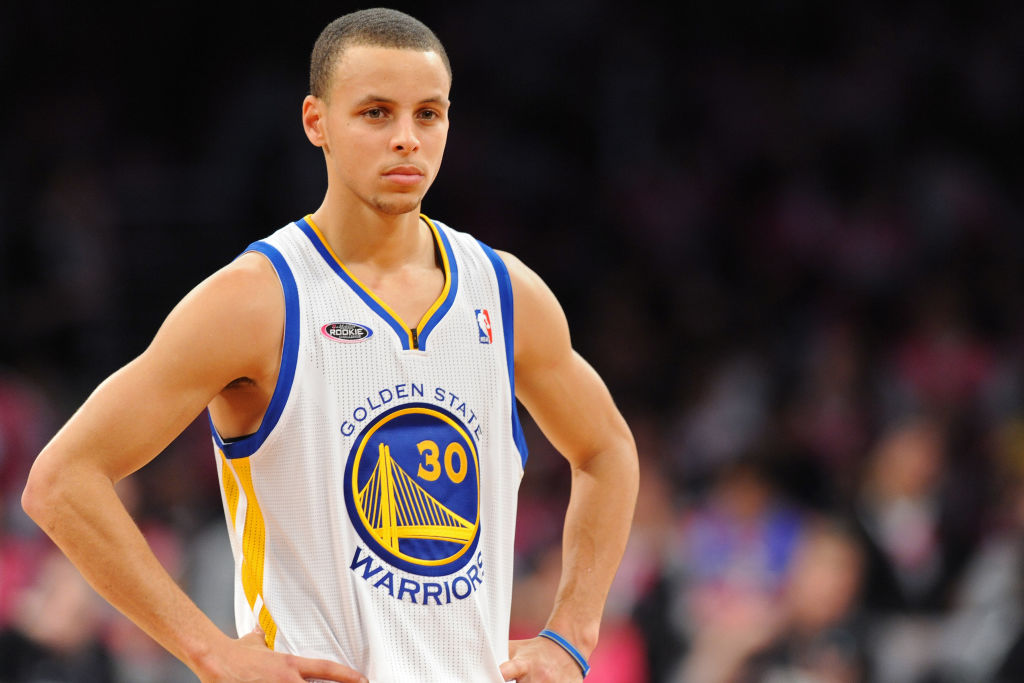 James Wiseman, the No. 2 overall pick in the 2020 NBA Draft, has had a tough start to his rookie season. While he's shown flashes of being both versatile and dominant, he has also had his fair share of rookie moments.
In a huge game against the Los Angeles Lakers on Monday, Wiseman finished with four points, three rebounds and five turnovers in less than 13 minutes while getting in foul trouble.
After the game, Marcus Thompson of The Athletic and the rest of the media talked to Steph Curry and got insight into his take on Wiseman's struggles, who said, "I used to get benched for Acie Law."
This likely wasn't a jab at Curry's former teammate Acie Law, whose four-year NBA career included two partial seasons in the Bay Area, but rather a comment about how much things can change and how tough it is for rookies in the NBA.
It's much too early to judge Wiseman, as he's only played in 13 career NBA games and has a bright future ahead of him.
Note: Law's run with Texas A&M, including a 2006-07 season in which he averaged 18.1 points on .458 from three, was elite.
624