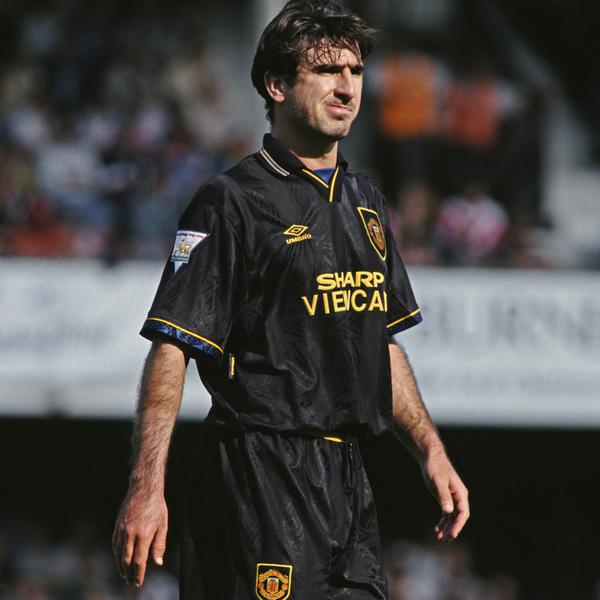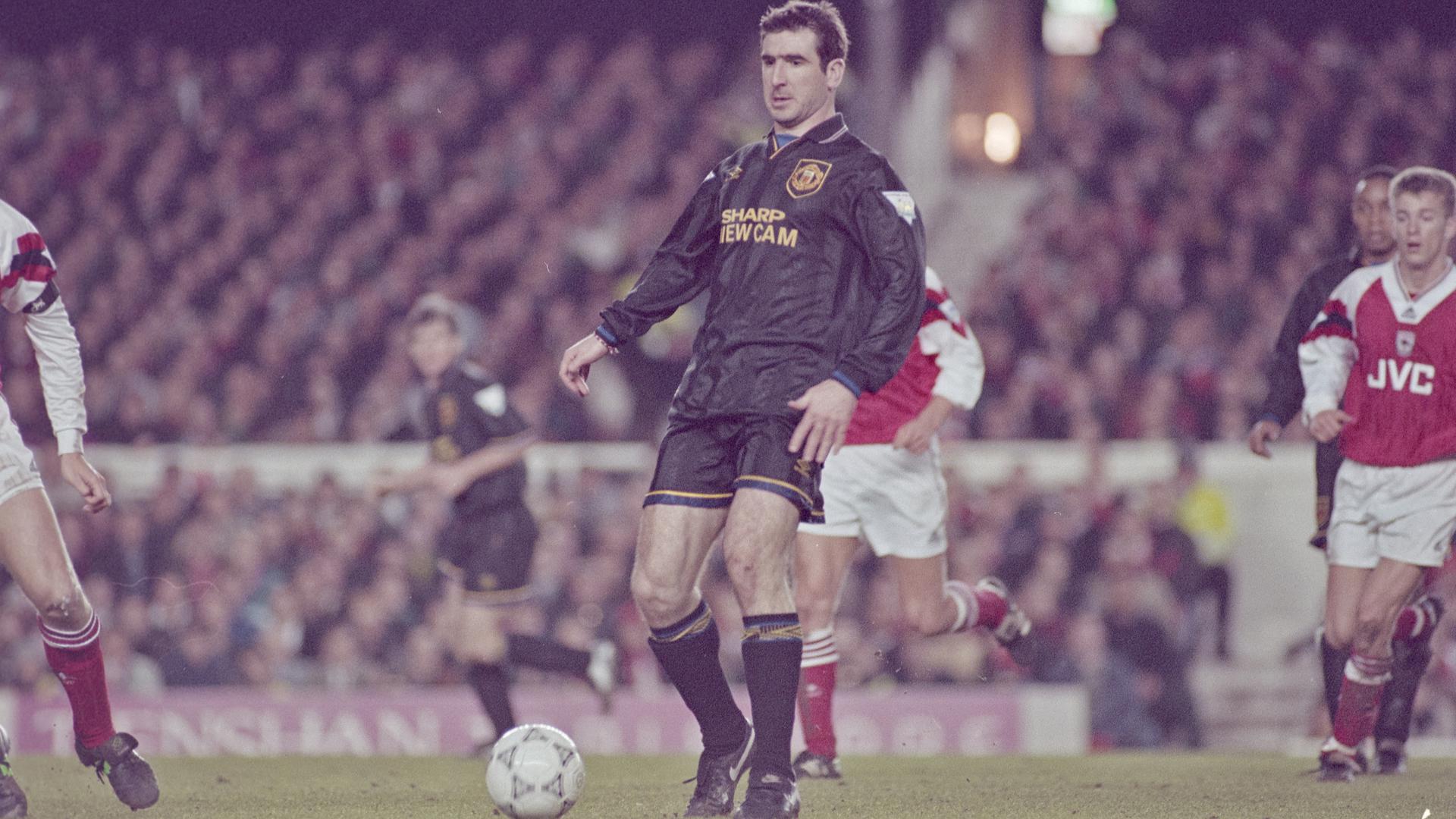 You, the reader, will, by the law of averages, probably be of a different age to me.
The United you dream about may be the team that won the 1968 European Cup in rich blue. Or the side that trounced Arsenal in 6-2 in 1990, with Lee Sharpe flashing that acid house-style Adidas number all over Highbury.
United's most famous win of recent times came in pink, in Paris. No doubt there'll be kids who buzz off that shirt in the same way I loved the black kit of 1993-95.
But to me, it will always be black. Eric finishing a rapid counter-attack at Bramall Lane in 1993. Chipping Tim Flowers at Southampton. And, yes, taking no nonsense from a variety of irritants on the way to three of his four red cards at the club.
Because black can also be the colour of danger – used on hazard and warning signs. And, let's be honest, we all want our football team to be feared by our opponents and rivals.