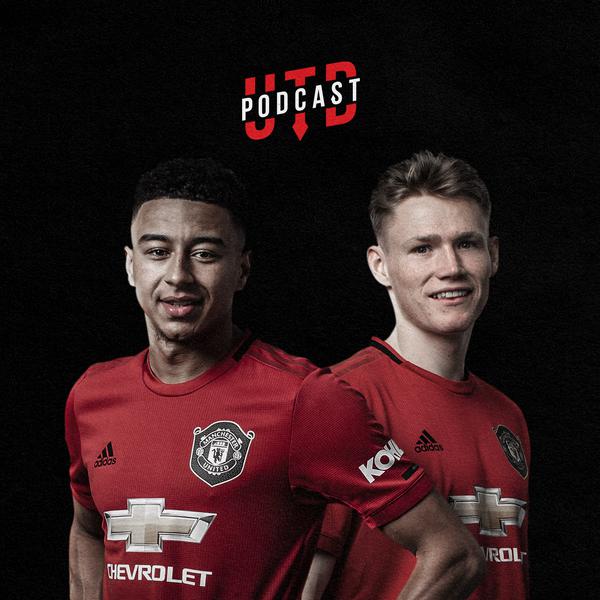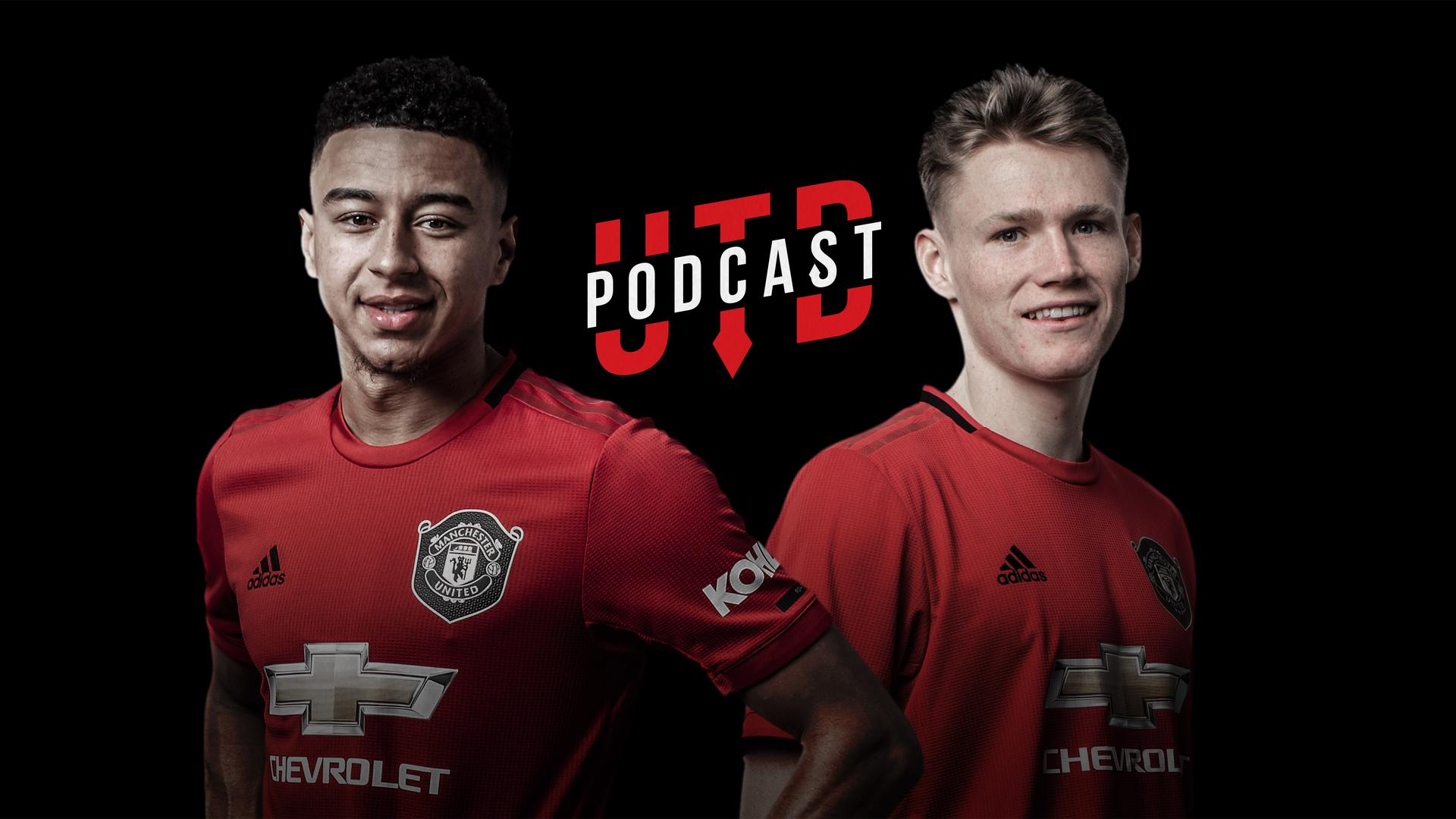 LEFT-BACK: BRANDON WILLIAMS
Despite only making his breakthrough this season, appearing 26 times, one of our current crop was selected ahead of Phil Neville and John O'Shea. The defender scored his first senior goal in the 3-3 draw at Sheffield United.
"Let's go for Brandon," stated Scott. "We've got to have Phil Neville in there somewhere, we can put him on the bench."
CENTRE-MIDFIELD: DAVID BECKHAM
The former England skipper remains one of the greatest set-piece takers and assist-makers in the club's history. A player with an extraordinary work ethic, he scored 85 goals in 394 games for the Reds before joining Real Madrid in 2003. The midfielder was Man of the Match in the 1999 Champions League final against Bayern Munich, as the Reds clinched the Treble.
Jesse agreed with Scott on the subject, saying: "Yes, let's put Becks in midfield."
CENTRE-MIDFIELD: PAUL SCHOLES
There was great debate around who would get the two central slots, with so much competition for places. Scholesy, third in the all-time list of appearance-makers on 718, was impossible to ignore. "If he doesn't make it, we might as well all give up and go home," said Sir Alex about the young midfielder, before he had earned a place in the senior side.
"Scholesy is nailed on," stressed Scott. "He's there."
CENTRE-MIDFIELD: PAUL POGBA
Another current player who gets into the XI, the France international is in his second spell with the Reds after winning the FA Youth Cup back in 2011. A decade on, he is generally recognised as one of the finest creative players in Europe and has 150 appearances for the club under his belt.
"He always wanted to come back to United," said Jesse. "He's also won the World Cup as well, which is the cherry on top."